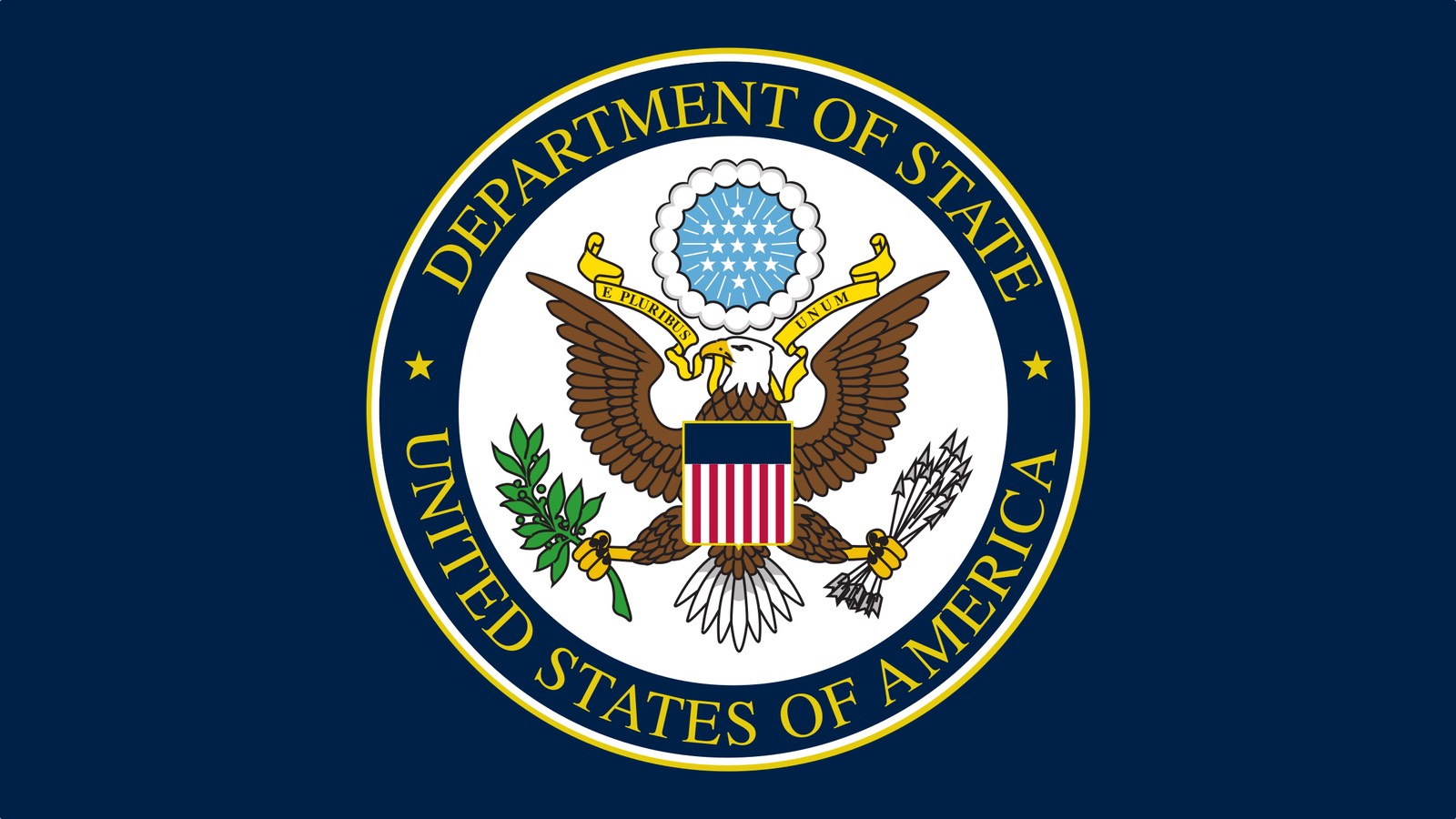 DOS Update on Administrative Processing
The Department of State ("DOS") recently provided an update on its administrative processing progress, stating that it has made significant progress in processing visas more efficiently while maintaining national security measures. DOS has been successful in reducing the time required for "administrative processing," which includes various additional steps needed before a consular officer can finalize a visa application. These steps often involve additional national security vetting.
To achieve greater efficiency, DOS has implemented new technology and improved coordination among relevant parties. By working closely with federal government partners through the National Vetting Center, DOS has been able to minimize the number of visa applications that require administrative processing due to security concerns. Consequently, there has been a substantial reduction in the waiting time for visa applicants.
Since October 2022, the majority of cases that previously required additional administrative processing have been promptly resolved without the need for time-consuming handling. This achievement reflects DOS's commitment to ensuring strict national security protections while expediting the visa application process.
Despite the increased efficiency, DOS continues to prioritize national security. Before issuing any visa, extensive security screening measures are implemented to assess the background of each prospective traveler. DOS now possesses streamlined methods to carry out these security screenings, enabling a more efficient visa issuance process overall.
If you have any questions about the administrative process, please contact our office to make a consult with one of our attorney's today!