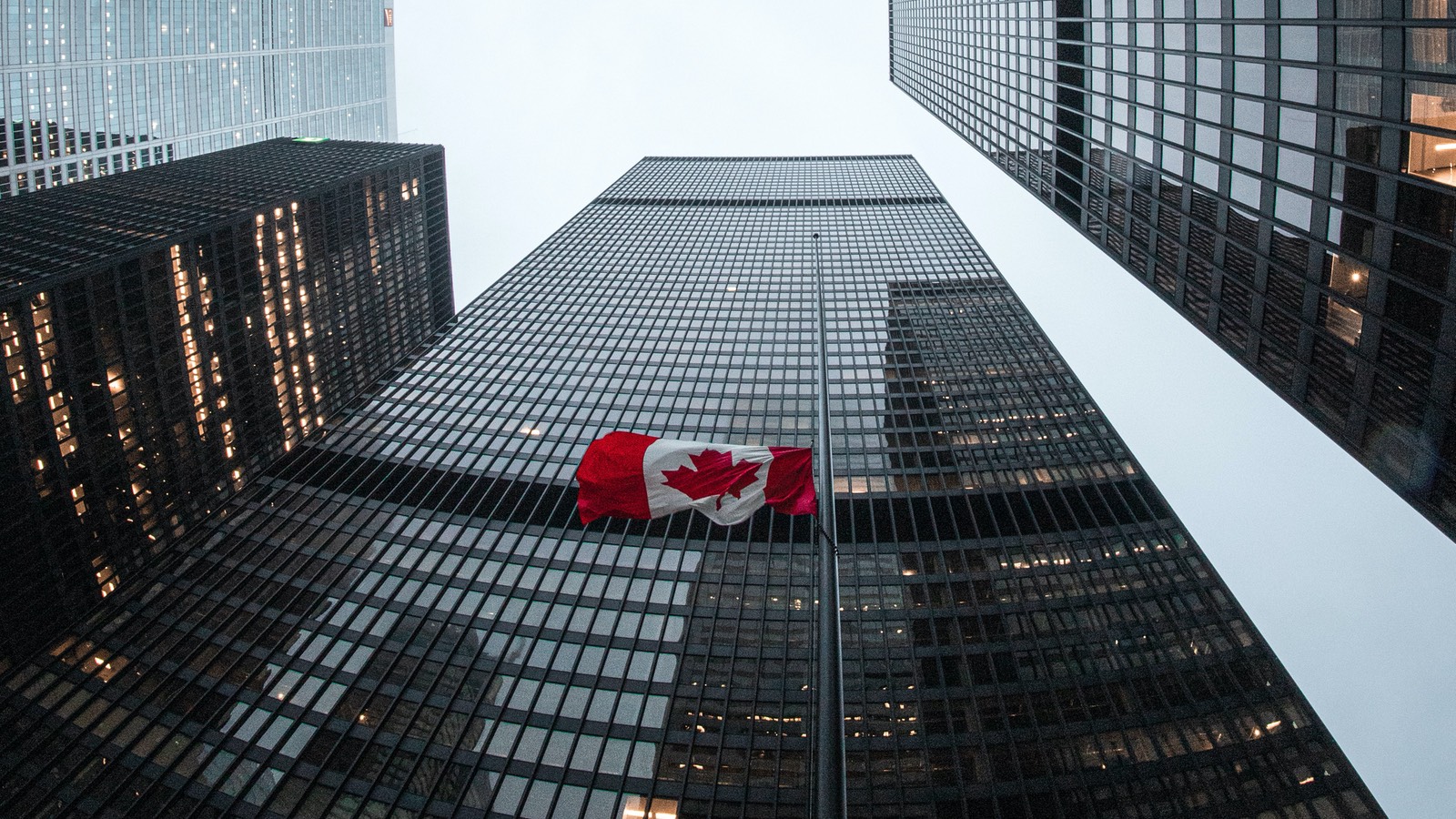 E-1 Visas for Canadian Consultants & Professional Service Companies
Canadian citizens can often gain entry to the US with greater ease than others; this preferential treatment for our friends across the border is linked to treaty provisions within the North American Free Trade Agreement (NAFTA). One of the first visa categories considered when analyzing U.S. employment authorization options for Canadian nationals is the TN category, which has a designated list of occupations for professionals coming in to perform pre-arranged business activities for U.S. or foreign employers. Such professionals can include management consultants, computer systems analysts, engineers, and more.
However, limitations exist under the TN category. For instance, these work permits are typically approved for specific temporary employment with a particular U.S. employer or sponsoring entity. When a Canadian independent contractor has numerous U.S. clients or contracts for business lined up in the U.S., it can be cumbersome to apply for and obtain multiple TN work permits for each client. Further, the Management Consultant occupation is very limited in the "hands-off" activity that can be performed of a consultant in TN status. One very useful visa option for Canadian individuals in this situation is the E-1 Treaty Trader visa. This category can be a beneficial solution for service professionals who can show past, present, and future business in the U.S.
Let's take the example of a Canadian Management Consultant who owns a consultancy in Ontario. (This could be a sole proprietorship or a firm with numerous employees.) Over the years, the consultant has been engaged by a company in the U.S. to provide professional consulting services; perhaps the professional has entered the U.S. to do so in TN status sponsored by the U.S. company, or everything has been done remotely from Canada with occasional business meetings in the U.S. Recently, the consultant has been approached directly by numerous industry contacts in the U.S. for professional services. The Canadian national wants (a) the flexibility to be able to work for various U.S. companies as a consultant, and (b) to be able to enter the U.S. without having to approach each U.S. client for visa support.
Our office frequently prepares E-1 visa applications for Canadian consulting or technical service companies of all sizes in similar situations, including sole proprietors as well as large consultancies and professional service firms. In these situations, to qualify for E-1 classification, we show that the Canadian-based company is at least 50% owned by Canadian citizens. The trader must also be able to document principal and substantial trade in the U.S. In other words, the applicant must first show that of all its international business outside Canada, the majority (at least 50%) is from clients in the U.S. With that, the trader must also generally show that there is a continuous flow of professional services to the U.S.; this will typically involve numerous transactions over time. In the consulting and professional services industry, this is usually documented with revenue reports of client transactions both in Canada, the U.S. and worldwide, and proof of past and future business in the U.S., like contracts, invoices, purchase orders, etc.
Upon approval of the E-1 visa application, the Consultant will receive a five-year visa approved under their consultancy or professional firm in Canada, and the professional can then enter the U.S. to perform related work contracts. Further, the consultant's company in Canada will be registered with the E-visa program for Canadians, which greatly facilitates subsequent E-1 visa applications for essential employees and other consultants on behalf of the company.
If you have questions about how your Canadian service company might qualify for the E-1 visa, call Jennifer Behm at Berardi Immigration Law today to discuss.