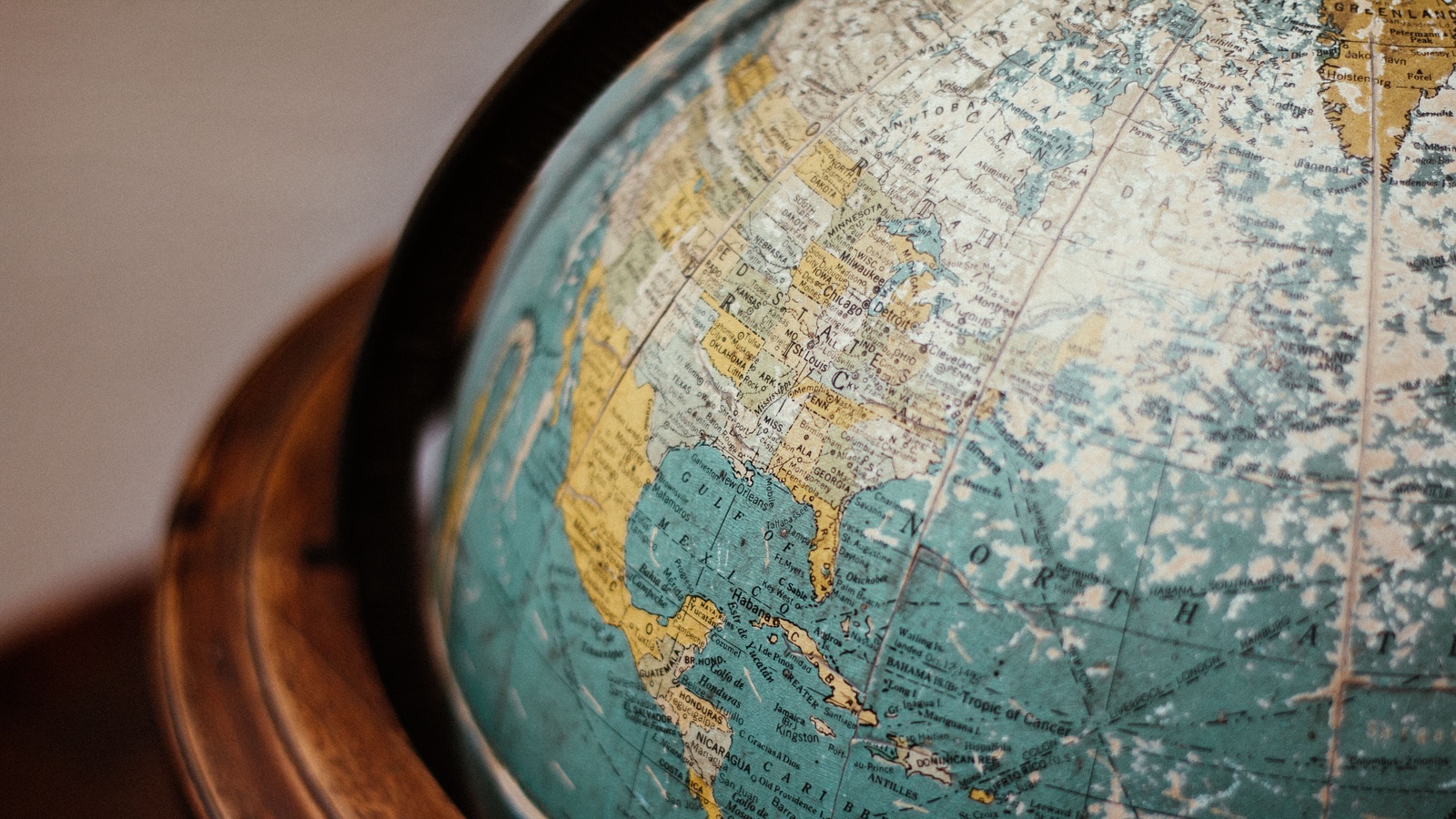 E-2 Visa Eligible Treaty Countries
The E-2 treaty investor visa is a nonimmigrant visa that allows investors from treaty countries to work in the U.S. through their investment in a U.S. enterprise. To qualify for an E-2 visa, the enterprise must be bona fide and the investment must be a significant percentage of the value of the enterprise. Also, the treaty investor must be seeking to enter the U.S. solely to develop and direct the investment enterprise. However, these requirements are contingent on the fact that the treaty investor must be from a country that holds a treaty of trade and commerce with the U.S.
To qualify for the E-2 visa, the treaty investor must be a national of a treaty country.  Therefore, if the potential treaty investor is a legal permanent resident, he/she cannot apply.  It is important to note, the treaty investor does not need to be currently living in his/her treaty country. 
Treaties of trade and commerce can be added or removed at any point. You can check the Department of State website to view the most current list of treaty countries.
The U.S. Government Accountability Office (GAO) recently published its study of the Department of State (DOS) and U.S. Citizenship and Immigration Services (USCIS) E-2 visa adjudication process. DOS and USCIS annually adjudicated about 54,000 visa applications or petitions from fiscal years 2014 through 2018 for foreign nationals seeking E-2 nonimmigrant status.
Japan tops the charts for E-2 visas adjudicated with 13,511 submissions. Next come Germany with 3,802, closely followed by Canada with 3,777. The other top E-2 visas countries are France (3,238), United Kingdom (2,844), South Korea (2,565), Italy (2,237), Mexico (1,851), Spain (1,448), and Turkey (893).
Here at Berardi Immigration Law, we have prepared successful E visa applications for foreign nationals from a variety of different countries. If you believe you may be eligible for an E visa, contact our office to set up a consultation with one of our attorneys.