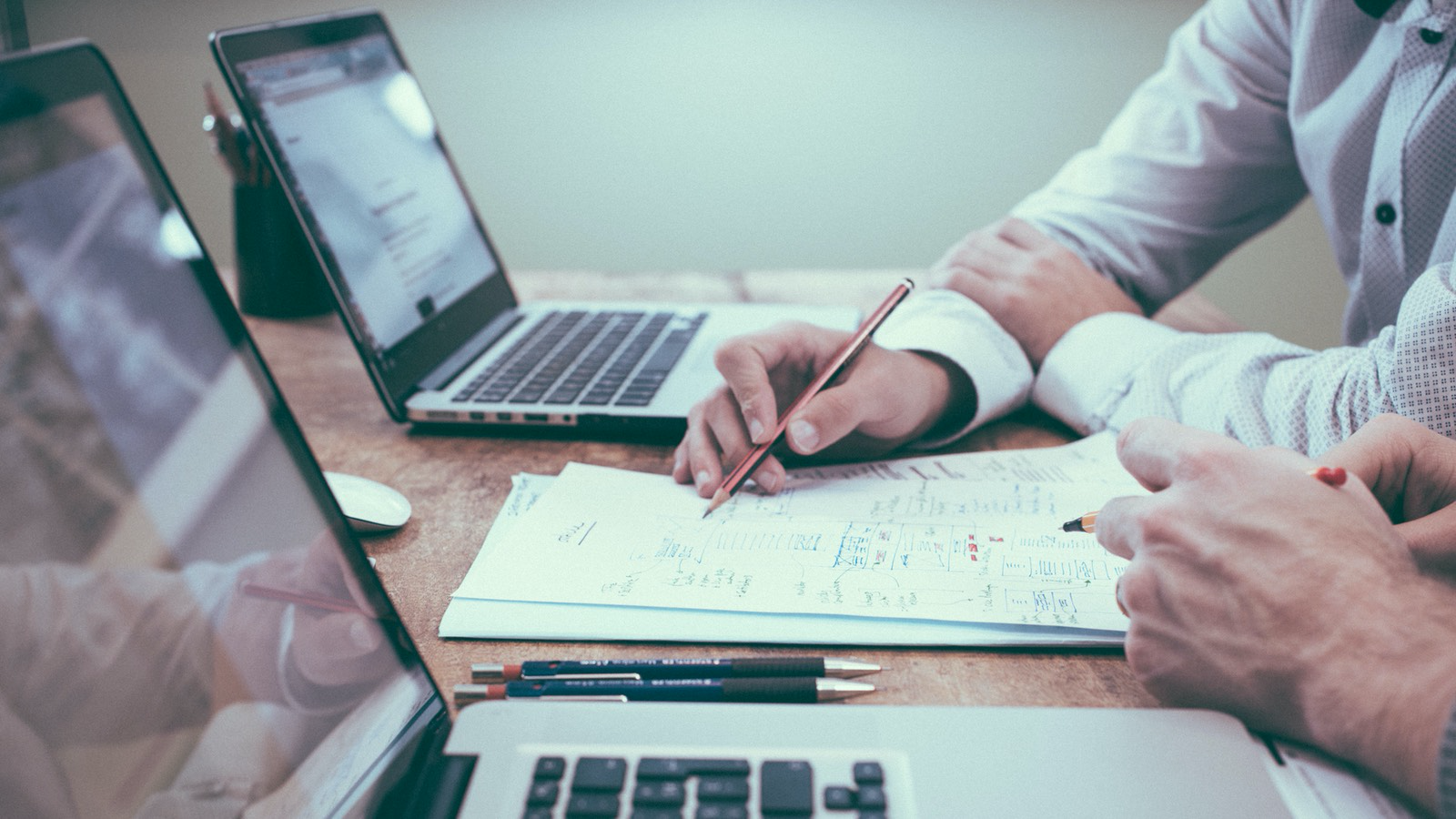 Employment Based Visas
Every fiscal year, approximately 140,000 employment-based immigrant visas are made available to qualified applicants under the provisions of US immigration law. Employment based immigrant visas are divided into five preference categories. These five preference categories include priority workers and persons with extraordinary ability, professionals holding advanced degrees and persons of exceptional ability, skilled workers, professionals, and unskilled workers, certain special immigrants, and immigrant investors.
Certain spouses and children may accompany or follow-to-join employment-based immigrants. Based on your approved petition, your spouse and minor unmarried children, younger than 21, may apply for immigrant visas with you. Like you, they must fill out required application forms, obtain required civil documents, pay the required fees, and undergo medical examinations.
To be considered for an immigrant visa under some of the employment-based categories listed above, the applicant's prospective employer or agent must first obtain a labor certification approval from the Department of Labor. Once received (and if required), the employer must then file an Immigrant Petition for Alien Worker, Form I-140, with the U.S. Citizenship and Immigration Services (USCIS) for the appropriate employment-based preference category. However, persons with extraordinary abilities category may file their own petitions.
Employment based immigrant visa cases take additional time because they are in numerically limited visa categories. The length of time varies from case to case and there are cannot be precise predictions for individual cases. Some cases may be delayed for an applicant's failure to follow instructions, while some visa applications take additional time if the application requires further administrative processing.
For help navigating the employment-based immigration process, for assistance with filing and scheduling appointments, please contact our office. We specialize in employment-based immigration matters and can help you with all of your immigration needs!