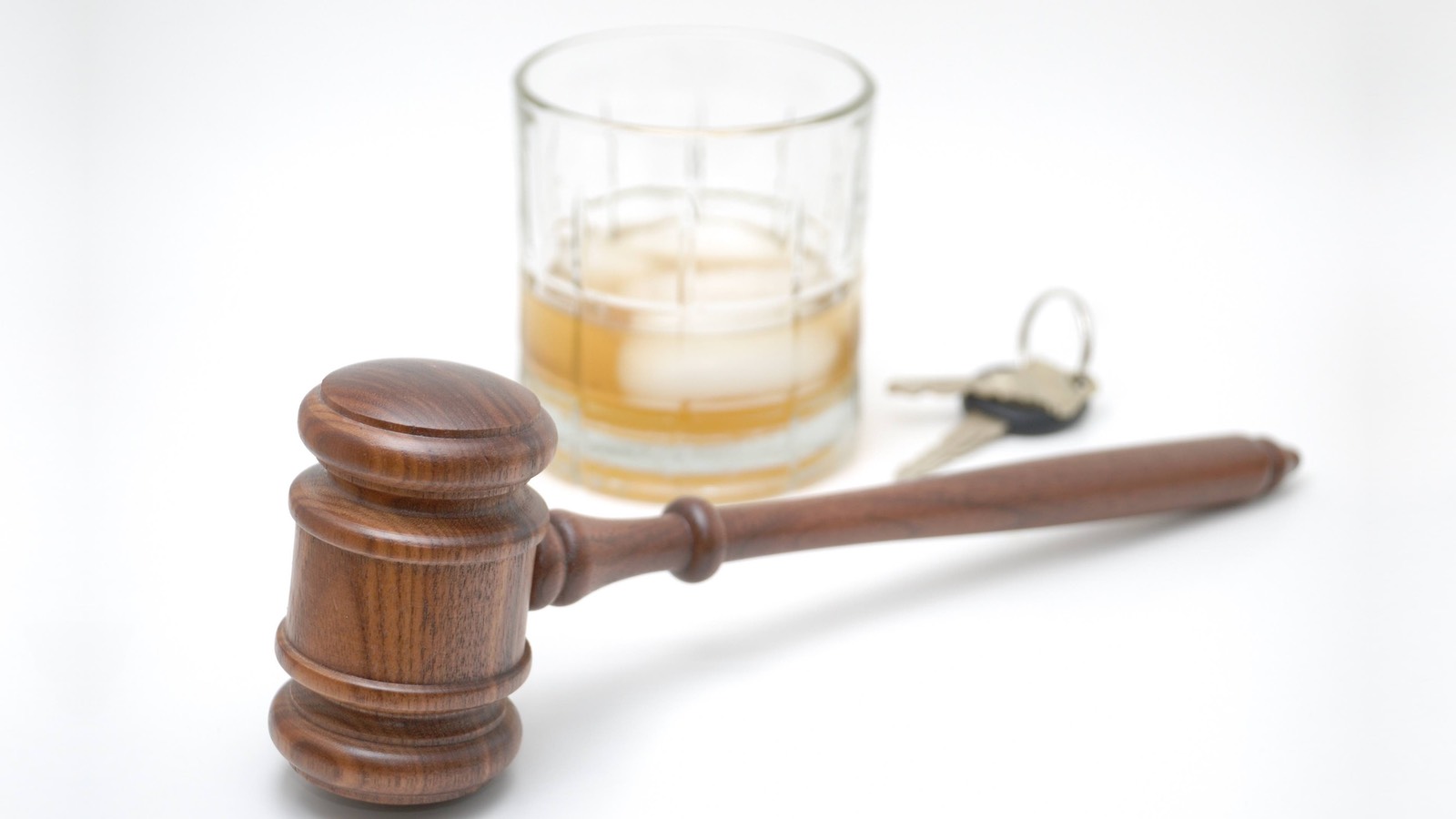 Entering Canada with DWI: FAQs
Here at Berardi Immigration Law, we offer a wide variety of services to assist our clients. One such service is helping individuals with a DWI or DUI on their record enter Canada. Below is a list of the most common scenarios our office sees and some information on next steps. If you have concerns about entering Canada with a history of DUI, we hope this is helpful to you.
I don't know when I completed my sentence, or the charges I pled guilty to:
This information is absolutely critical for an assessment. This information is available from the courts. Please ask for a copy of your case disposition and ask for all documents that show you have completed your sentence. In order to determine your eligibility for rehabilitation, please know the date you completed your sentence.
I was convicted of DWAI:
If you were convicted of a DWAI, it is treated as a DUI at the Canadian border. Canada does not have an offense like a DWAI and the closest offense is a DUI.  
I completed my sentence for one DUI more than 10 years ago:
If you completed your sentence for a single DUI more than 10 years ago, you are deemed rehabilitated to Canada. This means that due to the passage of time, you are eligible to enter Canada. In order to assist the border official (as they will see the conviction in the database), please bring a copy of your FBI background check and a copy of your court disposition (showing you finished the sentence more than 10 years ago).
I was convicted of two DUIs many years ago:
Unfortunately, you are not deemed rehabilitated as you have been found guilty of two offenses. Although the passage of time can potentially help with a rehabilitation application, you will have to go through the rehabilitation process in order to enter Canada.  
I was arrested for a single DUI before December 18, 2018:
If you committed a single DUI before December 18, 2018, you will be subject to the "old" rules for entering Canada. This means that you will be able to enter Canada without advanced permission 10 years after you completed your sentence. If you need to enter Canada sooner, you will need to go through the rehabilitation and/or temporary resident permit (TPR) process.
If you would like assistance with completing an application, or if you have any further questions, please do not hesitate to contact our office. We would be happy to arrange a consultation with one of our wonderful Canadian immigration attorneys!