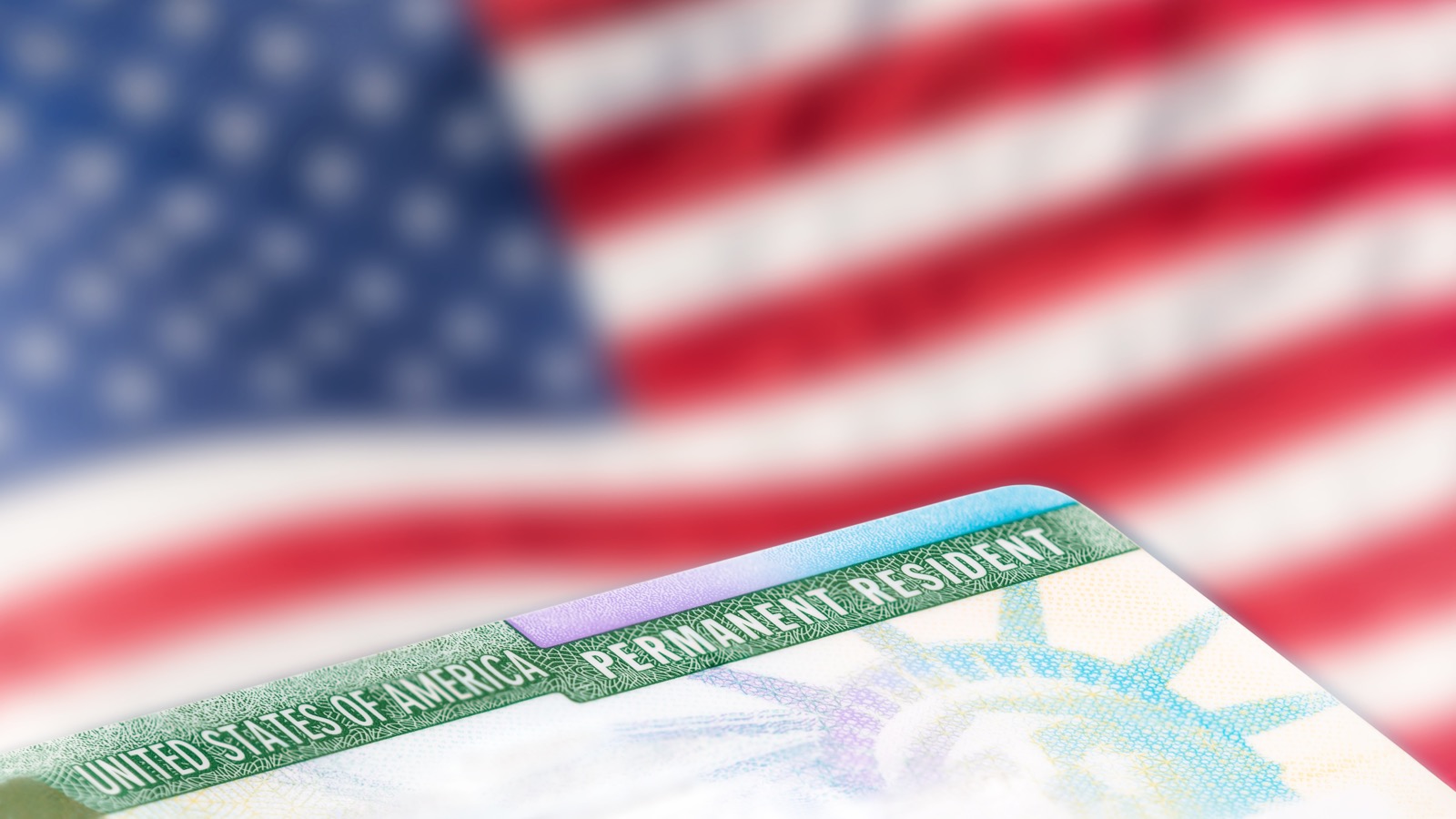 Everything You Need to Know About Commuter Green Cards
If you hold a standard green card in the U.S., you are required to maintain permanent residency status in the U.S. So, the common question remains: what do I do if I'd like to work in the U.S. and commute from my home in Canada or Mexico? Thanks to the birth of the commuter green card back in 1927, you might just be in luck.
What is a Commuter Green Card?
Alien commuters are individuals who commute regularly to the U.S. for employment from Canada or Mexico without abandoning immigrant status. These individuals may obtain commuter green cards so that they are able to commute lawfully. To qualify as an alien commuter, you must have "regular and stable" employment in the U.S. Commuter status for immigrants is not applicable to individuals living in any other country besides Canada and Mexico.
How do I obtain a Commuter Green Card?
To receive a commuter green card, you must follow the normal immigrant visa process and secure a visa through a U.S. Embassy or Consulate. This is typically done through an employment-based or family-based sponsorship. Securing a visa will allow you to maintain permanent resident status, defined as, "the status of having been lawfully accorded the privilege of residing permanently in the United States as an immigrant in accordance with the immigration laws, such status not having changed." Alien commuters fall into the category of "special immigrants."
Once your immigrant visa has been approved, you will then attempt your first entry into the U.S. At this point, you must inform U.S. Customs and Border Protection (CBP) of your desire to continue to reside in either Canada or Mexico and obtain a commuter green card. CBP will properly notate your file for the Service Center to issue a green card with the "C2" designation for commuters.
Anything else I need to know?
CBP requires that you complete a Form I-178 every six months. This will demonstrate proof of continuing eligibility for commuter status by the report of your regular employment in the U.S. We advise that you set a reminder for one month prior to the I-178 expiration.
If the CBP officer determines that you have lost eligibility for commuter status, your card will become invalid, and you will lose commuter status. You must be regularly employed in the U.S. for a continuous period of six months.
More practically speaking, due to the I-864 requirements, you will not be eligible to sponsor immediate relatives for a commuter green card if you live outside of the U.S.
Additionally, commuter green card holders are not subject to pay U.S. taxes as a resident. However, you must pay into the U.S. social security system for wages earned in the U.S. As per the current SSA rules, individuals who reside in Canada or Mexico are eligible to receive SSA benefits, even if they are not a U.S. citizen.
Please contact our office today if you'd like to learn more about the commuter green card option! We look forward to hearing from you.