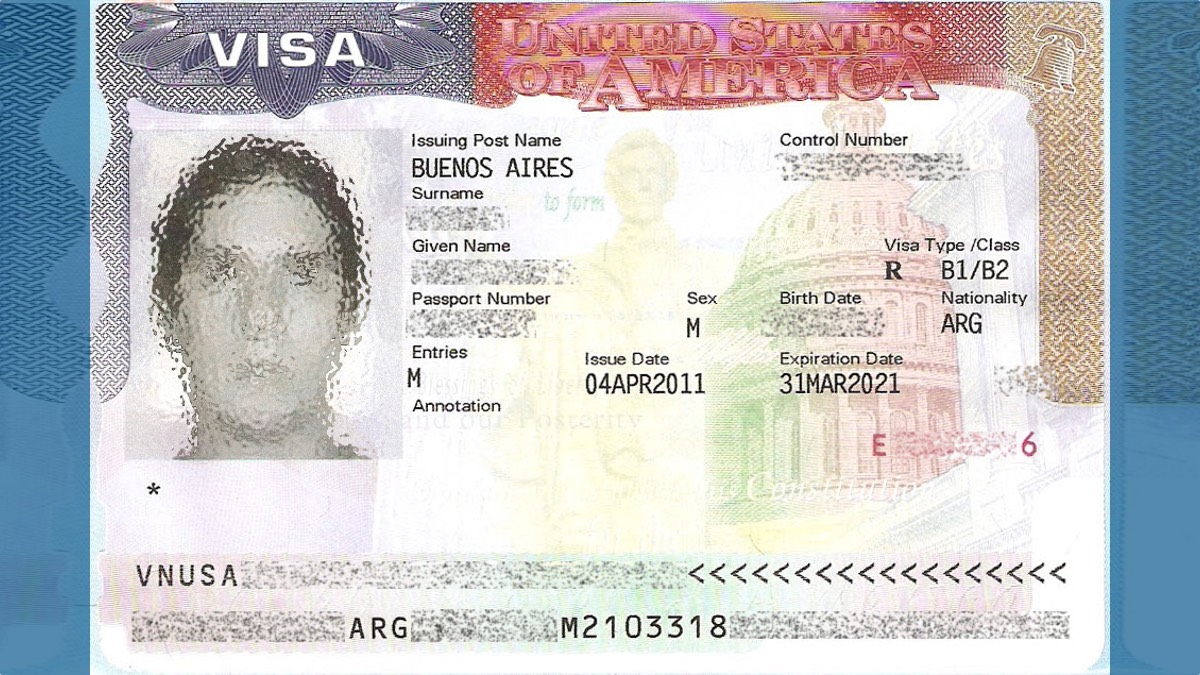 Extending B-2 Status in light of Covid-19
A B-2 visa allows for a foreign national to travel to the U.S. for recreational purposes. Typically, the maximum period allowed for admission to the U.S. as a B-2 nonimmigrant is six months. However, in light of Covid-19, visitors on a B-2 visa may apply to extend their status in the U.S. 
The Covid-19 Impact
Since the Covid-19 pandemic, flights to certain countries are unavailable and there are presently travel bans on U.S. travelers in 33 countries. This has led to visitors seeking to extend their status. Additionally, nonimmigrants presently in the U.S. in employment based status, such as H-1B or L-1 status, who have lost their jobs due to Covid-19's impact on the U.S. economy have also had to resort to changing their status to B-2. 
How do I extend my B-2 Visa or change my status?
To request an extension of your B-2 status or to request a change in your status, you must file Form I-539 either electronically or by mail. To be eligible for a B-2 extension or to change to B-2 status, an applicant must maintain their current nonimmigrant status and cannot engage in unauthorized employment. The application must also be filed in a timely manner, although USCIS can exercise discretion in this area for extraordinary circumstances. USCIS has indicated that it will consider late filings caused as a result of Covid-19.
Upon submitting Form I-539, an applicant must provide evidence that the reason for the extension is consistent with the purpose of the visitor visa, and the visitor continues to maintain a residence in the home country, as well as ties with that country.
If you are interested in extending your B-2 visa or changing your status to B-2, Berardi Immigration Law can help! Be sure to contact us today to schedule a consultation with one of our attorneys!