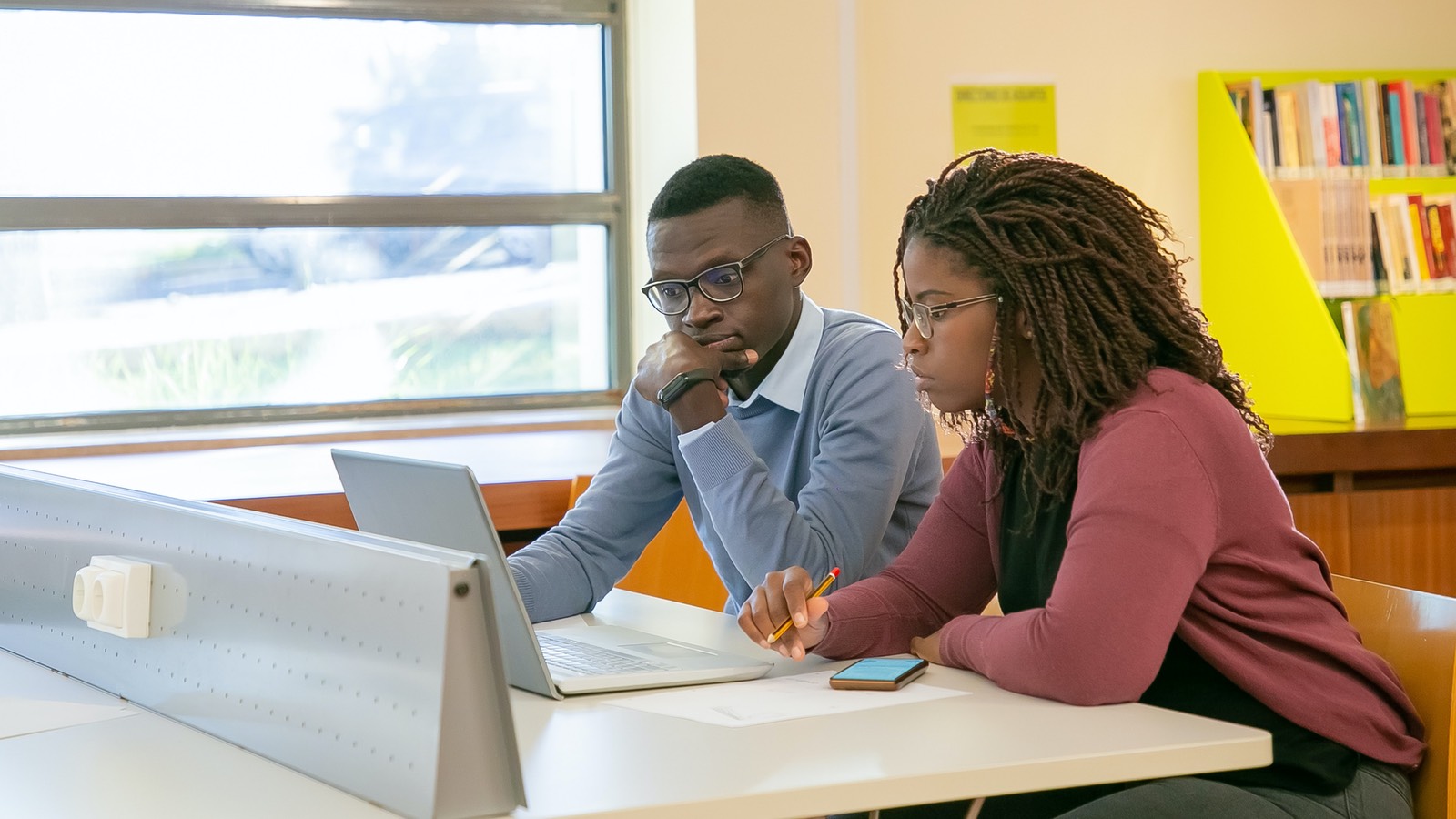 F-1 Students Seeking Optional Practical Training Can Now File Form I-765 Online
On March 12, 2021, U.S. Citizenship and Immigration Services (USCIS) announced that F-1 students seeking optional practical training (OPT) can now file Form I-765, Application for Employment Authorization, online if they are filing under one of these categories:
(c)(3)(A) – Pre-Completion OPT;
(c)(3)(B) – Post-Completion OPT; and
(c)(3)(C) – 24-Month Extension of OPT for science, technology, engineering and mathematics (STEM) students.
OPT is temporary employment that is directly related to an F-1 student's major area of study. Eligible students can apply to receive up to 12 months of OPT employment authorization before completing their academic studies (pre-completion) and/or after completing their academic studies (post-completion). Eligible F-1 students who receive a degree in certain science, technology, engineering, and math (STEM) fields may apply for a 24-month extension of their post-completion OPT.
This is a nice benefit for F-1 students because online filing allows applicants to submit forms electronically, check the status of their case at anytime from anywhere, and receive notices from USCIS online instead of waiting for them in the mail. The Senior Official Performing the Duties of USCIS Director Tracy Renaud stated: "The I-765 online filing option allows eligible students to file forms online in a more user-friendly fashion and increases efficiencies for adjudicators."
Please note that the option to file Form I-765 online is only available to F-1 students filing Form I-765 for OPT. USCIS is currently in the process of transitioning to paperless operations and is working to expand online filing for Form I-765 to additional categories. Other forms that are available to file online include:
AR-11, Alien's Change of Address Card;
G-639, Freedom of Information/Privacy Act and Online FOIA Request;
I-90, Application to Replace Permanent Resident Card;
I-130, Petition for Alien Relative;
I-539, Application to Extend/Change Nonimmigrant Status;
I-765, Application for Employment Authorization;
N-336, Request for a Hearing on a Decision in Naturalization Proceedings;
N-400, Application for Naturalization;
N-565, Application for Replacement Naturalization/Citizenship Document;
N-600, Application for Certificate of Citizenship; and
N-600K, Application for Citizenship and Issuance of Certificate Under Section 322.
It is only a matter of time before online filing becomes the new norm for all or most immigration forms. Be sure to subscribe to our blog and follow our social media accounts for more important updates!