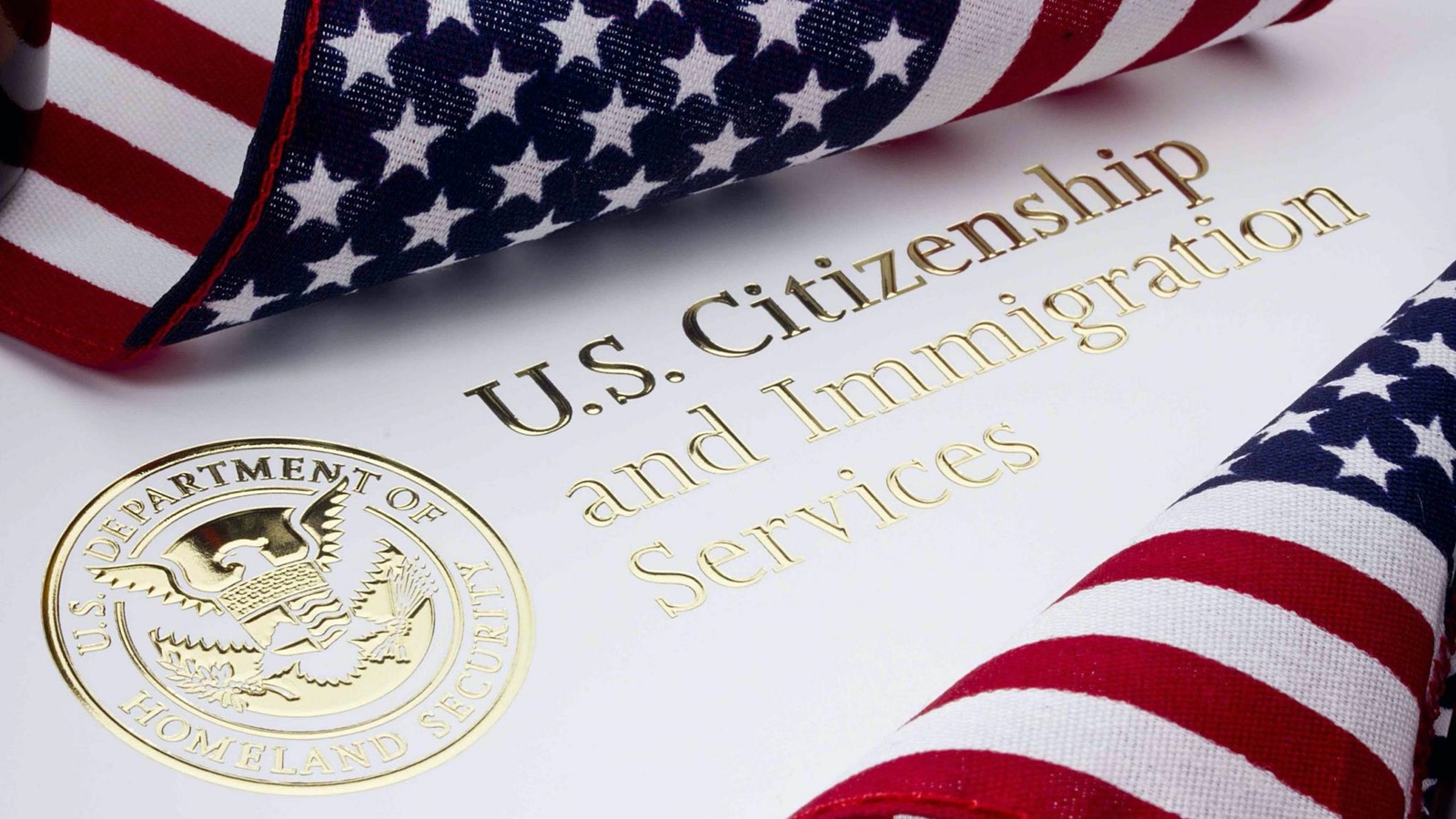 Farewell to Itineraries? Determining Employer/Employee Relationship in H-1B Petition Filings
On June 17, 2020, USCIS issued a new Policy Memorandum rescinding (revoking) two prior Policy Memoranda regarding the adjudication of certain petitions for H-1B nonimmigrant status.  This move was in response to settlement of two recent court cases (ITServe Alliance, Inc. et al v. L. Francis Cissna and Serenity Infotech et al v. Kenneth T. Cuccinelli).  As part of the settlement in the Serenity Infotech case, USCIS agreed to rescind the 2018 Policy Memo titled, "Contracts and Itineraries Requirements for H-1B Petitions Involving Third-Party Worksites."  The settlement required USCIS to rescind the 2018 third-party worksite memo in its entirety within 90 days, which they have now done.
How does this impact the adjudication of H-1B petitions?
Employers no longer have to submit overwhelming documentation detailing specific information of all work to be performed at third-party worksite (for example, contracts that span the entire employment duration are no longer required, end-client letters);
USCIS officers are specifically instructed to no longer refer to the rescinded guidance when adjudicating H-1B petitions;
Officers are to abstain from applying the itinerary requirement unless and until DHS or USCIS issues new guidance (except in one very limited circumstance);
The settlement should alleviate recent decisions limiting the duration of H-1B validity periods, instead of granting the typical three-year validity period.
USCIS also rescinded the decade-old Policy Memo titled, "Determining Employer-Employee Relationship for Adjudication of H-1B Petitions, Including Third-Party Site Placements."
What questions does the new Policy Memorandum answer?
Employer-Employee Relationship:

Officers should apply existing definitions of the employer-employee relationship that can be found in the regulations, not in the revoked Policy Memos. The memo states, "The officer should consider whether the petitioner has established that it meets at least one of the 'hire, pay, fire, supervise, or otherwise control the work of' factors with respect to the beneficiary."
The memo confirms that a genuine job offer must exist at the time of filing the H-1B petition.
Contracts: When USCIS issued the 2018 third-party worksite memo, it caused a lot of confusion and consternation in the industry. One of the main focuses of that memo was the requirement that an H-1B petitioner, who was placing a worker off-site, supply evidence of existing contracts and work with that end-client for the full time period being asked for. Since it's not common business practice for companies to have three-year contracts with their clients, this requirement resulting in USCIS issuing severely restricted validity periods on the approval notice. In one widely report instance, USCIS issued an approval notice good for one day.
This new memo confirms it is "not required by existing regulation to submit contracts or legal agreements between the petition and third parties."
Day-to-day work assignments:

The memo explains that evidence of specific day-to-day assignments is not required but the petitioner must still meet the burden of proof regarding the beneficiary's employment in a specialty occupation.
The memo further states that, "An officer should deny a petition when the petitioner has not established that the beneficiary will work in a specialty occupation."
The memo confirms that guidelines around "benching" remain the same.
Itineraries:  This goes along with what was discussed in section B of the memo: the officer should no longer apply the itinerary requirements found at 8 CFR §214.2(h)(2)(i)(B) but should continue to apply the requirements founds at 8 CFR §214.2(h)(2)(i)(F)(1) (a very specific situation).
Limiting Validity Periods: Along, going along with the issues raised in section B: Officers still have ability to limit the validity period of an approval (for example, if the LCA is certified for less than three years), but the decision must be accompanied by an explanation of why the validity period was limited.
If you are an employer seeking to file an H-1B petition or a foreign national with questions about how these changes impact you, be sure to contact Berardi Immigration Law to schedule a consultation with one of our knowledgeable attorneys today!