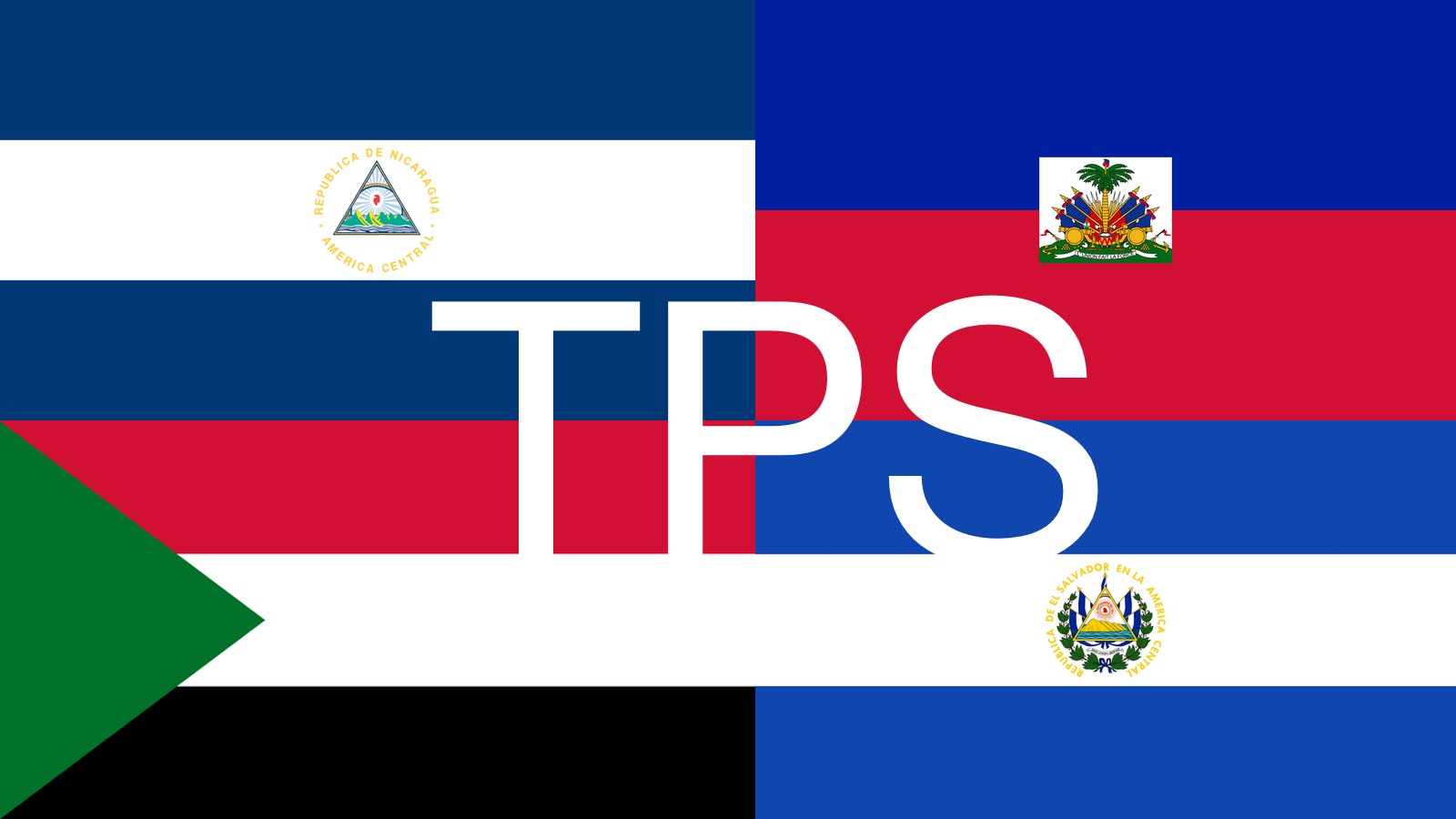 Federal Appeals Court Rules Trump Administration Can End Temporary Protected Status for More than 300,000 Immigrants
On Monday, September 14, 2020, a federal appeals court ruled that President Trump can phase out protections for hundreds of thousands of families that have been living and working legally in the United States under Temporary Protected Status (TPS).
The ruling by the 9th U.S. Circuit Court of Appeals in California lifted a block on Trump's ending of TPS for more than 300,000 immigrants. The administration can now expel immigrants on TPS from Sudan, Nicaragua, and Haiti as soon as March 2021, and from El Salvador by November 2021. 
There are an estimated 263,000 immigrants from El Salvador on TPS, making them the largest group of TPS recipients, but a bilateral agreement will allow them an extra year to stay in the U.S. if the courts ultimately uphold Trump's termination of the program.
This appeals court ruling means that these immigrants will be required to either find other ways to legally remain in the United States or depart after the wind-down period ends. However, the case is likely to be appealed to the Supreme Court, which is expected to delay the case further.
For background, the Secretary of Homeland Security may designate a foreign country for TPS due to conditions in the country that temporarily prevent the country's nationals from returning safely, or in certain circumstances, where the country is unable to handle the return of its nationals adequately. USCIS may grant TPS to eligible nationals of certain countries (or parts of countries), who are already in the United States. Eligible individuals without nationality who last resided in the designated country may also be granted TPS.
The Secretary may designate a country for TPS due to the following temporary conditions in the country:
Ongoing armed conflict (such as civil war)
An environmental disaster (such as earthquake or hurricane), or an epidemic
Other extraordinary and temporary conditions
The Trump administration has argued that most countries in the TPS program have recovered from the related disasters or conflicts and that the status has been renewed for years beyond its need. TPS must be renewed periodically by the Secretary of Homeland Security, who can extend it for six- to 18-month intervals.
If you are presently on TPS or have questions about this news, be sure to contact Berardi Immigration Law today to speak to one of our attorneys.