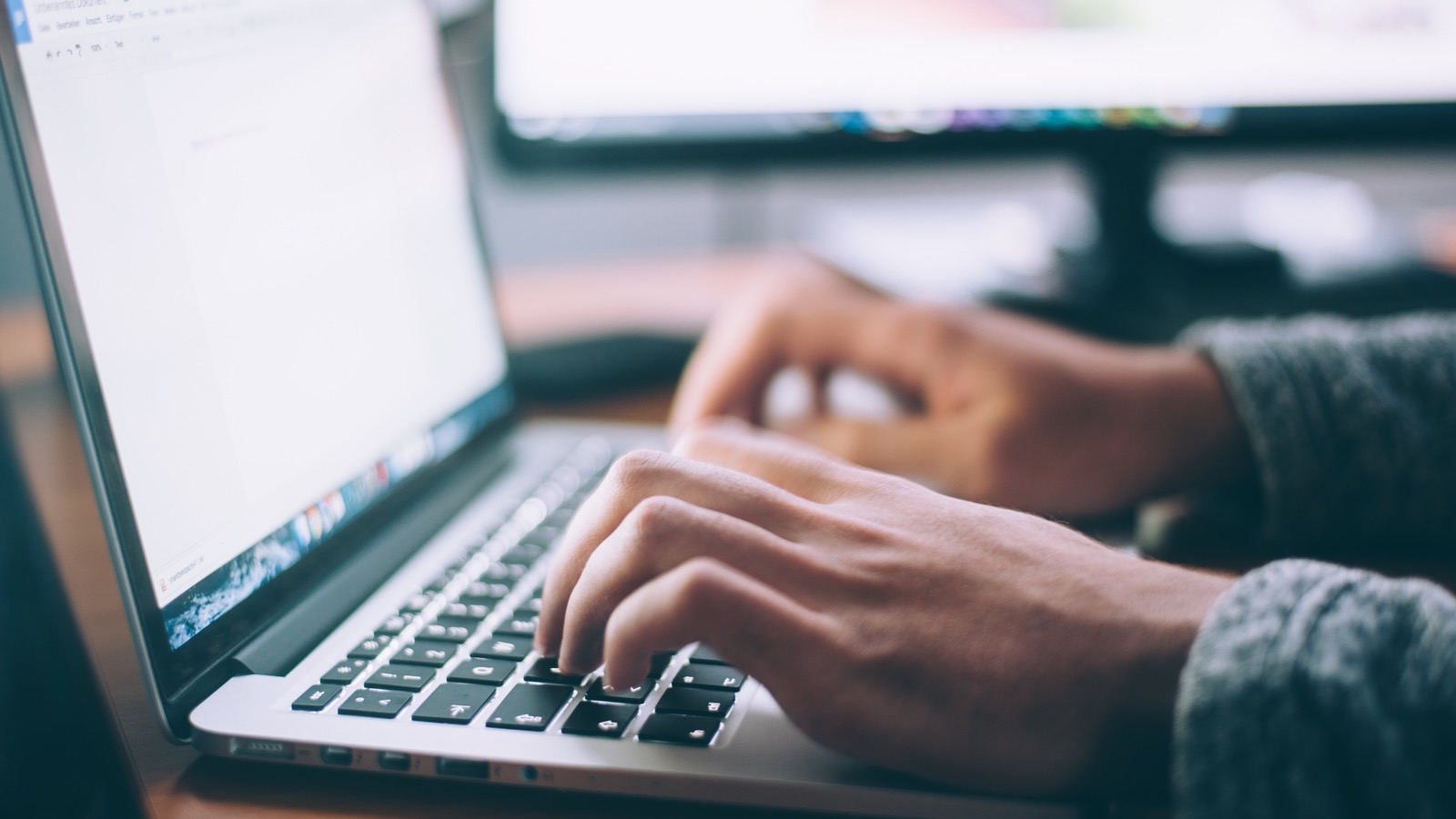 Fee Announced for H-1B Electronic Registration
USCIS announced yesterday the fee involved with the newly required electronic registration of H-1B cap petitioners. The fee is $10 for each electronic registration, and it is intended to recover the costs spent on the new H-1B registration system. The proposed fee for electronic registration is now in a public comment period and will be through October 4th.
The changes go in hand with a new rule published in January and effective in April of this year. The rule requires all H-1B Cap petitioners to electronically register with USCIS during a specified registration period. Those whose registrations are selected will then be eligible to file their H-1B cap petitions. USCIS anticipates the changes will make the H-1B cap petition process more efficient, saving petitioners and the government time and money.
USCIS does have the capacity to suspend the registration requirement, which they plan to do for the 2020 cap season. The suspension is in deference of public feedback and should allow for further testing of the new system, ensuring it is fully functional.
The new changes to the H-1B cap petition should benefit petitioners with a master's degree or higher from a U.S. institution of higher education, making it about 11% more likely that they be selected during the cap season. USCIS did so as part of their compliance with President Trump's "Buy American and Hire American" executive order, which prompted reforms specifically to the H-1B visa system. It dictates that the visas should be awarded to "the most-skilled or highest-paid petition beneficiaries.".
H-1B applicants are foreign nationals temporarily brought in to benefit U.S. companies with their theoretical and practical knowledge in a highly specialized area. Eligible fields include science, engineering and information technology, teaching, and accounting. USCIS requires every applicant to have at least a bachelor's degree.
Berardi Immigration Law specializes in solutions for foreign national professionals, including those eligible for H-1B visas. If you interested in working in the U.S., be sure to call our office and set up a consultation with one of our skilled attorneys.