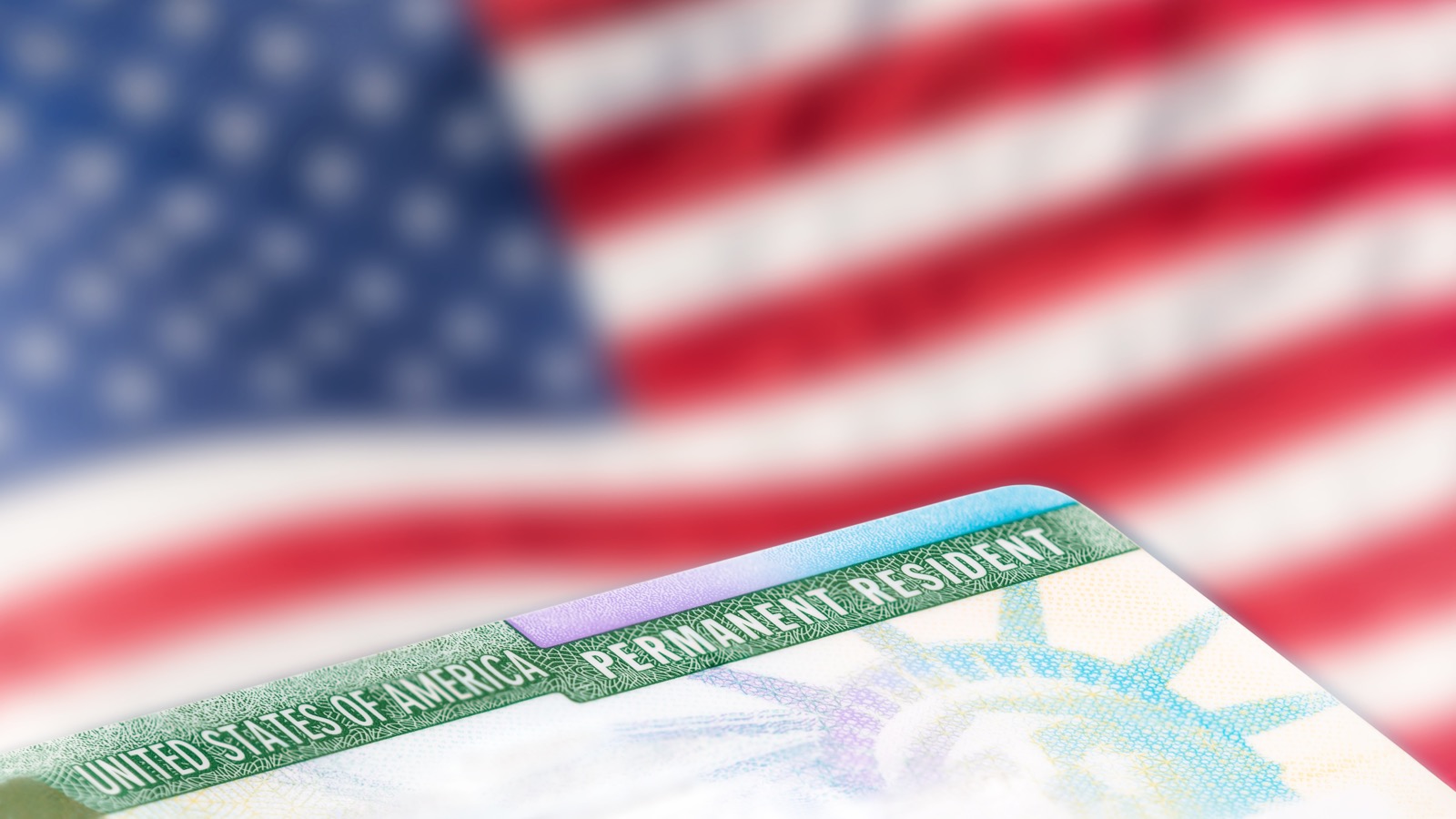 First Time Entry with An Immigrant Visa
Whether you are pursuing a marriage based green card, immigrating for your work, or being sponsored by a family member, obtaining a visa to enter the United States can be a time-consuming, stressful, and frustrating process. Every step of the way something more is required of the applicant. After most of the twists and turns are over, there is still the question of what the applicant should expect when first physically entering the United States.
First and foremost, the applicant should keep in mind that a visa is not a guarantee of entry; it simply allows an individual to travel to a U.S. port of entry, such as an airport. If an individual's visa application has been successful, however, the individual should have no trouble entering the country.
It is important for the applicant to bring all the required documentation for entry, including an immigrant visa, passport, medical X-ray report, and the sealed envelope provided by the consulate after the visa immigrant interview. This documentation will need to be presented to immigration officials at the port of entry.
The applicant will be taken to a special room or area where the visa in his or her passport will be inspected and a temporary, paper green card will be printed out for the immigrant's use. The immigrant will also be fingerprinted, but this only takes a few minutes. In 2-3 months, the individual will receive the actual plastic green card in the mail.
Most of the time taken up by this process is likely to be spent waiting, specifically waiting to be seen by the immigration personnel. Depending on the day, the time of day, and the port of entry, what sounds like a simple process may take several hours. Immigrants with a connecting flight should be sure to consider the length of time it may take to get through immigration when scheduling the additional flight. Above all, we encourage applicants to keep in mind that, as with the long visa application process, a little patience and perseverance will go a long way.
Berardi Immigration Law regularly assists our clients with pursuing green cards. If you are interested in immigration to the United States, contact our office to learn more about how we can help you!