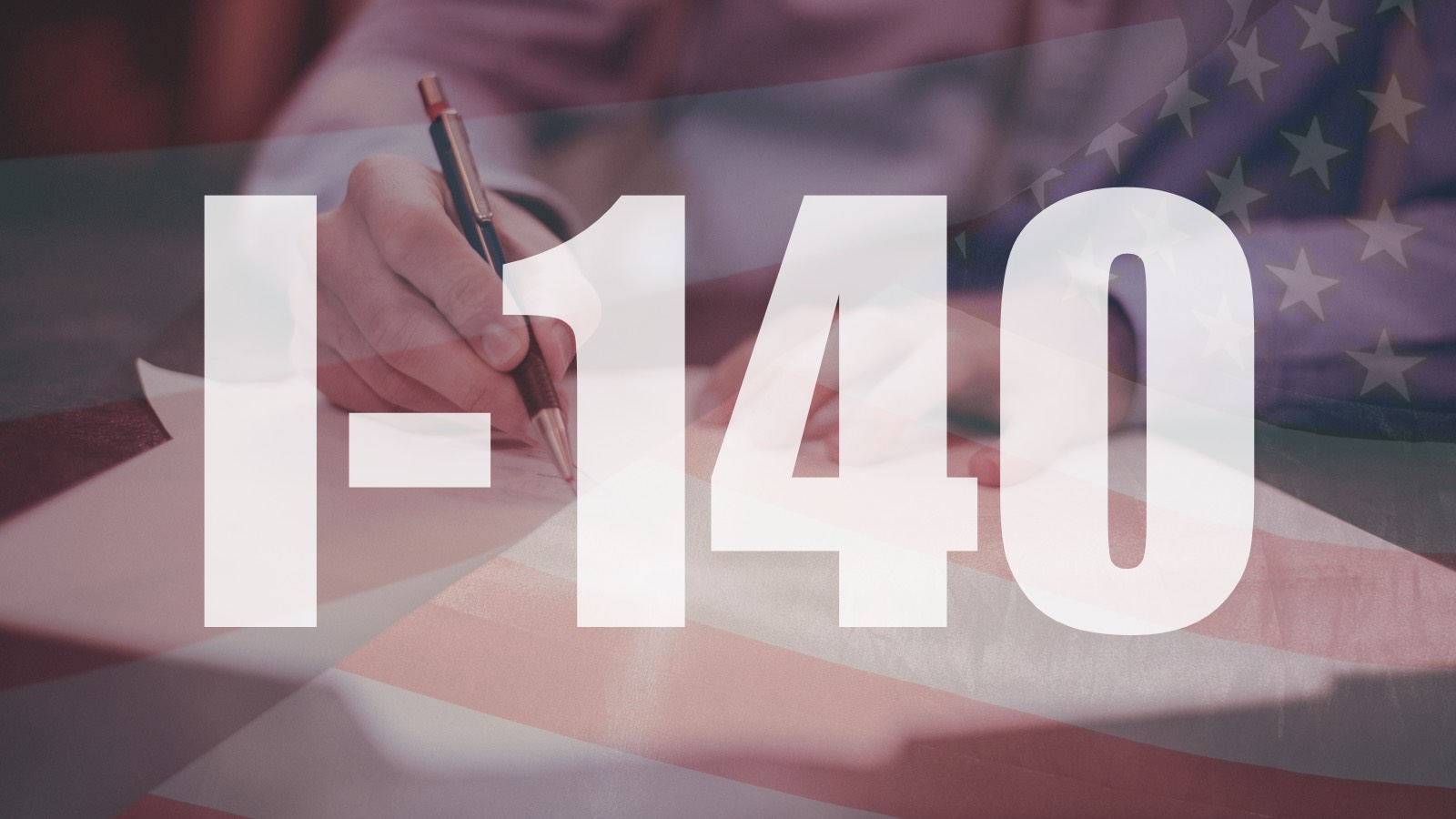 Form I-140: Immigrant Petition for Employment-based Green Cards – Approval and Revocation
Once the PERM process is complete and the PERM has been certified by DOL, the sponsoring employer next files Form I-140, Immigrant Petition for Alien Worker with U.S. Citizenship & Immigration Services (USCIS). The petitioner must provide evidence that the applicant holds the qualifying educational credentials and skills requirements, and that the company has the ability to pay the prevailing wage determination. Form I-140 for EB-2 and EB-3 cases can typically be filed by premium processing, where a government response is issued in 15 calendar days.
Is it possible to have an I-140 revoked after being approved?
Employers can send notice to USCIS for an I-140 withdrawal any time after it has been approved, which will absolve them of any liability towards an individual. The actual outcome and impact on the beneficiary applicant depends on when this withdrawal occurs:
If less than 180 days have passed from the I-140 approval, USCIS will automatically revoke the approval upon receipt of the employer's withdrawal. However, the beneficiary will be able to retain their priority date for portability purposes unless one of the reasons below applies.
If 180 days have passed after the I-140 was approved, USCIS will not revoke the I-140 petition solely based on the petitioner's request for the withdrawal of the petition. Despite the employer's withdrawal, the beneficiary is still entitled to all the benefits of Form I-140 approval, including indefinite H-1B extensions and Employment Authorization Document (EAD) approvals for H-4 dependent spouses. Beneficiaries can use their Form I-140 approval for H-1B extensions with any employer, and for their spouse's H-4 EAD.
In either situation, the beneficiary of an approved Form I-140 petition may retain their priority date for subsequently filed Forms I-140 their behalf unless the initial Form I-140 is revoked because of (i) fraud or misrepresentation of a material fact; (ii) revocation of the approved labor certification application by the DOL; (iii) invalidation by the USCIS or Department of State (DOS) of the approved labor certification that accompanied the petition; or (iv) a determination by the USCIS that the petition approval was based on a material error. (Note that USCIS can revoke an I-140 approval at any time under this criteria.)
If you have questions on your I-140 application, please contact our office to schedule a consultation with one of our attorneys today!