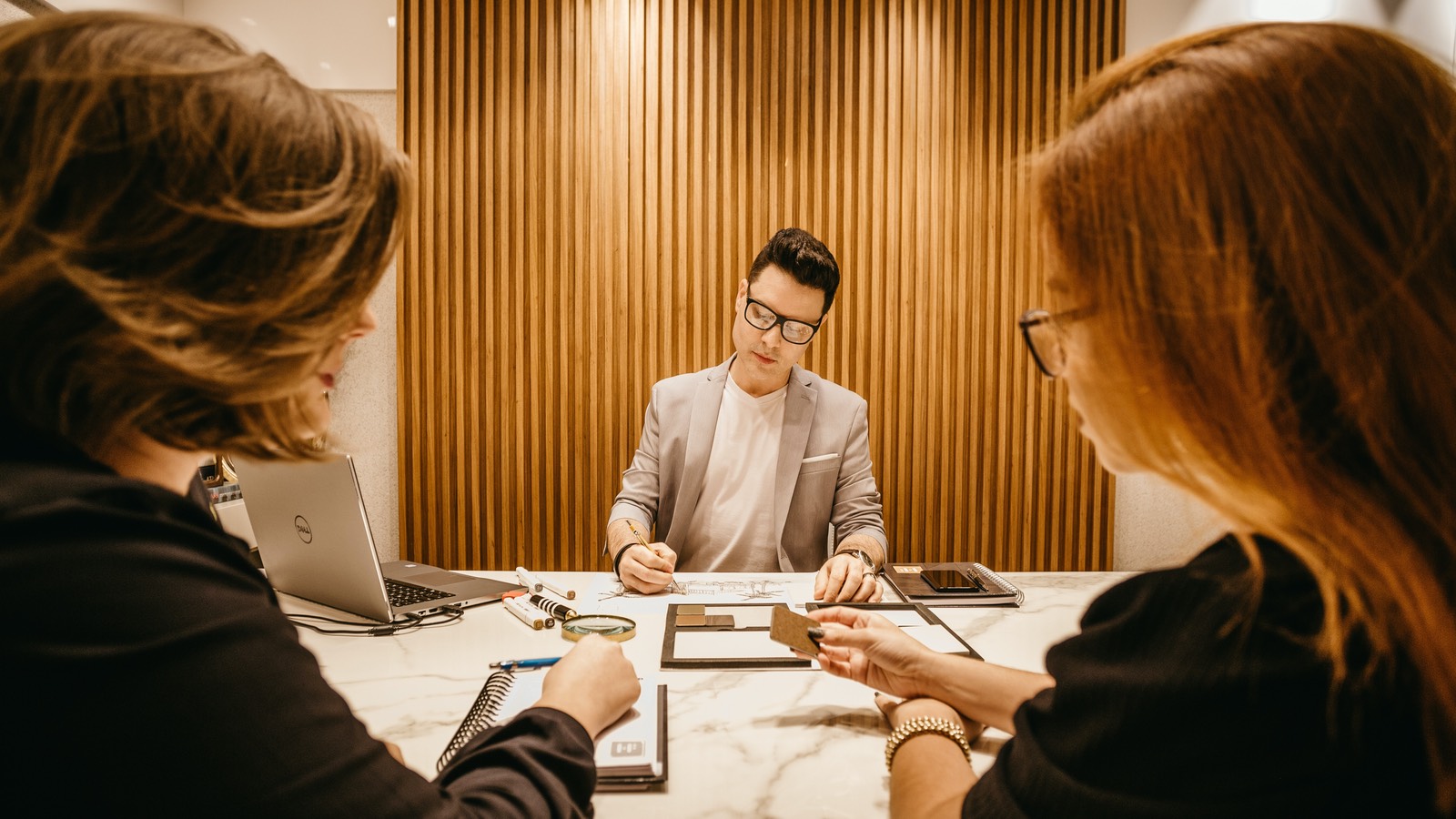 Foundation of the PERM Process: Skills & Business Necessity
For a PERM green card case, it is important to confirm the educational requirements and a specific list of skills that a prospective candidate must possess to perform the job. These requirements and skills and will lead to the Department of Labor's determination of the prevailing wage rate, and even more importantly, drive the recruitment process when it comes to determining whether or not an applicant is qualified for the PERM position.
The PERM Job Description 
According to the Department of Labor (DOL), a PERM job description can only include the minimum requirements needed to complete the job in a reasonable manner. This can be tricky because minimum requirements for the job does not mean preferredrequirements that an employer desires of a candidate. To make this determination, DOL relies on the OES (Occupational Employment Statistics) (https://www.bls.gov/oes/home.htm) and O*NET Online (https://www.onetonline.org/) databases. Therefore, it is vital to create a solid job description which focuses on unique skills that are somewhat standard to the industry; they must have a reasonable relationship to the day-to-day duties of the position.
Further, it is important to note that these skills must be defined for the position's requirements and industry norms, not the employee's credentials. The DOL will reject or audit a case where the job description and requirements are clearly tailored to a PERM applicant's credentials rather than the position itself.
Business Necessity
When an employer's job opportunity requirements differ from the normally acceptable requirements of education, training, experience and skills, the DOL may audit the case for closer review. The employer will be required to submit documentation establishing how the heightened job requirements are for "business necessity."
According to the DOL the job opportunity's requirements are not normal if:
They are not those normally required for the occupation;
They exceed the Specific Vocational Preparation level assigned to the occupation as shown in the O*NET Job Zones.
If the job requires foreign language; or
If the job involves a combination of occupations, and neither the employer's past practice, nor the industry practice, is to combine the occupations.
The employer will need to address and document how and why such business necessity is required within the company (as opposed to making mere assertions of facts or preferences).
The PERM job and skills description sets the very foundation for the success of the entire case going forward. Determining the proper skills and requirements needed is a delicate balance that our attorneys at Berardi Immigration have sculpted over the years. For any questions regarding the PERM process, please contact us at Berardi Immigration Law!