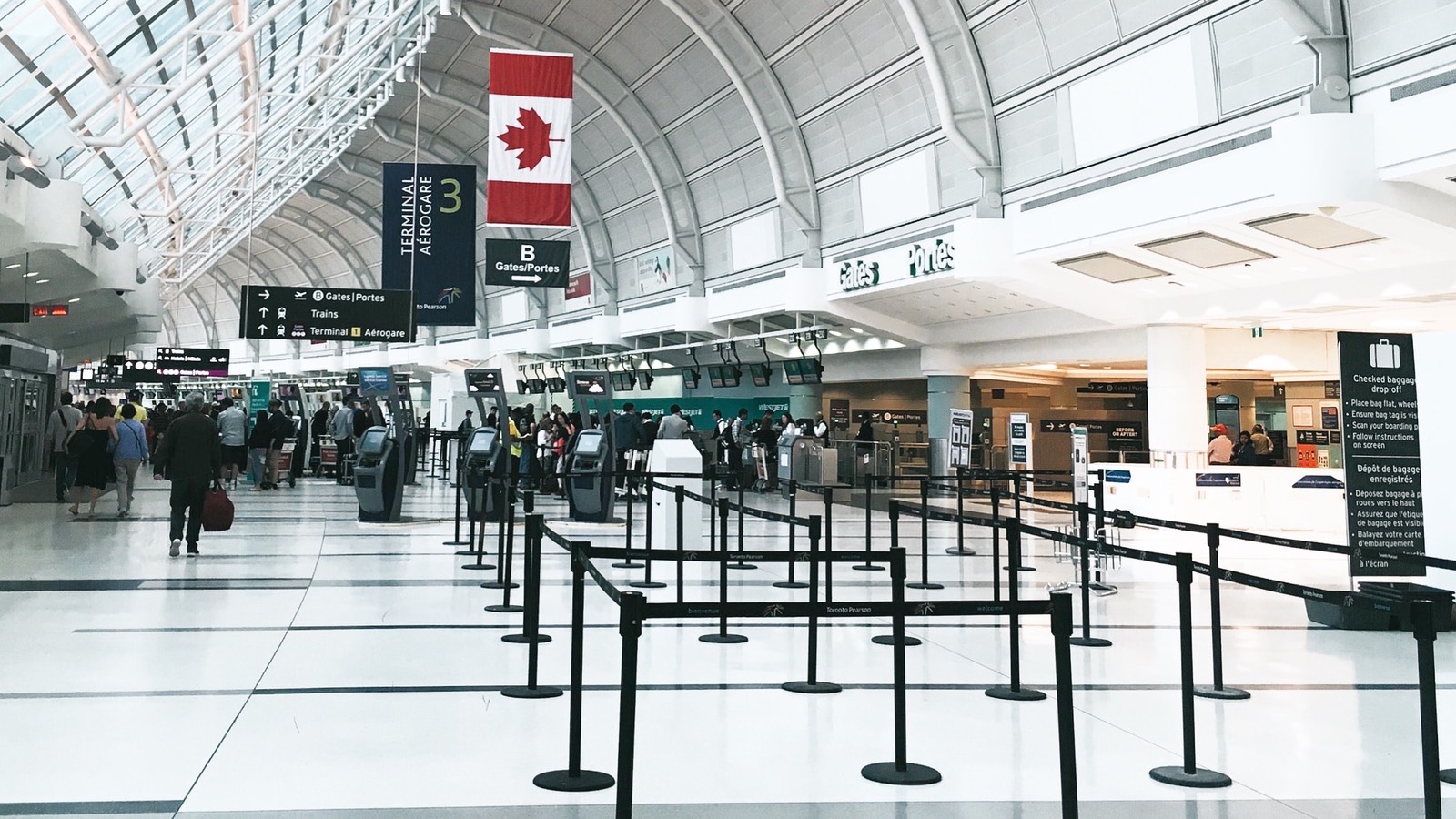 Free Covid Testing Will Be Available at Pearson Airport for International Travelers
On January 6, 2020, Ontario Premier Doug Ford announced a new pilot program at Pearson airport in Toronto that will offer free, voluntary COVID-19 testing for inbound international travelers. The tests will be available for international travelers who are staying in Ontario for at least two weeks and are completely optional.
Eligible travelers who wish to participate in the Ontario program may either pre-register for the program or get tested at the airport upon their arrival. Those who participate will receive a free, lab-based polymerase chain reaction (PCR) test by Switch Health, a Canadian health service provider. Once the test is administered, results will be reported to Ontario's Lab Information System within 48 hours and local public health units will follow up on any positive tests.
This new pilot program in Ontario mirrors the Alberta COVID-19 Border Testing Pilot Program implemented on November 2, 2020. The Alberta program is a partnership between the Government of Canada and the Government of Alberta and aims to protect Albertans from COVID-19 transmission. The Alberta program also aims to reduce the length of mandatory quarantine for travelers entering Canada from international destinations. The Alberta program allows participants to quarantine for less time if they receive a negative COVID-19 test and commit to following specific public health and testing measures.
As of now, participants of the Ontario program will not be granted a modified quarantine period. All inbound international travelers at Pearson airport are still required to quarantine for 14 days and demonstrate proof of a negative COVID-19 test taken within three days of their departure.
Premier Ford stated: "With over 60,000 international passengers coming into Pearson airport every week, we can't take any unnecessary risks… That's why we're putting in place this new pilot program to help stop the spread of COVID-19 and respond to new threats like the recent strain of the virus we're seeing in an alarming number of countries without the same travel restrictions as the U.K." 
The Government of Ontario is still working with the Canadian Government to explore the next stage of the new pilot program. Many anticipate participants who test negative will eventually be granted a modified quarantine period like those in the Alberta program.
Be sure to subscribe to our blog and follow our social media accounts for more important updates on COVID-19 travel protocols!