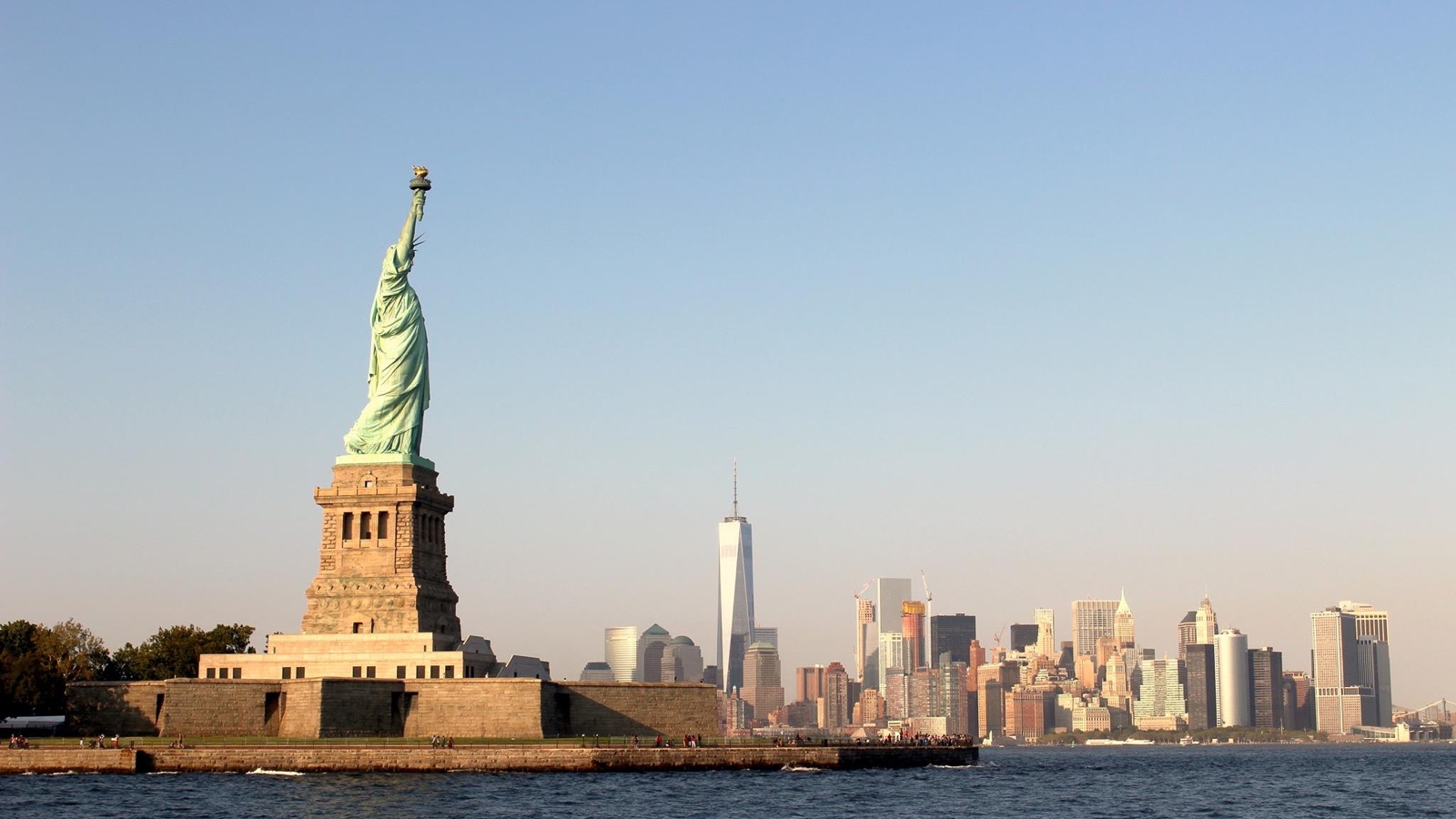 Fun Facts & Information on Naturalization
Here at Berardi Immigration Law, we are proud to help our clients make their American dreams a reality! What better way to celebrate the upcoming Fourth of July holiday than to take a look at some interesting facts on naturalization. Naturalization is the process through which a green card holder in the United States can become a U.S. citizen.
Fun facts on naturalization:
During the last decade, U.S. Citizenship and Immigration Services (USCIS) welcomed more than 7.4 million naturalized citizens. 
In fiscal year 2018, over 757,000 people were naturalized.
Since 2009, USCIS welcomed approximately 620,000 to 780,000 citizens each year during naturalization ceremonies across the United States and around the world.
In fiscal year 2018, 73 percent of all naturalized citizens resided in 10 states (in descending order): California, Florida, New York, Texas, New Jersey, Illinois, Massachusetts, Virginia, Pennsylvania, and Washington.
In fiscal year 2018, the leading metropolitan areas of residence for naturalization applicants were New York-Newark-Jersey City, NY-NJ-PA (15 percent), Los Angeles-Long Beach-Anaheim, CA (7.8 percent), and Miami-Fort Lauderdale-West Palm Beach, FL (7.3 percent).
In fiscal year 2018, the top countries of origin for naturalization were in the following descending order:  Mexico, India, Philippines, Cuba, and People's Republic of China.
To apply for naturalization, an immigrant must meet the following eligibility requirements:
Be at least 18 years of age;
Be a lawful permanent resident (green card holder);
Have resided in the United States as a lawful permanent resident (LPR) for at least five years;
Have been physically present in the United States for at least 30 months;
Be a person of good moral character;
Be able to speak, read, write and understand the English language;
Have knowledge of U.S. government and history;
Demonstrate attachment to the principles of the Constitution and well disposition to the good order and happiness of the United States; and,
Be willing and able to take the Oath of Allegiance.
There are a few exemptions for members of the military and spouses of U.S. citizens:
If an LPR is married to a U.S. citizen for at least three years, this LPR can apply for U.S. citizenship based on three years of marriage and permanent residence;
If an LPR is a spouse of a U.S. citizen stationed abroad, this LPR may not be required to meet any residence or physical presence requirement;
Members of the military who served for at least one year, at any time, and apply for naturalization within a certain time after their military service, are also exempt from the general residence and physical presence requirement, may apply even if they are under age of 18, and may apply even if they have not been admitted as LPRs.
If you would like to learn more about the naturalization process or need assistance in becoming a citizen of the United States, be sure to contact our office to schedule a consultation with one of our attorneys today!