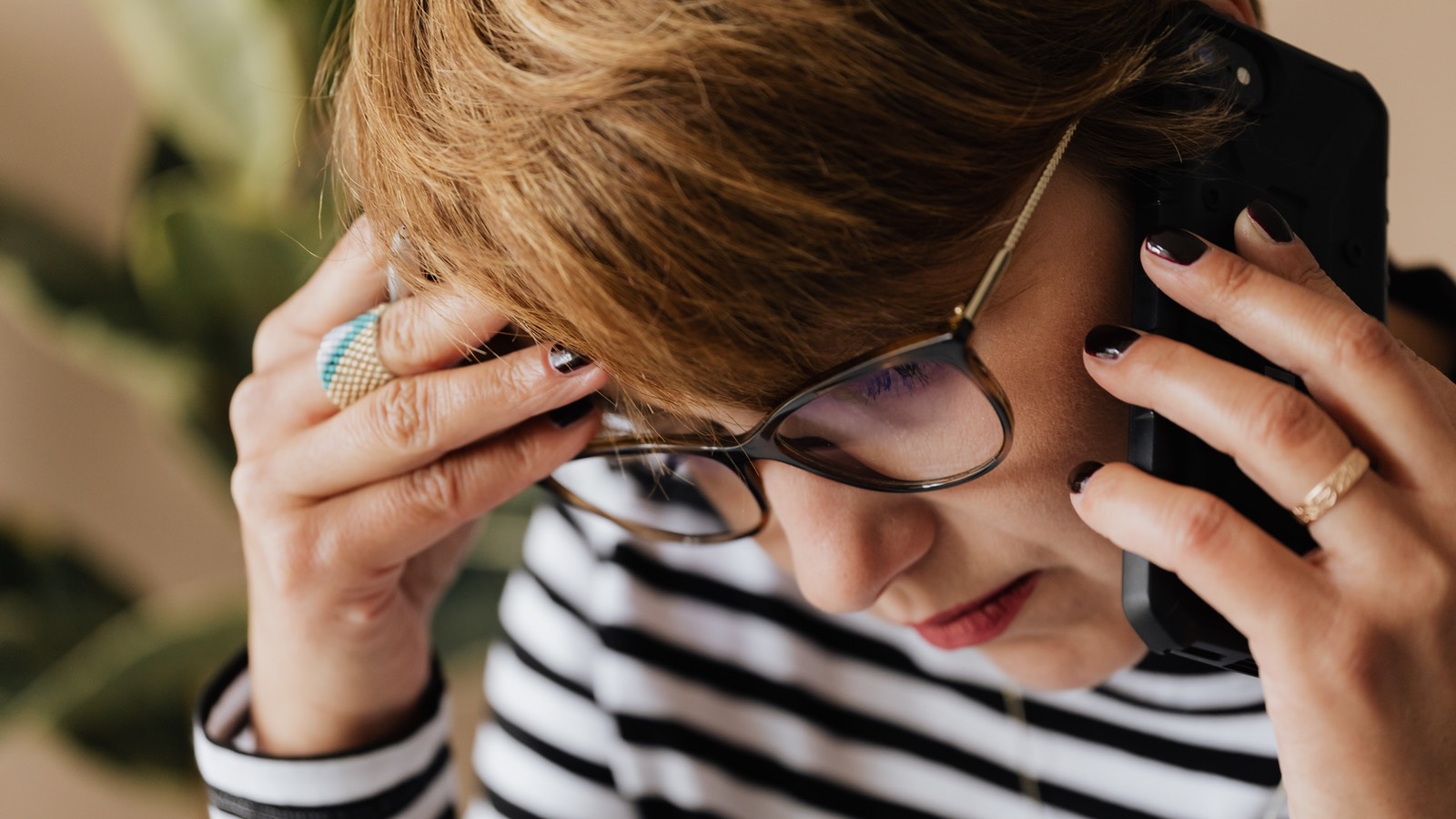 Guidance for Lawful Permanent Residents having issues returning to the U.S. due to COVID-19
The COVID-19 pandemic has prevented and deterred many individuals from traveling, including U.S. Lawful Permanent Residents (LPRs). As such, many LPRs who traveled abroad before last March may find that their status as a LPR has expired or that they have "abandoned" their residency from being out of the U.S. for too long. This has caused issues for LPRs who are now trying to return to the U.S.
An LPR is considered an applicant for admission subject to inspection if they have been outside the U.S. for a continuous period of more than 180 days or have otherwise abandoned or relinquished LPR status.Although true, individuals may use their Permanent Resident Card ("Form I-551" or "PRC") as a valid travel document for absences that last up to one year.
Because an unexpired PRC, immigrant visa, re-entry permit, or refugee travel document is usually required for admission to the U.S., airlines have been refusing to board LPRs who present expired PRCs. To address issues that pertain to airline boarding restrictions or that arise at land ports of entry, LPRs should follow the steps below to request approval from U.S. Customs and Border Protection (CBP) for entry into the U.S.
Airline Boarding Restrictions
To address issues that pertain to airline boarding restrictions, travelers should ask the airline to communicate with CBP's Regional Carrier Liaison Group ("RCLG") for assistance with their request to allow boarding. The traveler should supply RCLG with information that shows the traveler has maintained a U.S. residence and that their extended stay outside the U.S. was for reasons outside their control.
Travelers are strongly encouraged to provide documentation of their plans and efforts to return to their unrelinquished U.S. address. This may be in the form canceled reservations; medical records; positive COVID tests; tax documentation; phone records; or other verifiable documents that can help establish the applicant's intention to return to the U.S.
Please note: Travelers nor their attorneys cannot communicate directly with the RCLG.
If the airline does not know how to contact the RCLG that serves its region, the CBP Port of Entry where the individual will be entering can be contacted to assist. If the RCLG's guidance confirms the airline's refusal to board, the foreign national may present themselves at a U.S. port of entry or, if that is not feasible, they may apply for an SB-1 visa at a U.S. consulate or embassy. An SB-1 visa allows foreign nationals to return to the U.S. and resume their LPR status even after having overstayed their visit overseas. Foreign nationals should note that consular operations are currently limited, making the SB-1 visa difficult to obtain in many locations. The foreign national would also be required to provide evidence that their initial departure from the U.S. was sudden and abrupt and that they have made attempts to return or maintain ties to the U.S.
Land Ports of Entry
CBP officers have discretion to waive a required entry document if they find that there is "good cause" for the foreign national's failure to present a valid, unexpired PRC or immigrant visa. The waiver request is made through Form I-193, Application for Waiver of Passport and/or Visa and must be made at a port of entry. This means that if an airline does not allow a traveler to board, he or she will either have to depart from a CBP preclearance inspection station or take steps to present the waiver application at a land port of entry.
Additional Assistance
These cases require an analysis of the totality of the circumstances and Berardi Immigration Law provides an individualized approach for each client. If you are an LPR having trouble returning to the U.S., please contact our office to schedule a consultation with one of our attorneys today!