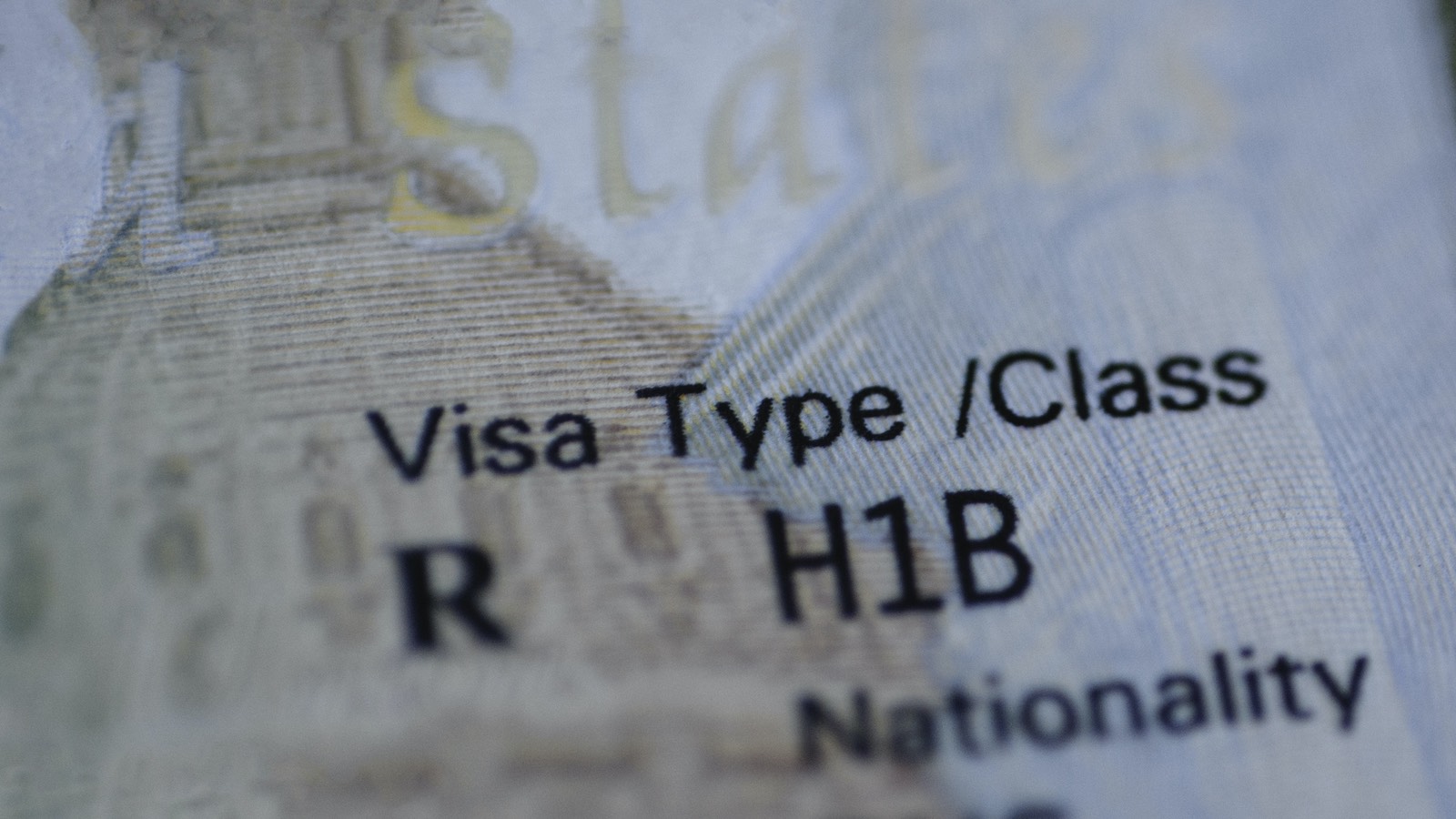 H-1B Lottery Reopened: Additional Selections Made
Last week, U.S. Citizenship & Immigration Services (USCIS) re-opened the H-1B cap lottery selection process. USCIS reopened the selection process because the number of petitions filed did not meet the annual cap.
What is New
Notifications have now gone out to applicants or their representatives notifying them that their H-1B registrations have been selected for the "August 2020 Selection of Reserve Registration." Employers now have from August 17 until November 16 to file their petitions for the selected candidates.
What is the H-1B Visa?
The H-1B category is designated for temporary professionals to work in the U.S. in a specialty occupation, which is generally defined as a position that requires at least a bachelor's degree or the equivalent. The applicant must prove eligibility for the H-1B category with documentation of sufficient educational credentials, licensure, and/or experience.
How the H-1B Lottery System Works
Each year, Congress limits the number of new H-1B nonimmigrants admitted to the U.S.; it is currently capped at 65,000 for individuals with a bachelor's degree and an additional 20,000 for individuals with a master's degree or higher. Each year, USCIS accepts petitions until the cap is met. Petitions are subject to random lottery selection for review and adjudication. If the application is approved, the H-1B visa would be valid for use beginning October 1.
If you have any questions regarding the new period for filing a petition for an H-1B lottery selected applicant, please contact us at Berardi Immigration Law today!