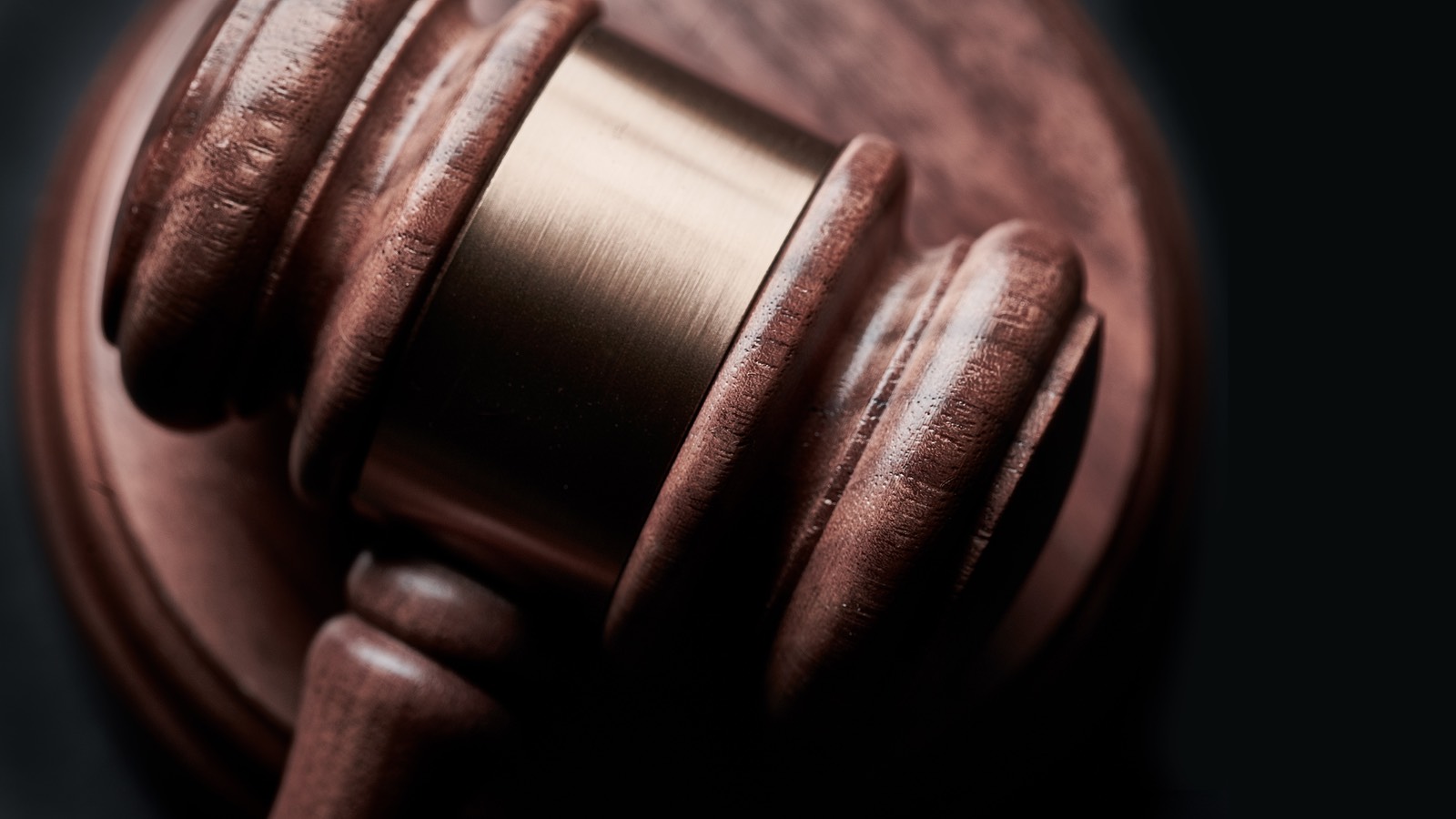 H-1B Specialty Occupation Class Action Litigation: Court Grants Class Certification
The United States District Court, Northern District of California has granted, in part, a motion for class certification brought by U.S. employers ("Plaintiffs") who alleged that USCIS has a "policy and practice of arbitrarily and unlawfully denying H-1B nonimmigrant worker petitions for the specialty occupation of market research analyst."
The H-1B classification allows employers to petition for foreign workers in specialty occupations to come to the U.S. to perform services or labor. A "specialty occupation" has been defined as an occupation that requires theoretical and practical application of a body of highly specialized knowledge and a bachelor's or higher degree or its equivalent. Regulations specify that a petitioner need only prove that a baccalaureate or higher degree or its equivalent is "normally" the minimum requirement for entry into the position.
In Plaintiffs' class action complaint, they asserted that USCIS routinely relies on the Occupational Outlook Handbook (OOH), which includes a profile of the market research analyst occupation and states that market research analysts typically need a bachelor's degree in market research or a related field. Thus, Plaintiffs' alleged that USCIS is wrong in finding that the OOH does not establish that the occupation of market research analyst requires a bachelor's degree or higher in a specific specialty or its equivalent. The Plaintiffs subsequently filed a motion for class certification with the proposed class:
All U.S. employers who in 2019 filed, or in the future will file, a petition with USCIS for an H-1B classification for a market research analyst;
USCIS denied or will deny the petition solely or in part based on a finding that the OOH entry for market research analyst does not establish that the occupation is a specialty occupation; and
the petition would otherwise be approved if not for this finding.
The Court only partially granted class certification through December 6, 2020, due to a new specialty occupation interim final rule (IFR) introduced by DHS that will take place on December 7, 2020. This IFR will amend the definition of a "specialty occupation" to require a direct relationship between the required degree field(s) and the duties of the position and "clarifies that a position would not qualify as a specialty occupation if attainment of a general degree, without further specialization, is sufficient to qualify for the position." This rule will also require that a petitioner prove that the bachelor's degree in a specific specialty or its equivalent is always required for the designated occupation, not just "normally."
Because this IFR would require to the Court to evaluate a new regulatory scheme, the Court found that Plaintiffs class certification will remain valid for petitions brought prior to its effective date—December 7, 2020. Should the IFR be enjoined, interested parties may seek to revisit the judge's "partial grant," as the Court agreed with all of the Plaintiffs' arguments as to why a class should be certified. Our team will keep an eye out for any updates! If you have questions about your H-1B petition, be sure to contact Berardi Immigration Law to speak with one of our knowledgeable attorneys