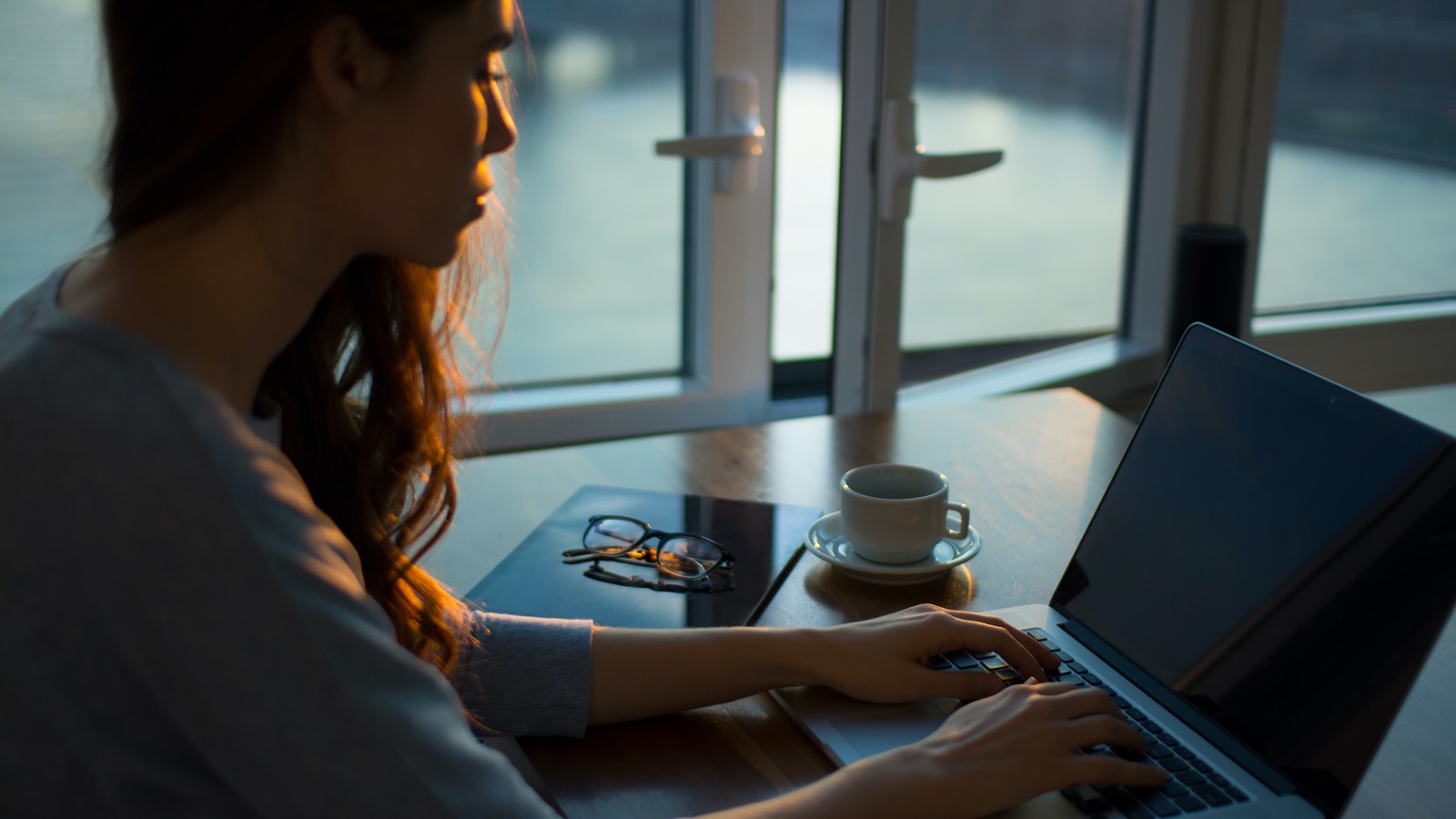 H and L Status Employees and COVID-19
The global outbreak of the Coronavirus (COVID-19) has resulted in many employers recommending or implementing work-from-home policies for their employees, especially those returning from travel. These policies aim to reduce the transfer of the virus and avoid unnecessary spread in the workplace. Employees on H and L work visas have specific worksite requirements, but these work-from-home policies are unlikely to negatively affect an employer's or nonimmigrant employee's immigration compliance.
If you have H and L status employees working from home, these are some things to consider:
An amended petition or Labor Condition Application (LCA) should not be required as long as the employee is working in his typical capacity, and, for an H1-B employee, is within the same commuting distance of the work location listed on the original petition.
LCA posting is not required at the employee's home, because it is outside the scope of the Department of Labor's definition of "worksite."
Wage obligations remain the same for employees working from home.
Placing employees on unpaid leave for work-related reasons, such as an inability to perform their work from home, could cause immigration compliance issues.
If your employee's status is terminating or maxing-out during the COVID-19 outbreak, you should attempt to file a change of status petition before his period of authorized stay ends, as he may be eligible for another nonimmigrant visa.
Employers should document all COVID-19 related instructions to employees to help explain worksite location changes should an audit occur.
As the COVID-19 situation develops, employers should attempt to maintain immigration compliance; however, it is unlikely that the government will punish employers taking reasonable precautions to prevent the spread of the virus and ensure the well-being of their employees.
If you have questions on how your COVID-19 work policies may impact your employee's immigration status, be sure to contact Berardi Immigration Law to schedule a consultation with one of our knowledgeable attorneys today!