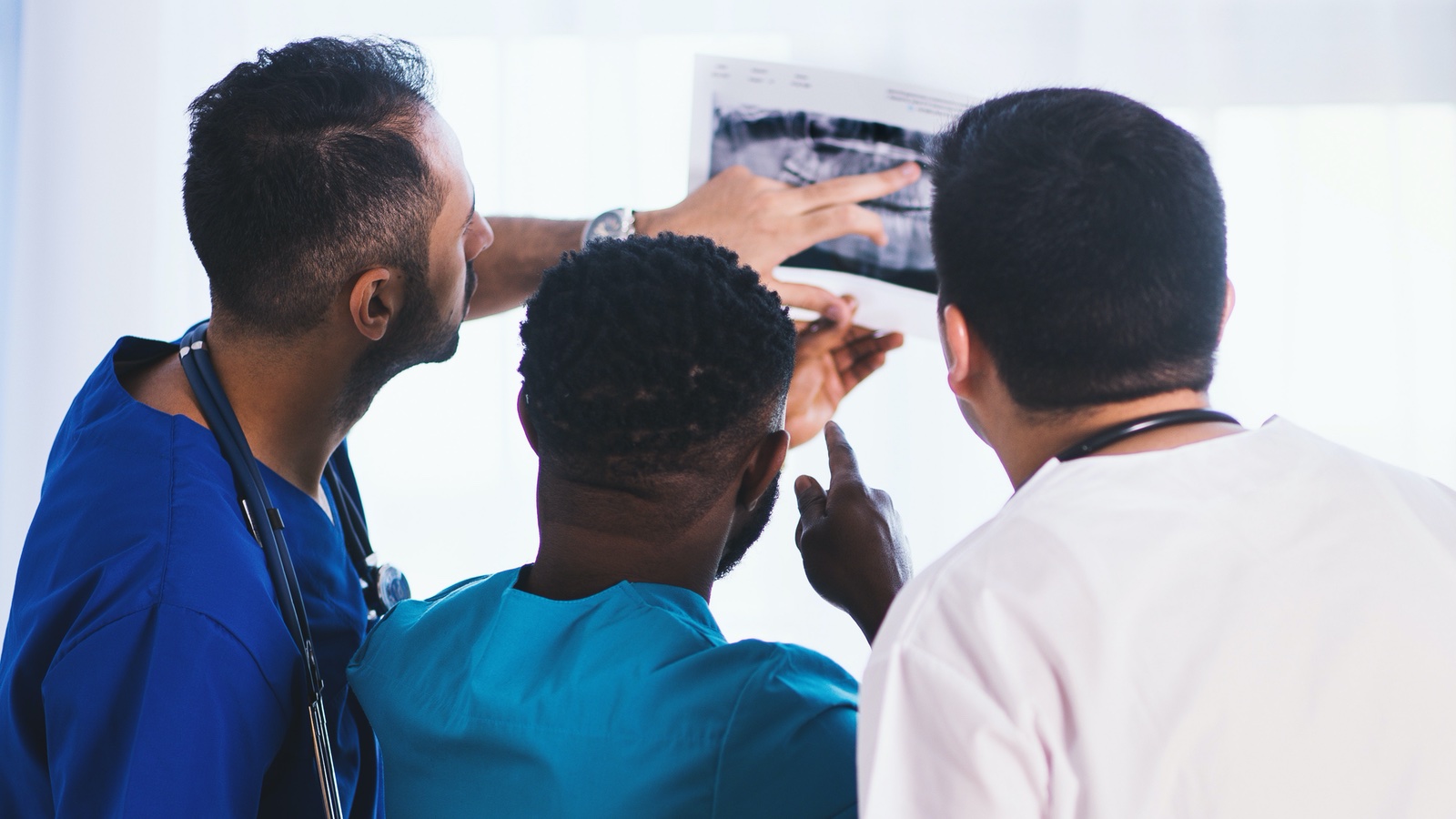 HHS Expands Clinical Waiver Program to "All Facilities" in HPSA 07 or Higher
The J-1 visa offers researchers, scholars, professors, medical trainees, and others the opportunity to come to the United States to participate in a sponsored program. However, the amount of time the visa holder can remain in the country is not unlimited. Exchange visitors under the J-1 program are required to return to their home country after two years. But if exchange visitors can establish that their continued presence in the country is in the government's interest, then they may be able to waive the two-year requirement. One way that the two-year requirement can be waived is by applying for an HHS waiver through the U.S. Department of Health and Human Services (HHS).
HHS is responsible for managing the U.S. Exchange Visitor Program as it relates to health research and clinical care. This program accepts applications to request waiver of the 2-year foreign residency requirement related to two types of waivers:
Research performed in an area of priority or significant interest to the agency, and
Clinical health care services needed in a Health Professional Shortage Area (HPSA) in the United States.
Last week, HHS expanded its program for clinical waivers to "all facilities" in a Health professional shortage area (HPSA) score of 07 or higher.
Historically, only certain types of facilities could file HHS clinical waivers for J-1 physicians; namely:
Certain federally qualified health centers receiving grants and defined under Section 330 of the Public Health Service Act;
Rural health clinics defined under Section 1102 and 1871 of the Social Security Act;
A Native American/Alaskan Native facility as defined by the Indian Self-Determination and Education Assistance Act.
Now, any facility in a HPSA scoring of 07 or higher may submit a waiver application for a clinical J-1 physician in primary care. While it is not known how many facilities are recruiting or are interested in recruiting a J-1 physician, this expansion of the program will presumably open additional opportunities to facilities serving target communities and populations with the greatest need for primary care and mental health services, enabling them to sponsor a waiver for a clinical physician.
HHS will only consider clinical waiver applications for primary-care doctors only practicing in family medicine, general internal medicine, general pediatrics, obstetrics, and gynecology or general psychiatry. HHS will not support physicians with fellowship training. Physicians must agree to deliver health care services for three years in a mental health or primary care HPSA.
The HHS Exchange Visitor Waiver Review Board is made up of scientific experts. These experts will evaluate the facts presented in the application and determine if health services proposed have met the requirements of quality and essential participation. HHS does not grant waivers. HHS submits its recommendation to approve a waiver request to the Department of State (DoS). DoS submits its approval recommendation to the U.S. Citizens and Immigration Service (USCIS). USCIS is the agency authorized to grant a waiver, officially. Recipients of a J-1 waiver through a favorable recommendation of HHS may apply for an H-1B nonimmigrant visa, renew or extend O-1 status, or apply for adjustment of status to permanent resident.
If you have questions on this, be sure to contact Berardi Immigration Law to schedule a consultation with one of our attorneys today!