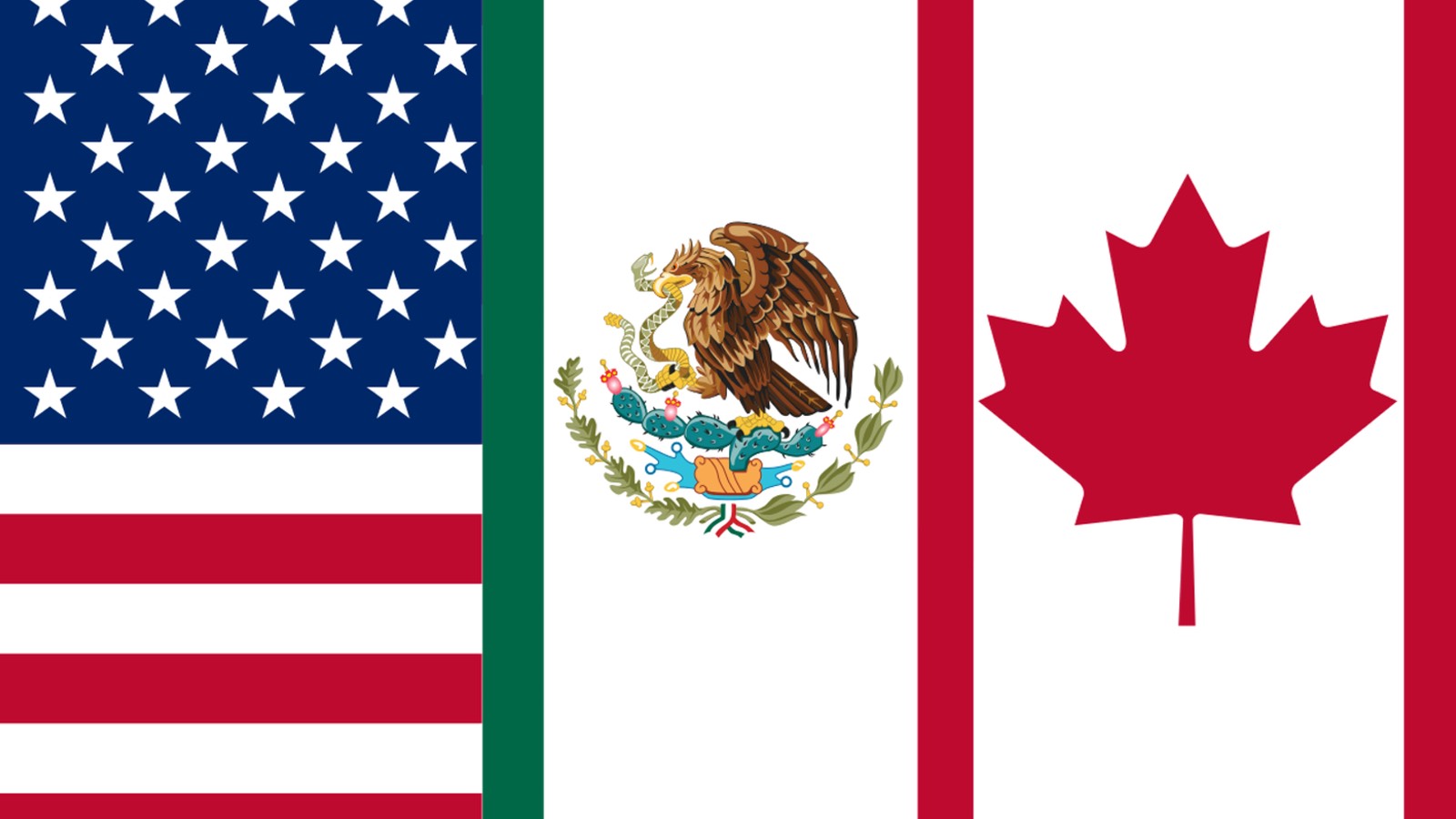 How Does the USMCA Affect TN Visas?
The United States-Mexico-Canada Agreement (USMCA) will go into effect on July 1, 2020 after all three countries certified their readiness to implement the new agreement. The USMCA aims to update the North American Free Trade Agreement (NAFTA), which has governed trade and investment between the countries since 1993.
The NAFTA established the TN visa category, allowing Canadian and Mexican professionals who meet the required qualifications and provide evidence of a qualifying job for a U.S. employer to work in the U.S. as nonimmigrant NAFTA professionals. The NAFTA detailed a list of TN professions eligible under the TN category, including: accountants, computer systems analysts, mathematicians, economists, management Consultants, registered nurses, engineers, lawyers, research assistants, graphic designers, librarians, and hotel managers, among others.
Given the vast technological changes since the NAFTA's enactment, many wished to see expansion of the TN eligible professions and update the professions currently eligible to reflect changes in U.S. workforce needs. However, the USMCA neither expanded nor updated the TN eligible professions. The number of available TN visas also remains unchanged under the USMCA. Rather, under President Trump's 2017 "Buy American, Hire American" (BAHA) executive order, the Department of Homeland Security is applying increased scrutiny to TN visa applications, especially those filing for visas under the economist and management consultant categories.
Current TN visas will not be voided once the USMCA goes into effect. TN statuses issued prior to July 1, 2020 will remain valid and will remain governed by the NAFTA rules in effect when they were issued.
If you have questions on how the USMCA will affect your TN visa application, be sure to contact Berardi Immigration Law to schedule a consultation with one of our knowledgeable attorneys today!