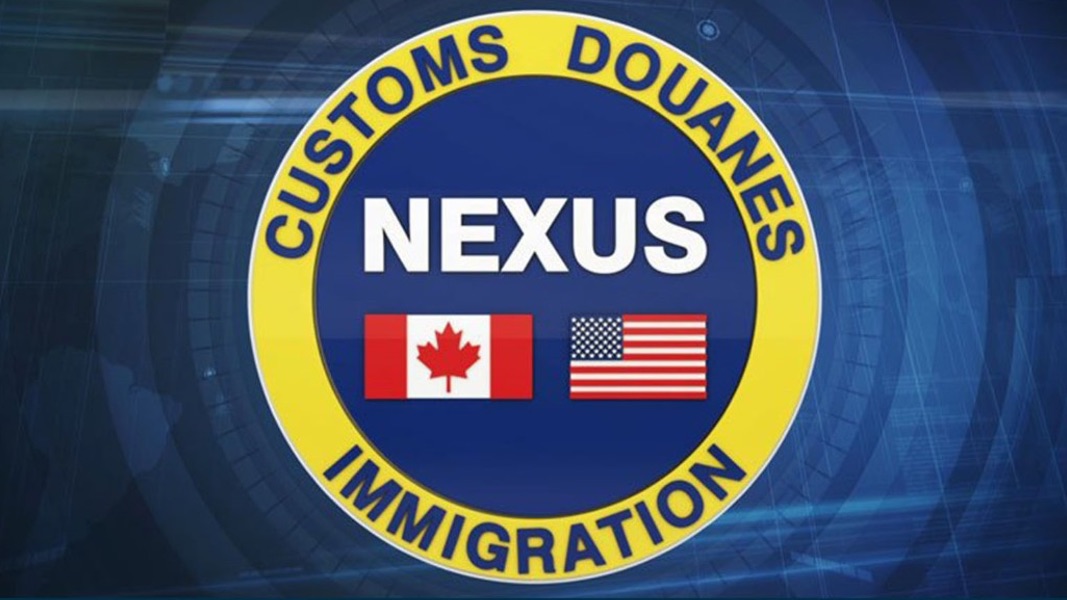 How to Apply for a NEXUS Membership
According to U.S. Customs and Border Protection, NEXUS is designed to expedite the border clearance process for low-risk, approved travelers into Canada and the United States. After paying a fee, NEXUS members have crossing privileges at participating air, land, and marine ports of entry. Key benefits include expedited vehicle/pedestrian entrance into the U.S. or Canada, expedited marine entry into the United States from Canada, and access to TSA PreCheck expedited security lanes at airports within the U.S. and U.S. territories for U.S. citizens, U.S. permanent residents, and Canadian citizens.
To apply for membership in the NEXUS program, you must use the Trusted Travelers Program (TTP) website to submit an application, go through a registration process, satisfy the eligibility criteria, be admissible in Canada and the United States, and pass a risk assessment by both countries. Once the risk assessment by the United States and Canada is complete, you will receive an email on your TTP account. When this notification is received, you will be "conditionally approved" and eligible to schedule an interview at a NEXUS enrollment center. This interview completes the application process. Upon approval following your interview, you must have your iris captured to use NEXUS kiosks to enter Canada. This can be done by traveling to Canadian airports in Vancouver, Toronto, Montreal, Ottawa, Calgary, Edmonton, Winnipeg, Halifax, or select land enrollment centers.
The nonrefundable fee for application processing is $50 per adult applicant. Children under 18 must also apply and, if eligible, will be admitted free of charge. Upon approval, membership is valid for five years.
If you are interested in working or living in the U.S. or Canada, be sure to contact our office to schedule a consultation with one of our attorneys today!