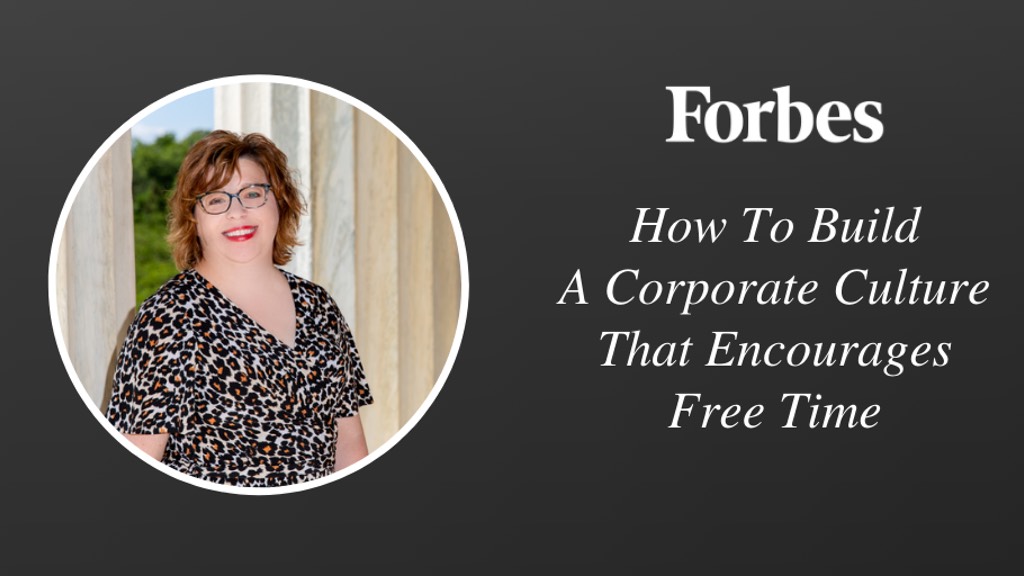 How To Build A Corporate Culture That Encourages Free Time
Our Managing Partner, Rosanna Berardi, was featured in ForbesWomen to discuss how Berardi enjoys such an amazing team with very little turnover. The "secret" to this success? Supporting your employees by encouraging free time, which will not only boost morale, but also creativity, motivation, and loyalty.
"Rosanna Berardi, the Managing Partner of Berardi Immigration Law and the CEO of High Wire Woman, helps working women create a blueprint to live their lives in a simpler way and take back their most precious commodity: their time. Rosanna gives me her best tips for creating a better company culture."
The article covers the following approaches:
Build Trust And Strong Relationships With Your Team
Practice What You Preach
Have Free Time During The Work Day
Create Space For Work And Play
Read more about each of the above techniques in the full article on Forbes' website.