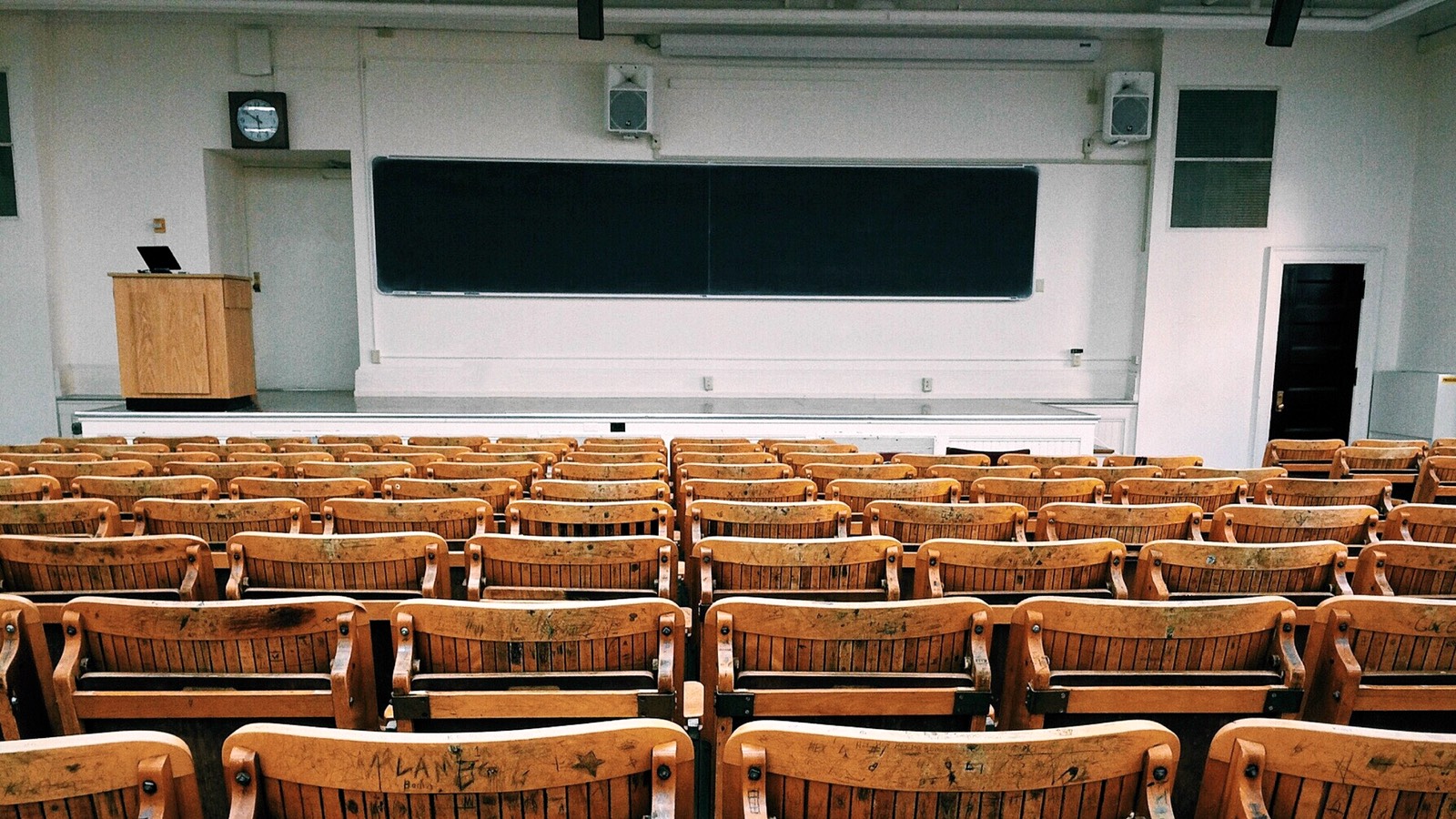 ICE Modifies Temporary Exemptions for Online Class Allowances for Fall 2020 Semester
During the Spring 2019 semester, U.S. Immigration and Customs Enforcement (ICE) temporarily reduced the restrictions on online courses permitted under the Student and Exchange Visitor Program (SEVP). The reductions allowed students in F-1 or M-1 status to participate in online or alternate learning procedures and count them towards a full course of study without risk of losing their status. Prior to the reduction, F-1 and M-1 students were typically allowed to count 3-credits of online coursework or no credits of online coursework respectively toward their full course of study each semester.
What Changes Did ICE Make for the Fall 2020 Semester?
On July 6, 2020, ICE announced modifications to the exemptions for the Fall 2020 semester, addressing three models of school operation:
For schools operating entirely online, students cannot take a fully online course load and remain in the U.S. Students enrolled in fully online schools will not be issued visas or be allowed entry to the U.S. Students currently in the U.S. must transfer to a school offering in-person classes or face removal proceedings.
For schools operating under standard in-person classes, students are required to follow existing regulations. Eligible F students can take a maximum of 3 online credit hours and M students cannot take any online credits.
For schools operating under a hybrid of online and in-person classes, students can take more than 3 credit hours online as long as their course load is not fully online. This exemption does not apply to F-1 students in English language training programs or M-1 students, who still may not take any online courses.
What do the Changes Mean for Students?
Students who have worked hard to gain admission to U.S. institutions may be unable to attend or continue attending them. Approximately 8% of colleges and universities have confirmed plans to be fully online this fall, including Harvard University. A majority of institutions are planning to hold in-person classes while 23% have announced plans for hybrid models. In some cases, students in the U.S. who are unable to attend their school under the modified exemptions will be required to leave the U.S. but may have difficulty gaining entry to their home countries due to travel restrictions on individuals who have been in the U.S.
What do the Changes Mean for Institutions?
On the institutional side, the exemption modifications could have tremendous financial implications for institutions who have moved to a fully online model and have large international student populations. In addition to the financial implications, the reporting requirements may prove difficult for some schools, especially those who have not finalized fall 2020 plans.
Designated school officials must issue new Forms I-20 to every foreign national student certifying that: (1) the school is not fully online, (2) the student is not taking a fully online course load, and (3) the student is taking the minimum number of online classes required to make normal progress in his or her degree program. These forms must be issued by August 4, 2020, within 21 business days of the modification announcement.
Locally, the University at Buffalo (UB) announced a hybrid format on June 15, 2020, with individual course formats determined by course goals, degree program curricular requirements, and social distancing considerations. UB's format will allow eligible international students to take over 3 credit hours of coursework online, which should provide some flexibility for the over 7,000 international students enrolled at the university.
If you have questions about how the Fall 2020 exemption modifications may impact your immigration status, be sure to contact Berardi Immigration Law to schedule a consultation with one of our knowledgeable attorneys!