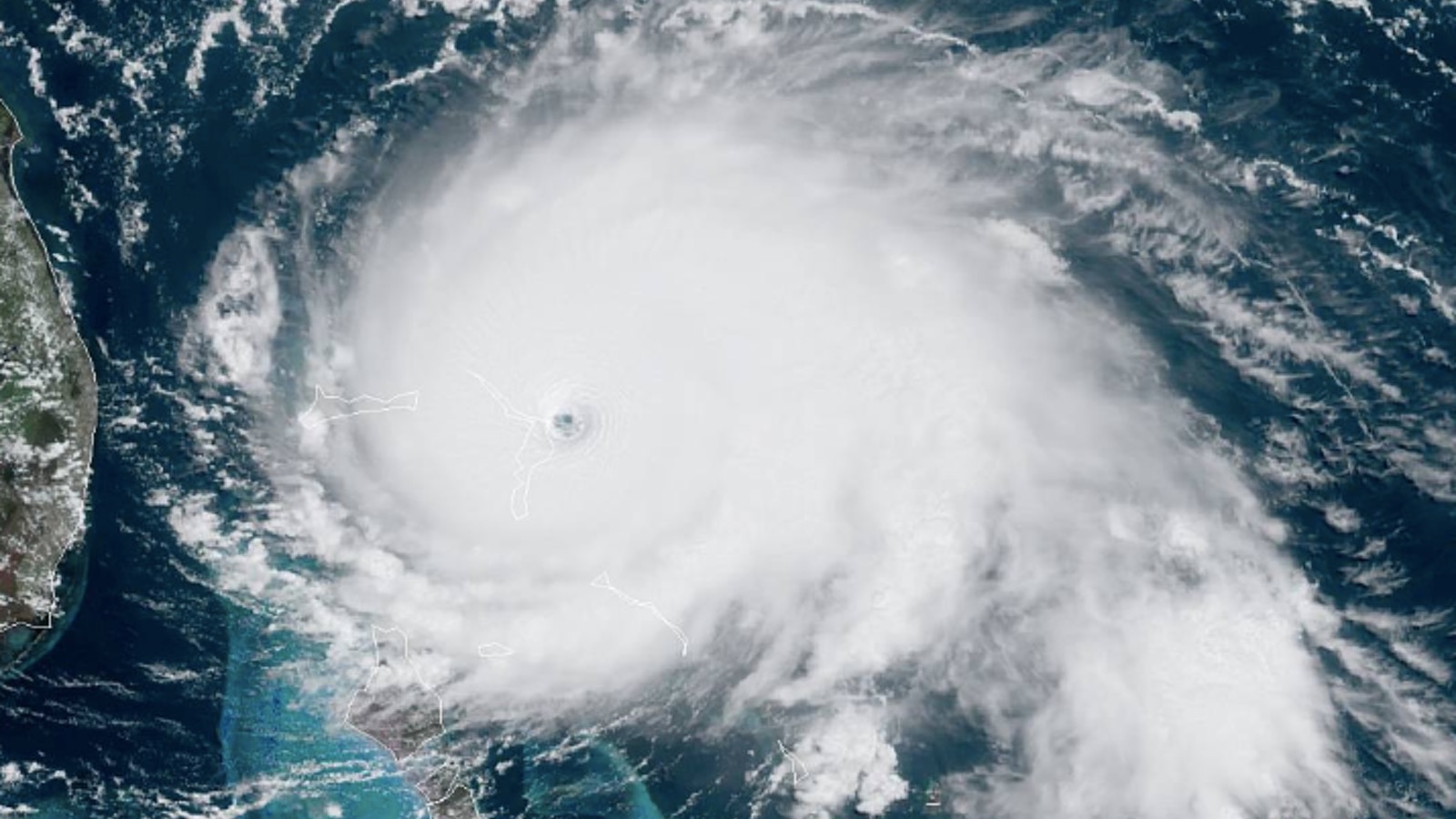 Immigration and Extreme Weather: What to Know
Natural catastrophes, such as extreme weather, can affect the processing of your USCIS application, petition, immigration request, or USCIS appointment. USCIS has the discretion to take the following measures, upon request, if you have been affected by a natural catastrophe or other extreme situation.
Extensions & Changes of Status
You may apply for an extension or change of status due to a special situation, such as extreme weather, that prevented your planned and timely departure. USCIS has discretion to take into consideration how the special situation prevented your departure. If you do not apply for the extension or change of status before your authorized period of admission expires, USCIS may excuse the delay if it was due to extraordinary circumstances beyond your control.
Fee Waiver
If you cannot pay the fee for a USCIS service or benefit due to circumstances directly related to extreme weather or a natural catastrophe, you may request a waiver of the fee for certain forms by filing Form I-912, Request for Fee Waiver, or submit a written request to USCIS.
Appointment or Failure to Respond to a Request for Evidence
If you have not appeared for a scheduled interview or appointment or did not submit evidence or respond to a notice or request in a timely manner for reasons directly related to a special situation, such as a natural catastrophe or extreme weather circumstances, you may submit to USCIS how the disrupting event affected your ability to appear for the interview or submit documents as required.
Expedited Processing
If you need USCIS to consider your request for a service or benefit more quickly due to your circumstances, you may make that request when filing or after you file.
Please contact our office if you have any questions about your immigration appointments or status to set up a consultation with one of our knowledgeable attorneys.