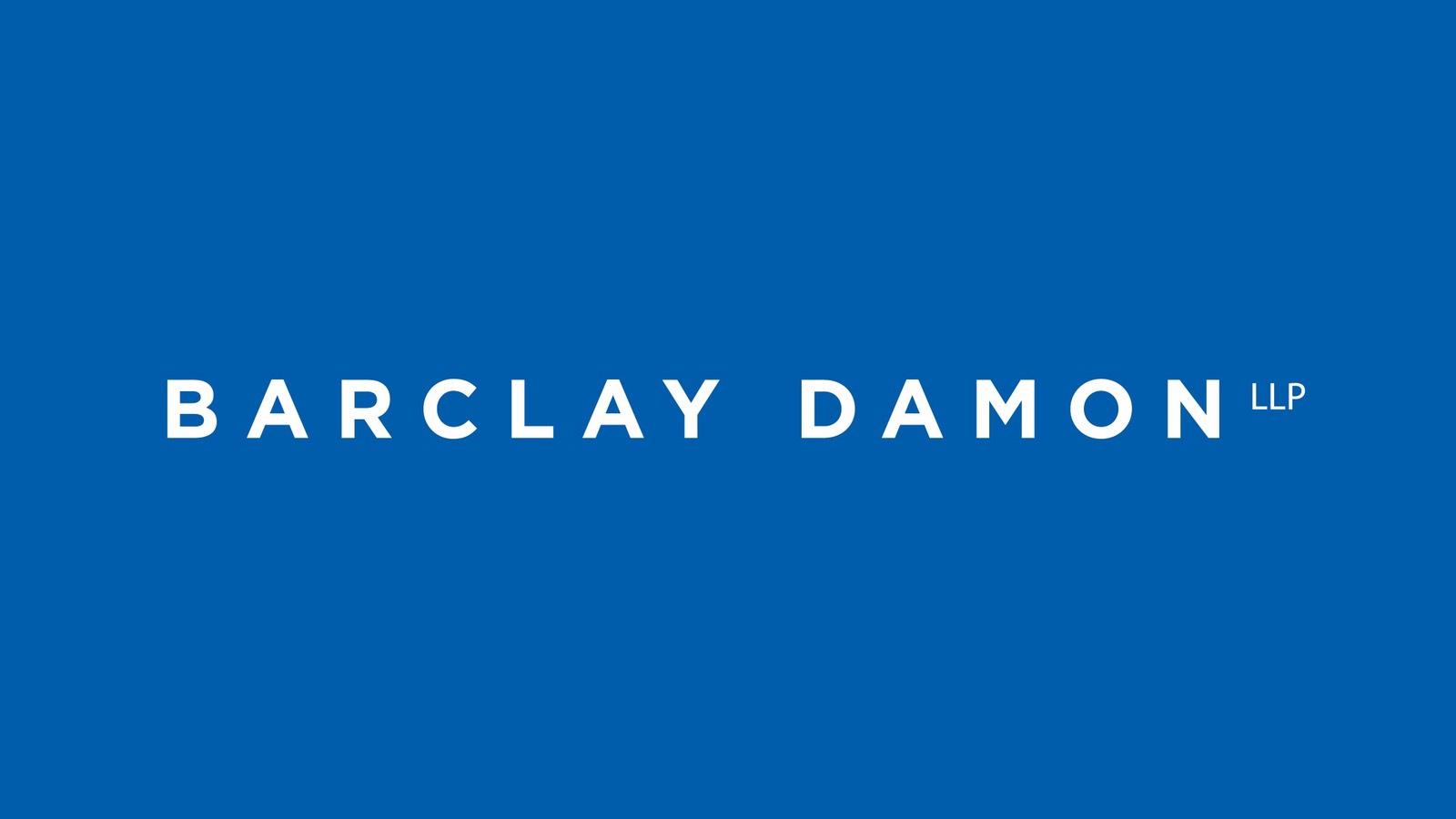 Immigration & Cross-Border Issues Seminar at Barclay Damon
On April 23, 2018, Managing Partner Rosanna Berardi presented a seminar to the attorneys at Barclay Damon on immigration and common cross-border issues.
During this seminar, Rosanna discussed immigration 101, common immigration categories, President Trump and NAFTA, and privacy rights at the border. This seminar was worth one CLE credit for all attending attorneys.