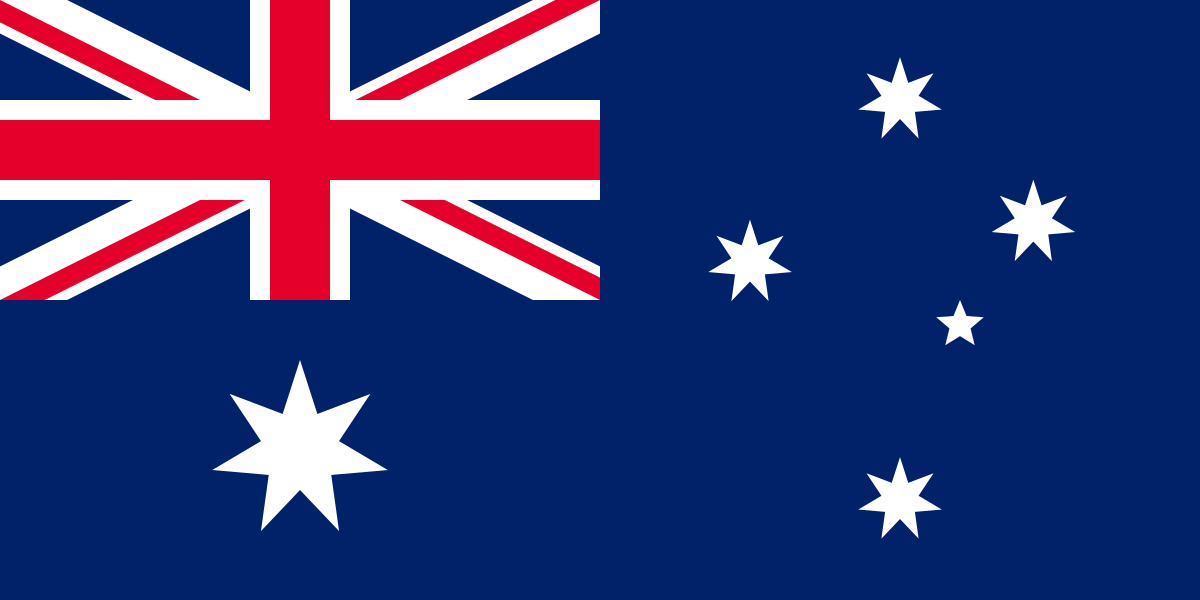 Increase in US Visa Fees for Australians
The US Department of State has dramatically increased visa issuance fees for Australian nationals in certain visa categories as of December 23, 2019. The US government charges visa issuance fees for nonimmigrant visas that are approved. The fee increases are intended to reciprocate the fees the Australian government charges US citizens who are issued visas.
Recently, there has been a sudden increase in visa fees for Australians coming to the United States. This recent increase in visa fees for Australians coming to the United States was announced in response to President Trump's 2017 "Protecting the Nation from Foreign Terrorist Entry into the United States" Executive Order, which directed the Department of State to review reciprocity arrangements for accuracy. Upon further review, the Department of State found a discrepancy between Australian and US visa fees, which is likely a reflection of the work permit fees charged by the Australian government.
The following changes went into effect on December 23, 2019: 
H-1B: $1,295 (up from $105)
H-4: $1,295 (up from $105) 
L-1: $1,790 (up from $105) 
L-2: $1,790 (up from $105) 
E-1: $3,574 (up from $105) 
E-2: $3,574 (up from $105)
The visa reciprocity fee is paid to the US Consulate after a visa is granted to an Australian citizen. The fee is separate and in addition to the usual DS-160 Online Visa Processing/Application Fee of $160. The reciprocity fee must be paid by each individual applicant. Australians applying for US E-3 "Specialty Occupation" visa will see no change as this category will continue to be exempt from the reciprocity fee. Those applying for B-1/B-2 visas will see that the small reciprocity fee has been eliminated. The B-1/B-2 visa may also now be granted for up to five years, instead of the previous 12 months. The validity period for L-1 and L-2 visas has been lowered to 48 months.
For those employers who pay the visa application fees for their foreign national employees, and even for that employee's family members, this steep increase for Australians is something employers will need to keep in mind as part of the cost of on-boarding when hiring foreign nationals.
If you have any questions regarding this recent increase in US visa fees for Australians, be sure to contact Berardi Immigration Law. Our attorneys are happy to advise on your immigration needs.