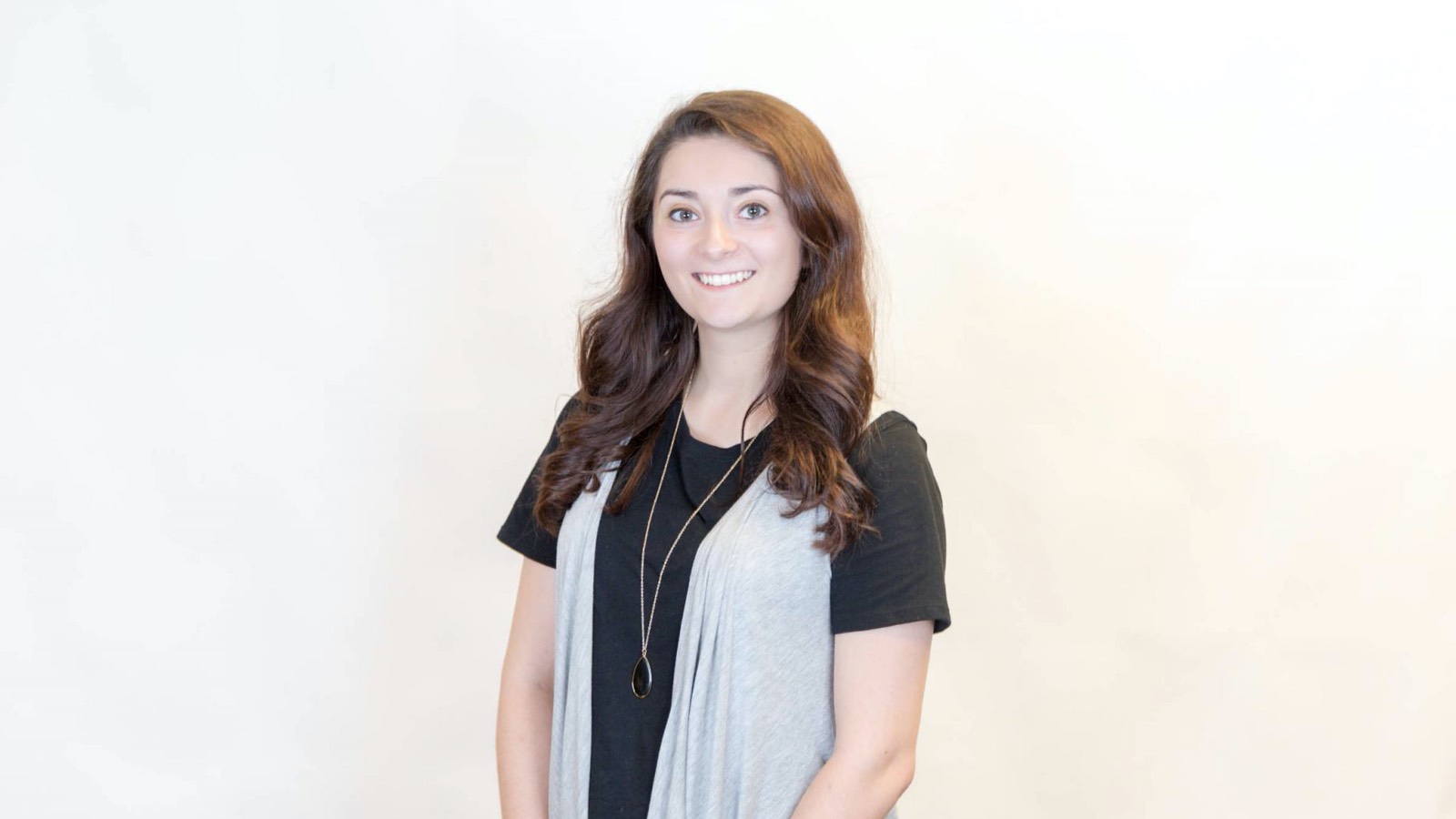 Interview with Allison Gilbert, Visa Services Coordinator
1. What is visa scheduling and why is it important?
AG: When applying to work in the United States, it is a two-part processit is not over once U.S. Immigration approves your petition. Most applicants are required to attend a visa interview at a U.S. Embassy/Consulate abroad.
2. What makes the services offered at BIL unique from similar services?
AG: BIL is constantly monitoring and tracking the current and constantly changing adjudication climate as we are dedicated to providing the best possible service to our clients. We focus heavily on client responsiveness to ensure our clients needs are met and proactively reduce or eliminate any potential issues before they arise. Another unique feature of BIL is our London visa agent. Toni meets clients outside the London Embassy with all of their required documents and takes them to the front of the line so there is no need to queue. This significantly cuts down on the amount of time spent at the Embassy. She generally does her best to ensure everything goes smoothly.
3. What are the benefits of using the personalized and tailored UVS as opposed to trying to self-schedule an appointment?
AG: There are a lot of benefits to using our Visa Services. We handle hundreds of visa appointments every year so we have a thorough understanding of the process and all the required information. Because we handle so many visa appointments, we are able to track current trends and processing times at various Embassies around the world. This process can be very overwhelming. We take the worry away from our busy clients and streamline the process.
4. What are some unique challenges to this step in the process and how does this service help mitigate these challenges?
AG: Some unique challenges are urgent travel needs.
5. What are the consequences of making a mistake or error in this process if you choose to self-schedule?
AG: Dealing with government agencies can be tricky and if a visa application is not prepared properly, it can result in significant delays or a negative outcome.
6. Who can take advantage of these services? Who should?
AG: Any and all foreign nationals applying for a visa to the United States can utilize our services.
7. Why do you recommend someone to take advantage of these services?
AG: I recommend someone to take advantage of our services because we like to ease our clients minds and make this process as seamless and easy as possible. Our clients are pretty busy people so why waste your time being stressed and worried. Let us do that for you!
8. What is your favorite part of your job?
AG: My favorite part of my job is making our clients happy and helping an applicant achieve his/her personal dreams and professional goals.