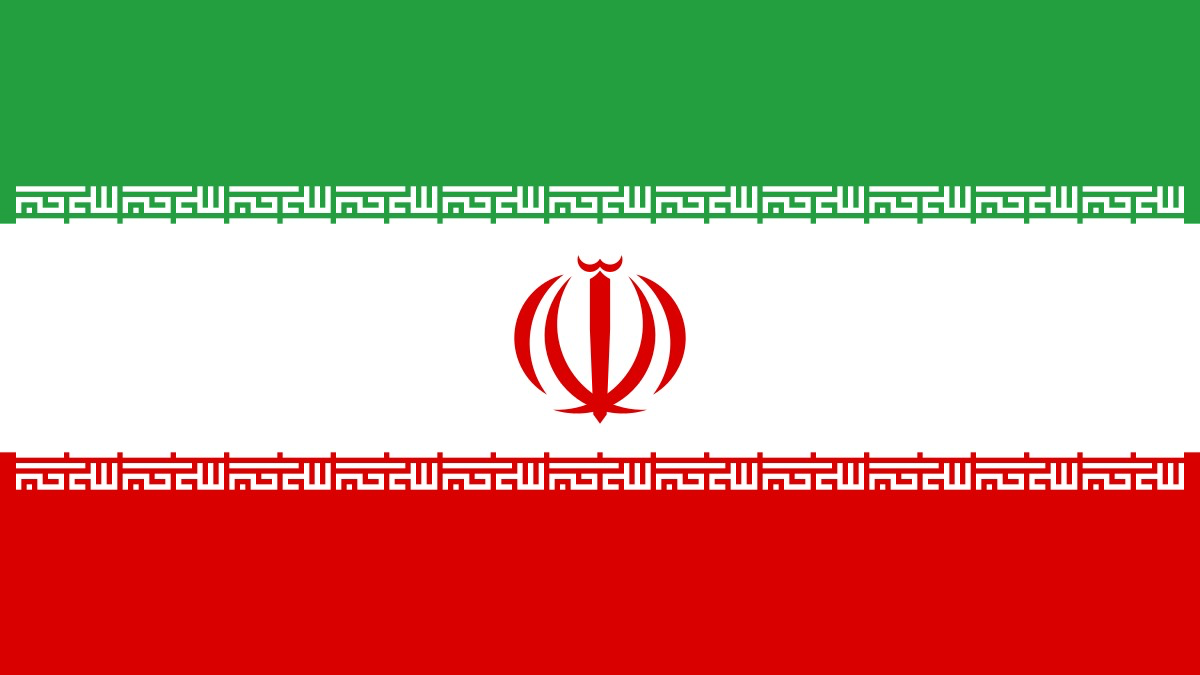 Iranian Nationals Undergoing Increased Scrutiny at Ports of Entry
Iranian nationals are increasingly hesitant to travel after dozens of Iranian citizens were held by U.S. immigration agents at the Canadian border in Washington state this past weekend. On Saturday, January 4, 2020, dozens of Iranians and Iranian-Americans were held for hours in secondary screening at the Peace Arch Border Crossing in Blaine, Washington.  It is estimated upwards of 60 travelers, many returning home to the United State from work trips or vacations, were held for additional questioning about their political views and allegiances. Most of the detained travelers were released following the extra scrutiny, however some were denied entry into the United States. 
Many of the detained travelers, who wish to remain anonymous for fear of retaliation, said that after checking their documents, border officials would bring them inside the port to a room filled with other Iranians and Iranian-Americans. Many also faced similar questions regarding their background, citizenship, military experience, travel history to Iran, and details about their parents and siblings, including dates of birth and employment.
Matt Leas, a spokesman for Customs and Border Protection (CBP), disputed the accounts from advocacy groups that the Department of Homeland Security (DHS) has issued a directive to detain those with Iranian heritage entering the United States, despite their citizenship status. While border officers are not permitted to refer someone for a "secondary screening" based solely on national origin, it is one of multiple factors they are directed to consider. These other factors, when choosing whom to refer for additional scrutiny, include travel documents, travel history or suspicious behavior.  
While these referrals for extra scrutiny happen daily, former commissioner of Custom and Border Protection, Gil Kerlikowske said CBP agents would put an added emphasis on a traveler's country of origin when that nation was singled out as a national security threat. That is exactly what happened Saturday when DHS updated its National Terrorism Advisory System to warn of Iran's ability to retaliate against the U.S. through terrorism or cyberattacks by homegrown extremists. This large-scale detention of Iranians and Iranian-Americans seemed limited to Blaine, Washington. 
CBP officials say the extended wait times at the port of entry this past Saturday—ranging from two to four hours—were the result of staffing shortages and high border traffic during the holiday, and an "enhanced posture" of security implemented at border crossings because of "the current threat environment." Masih Fouladi, an executive director of the Council on American-Islamic Relations, a Muslim civil rights and advocacy organization, said some individuals were held in a waiting room and questioned for up to 10 hours on Saturday. 
Matt Adams, the legal director for the Northwest Immigrant Rights Project, a nonprofit legal services group in Seattle who was involved in efforts to help people at the port of entry on Sunday, said both U.S. citizens and lawful permanent residents who were either born in Iran or traveling with people born in Iran were still being singled out for additional questioning on Sunday. However, Mr. Adams said these individuals were being processed much more quickly than the night before.  
Berardi Immigration Law is located just minutes away from the U.S.-Canadian border in Buffalo, New York. If you have any questions or concerns about entering the United States, be sure to contact Berardi Immigration Law. Our attorneys are happy to discuss tips for smooth border crossing.