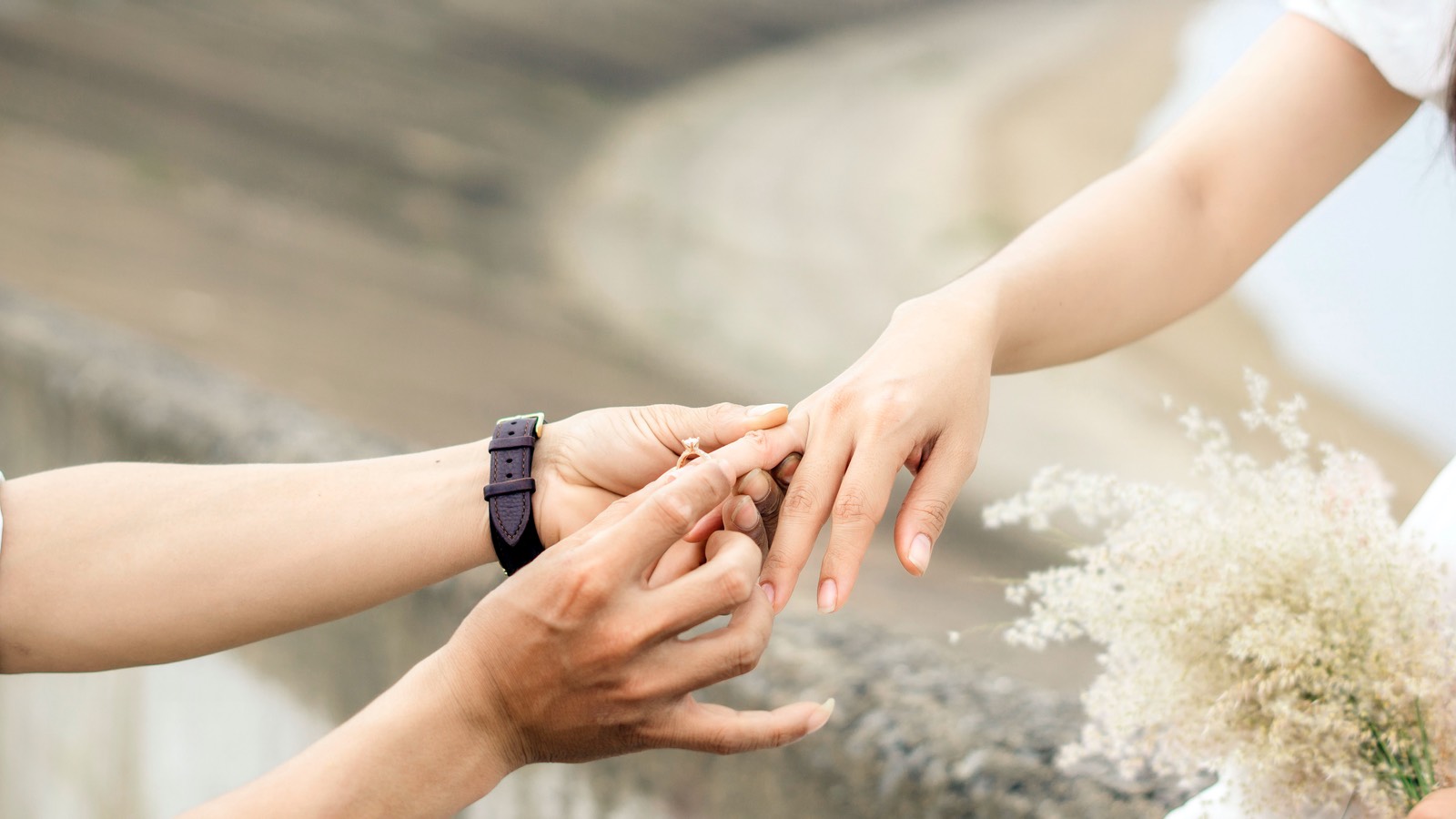 K-1 Nonimmigrant Visas
The K-1 nonimmigrant category, also known as the fiancé visa, is utilized by U.S. citizens who want to bring their foreign national fiancé to the U.S. to get married. The K-1 visa is available to individuals who will get married to their U.S. citizen partner within 90 days, and whose marriage will be valid, meaning both the individual and his/her fiancé have a bona fide intent to establish a life together and the marriage is not for the sole purpose of obtaining an immigration benefit.
Eligibility Criteria
You may qualify to bring your fiancé to the U.S. on a K-1 visa if:
You are a U.S. citizen;
You intend to marry your fiancé within 90 days of your fiancé's admission to the U.S. on a K-1 visa;
You and your fiancé are both legally free to marry in the U.S.; and
You and your fiancé have met in person at least once within the 2-years preceding filing your petition (note: this requirement can be waived in certain instances).
Application Process and Required Documentation
When filing a K-1 visa petition, a U.S. citizen must submit Form I-129F, Petition for Alien Fiancé(e), to U.S. Citizenship and Immigration Services (USCIS) along with evidence of your intent to marry within 90 days of entry and evidence that you have met in person within the 2-years preceding your filing (or evidence that doing so would violate social or cultural practices or present extreme hardship for the petitioner).
Once the I-129F petition is approved, your foreign national fiancé must attend an in-person interview at a U.S. Embassy or Consulate to obtain a K-1 visa. After obtaining the K-1 visa, your fiancé must enter the U.S. prior to its expiration, which is typically six months after issuance.
Upon your fiancé's entry to the U.S., you have 90 days to get married and file an adjustment of status application with USCIS. The adjustment of status process allows your fiancé to apply for lawful permanent resident status (aka a green card). This is a detailed application that requires the U.S. citizen sponsor and foreign national fiancé to submit extensive documentation about their personal lives and financial resources. More information about the green card application process can be found here. The final step required for your fiancé to receive his/her green card is an in-person interview for both you and your fiancé at a USCIS Field Office.
Duration
The initial green card issued to the foreign national spouse will be "conditional" and valid for two years. To remove the conditions on his or her green card, Form I-751, Petition to Remove the Conditions of Residence, must be filed with USCIS along with evidence of the bona fide marriage. More information on the I-751 process can be found here.
Dependents
Your fiancé's unmarried children under the age of 21 may be admitted to the U.S. in K-2 status. They must continue to be unmarried and under 21 to be admitted to the U.S. as K-2 nonimmigrants and may enter with or after your fiancé. The children are then included as dependents on your fiancé's adjustment of status application and will receive green cards if the application is approved.
Published 2 November 2020