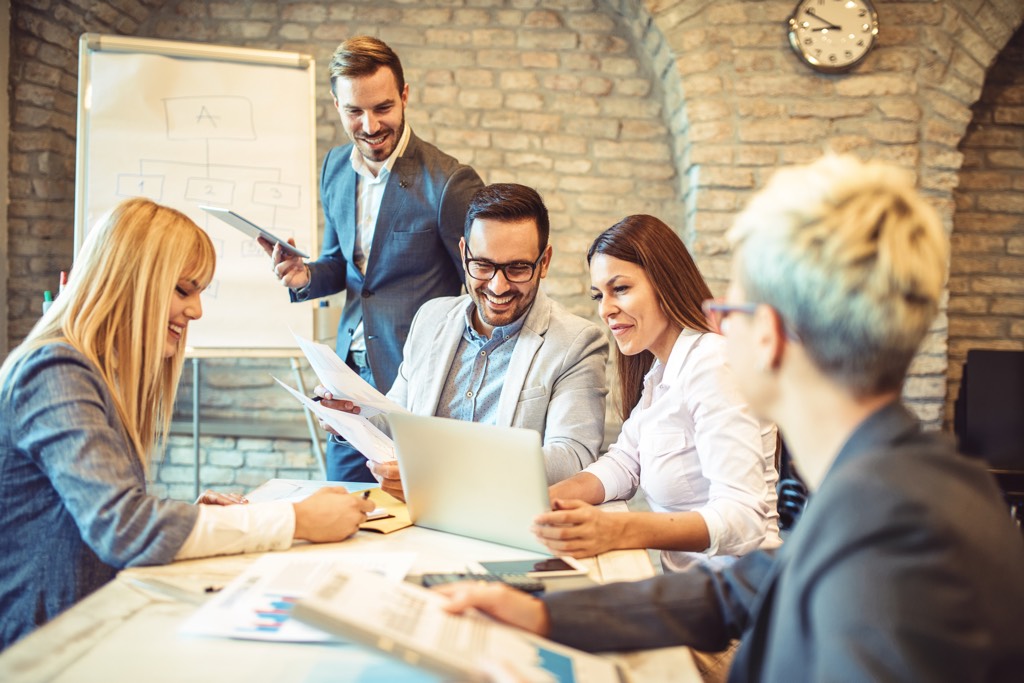 L-1 Case Summary 05.03.2019
Senior Associate Attorney, Gabriella Agostinelli, recently had a successful L-1 application presented to Customs and Border Protection (CBP) at the Peace Bridge Port of Entry located in Buffalo, New York. This application was for an L-1 first time applicant. The applicant held a very high level executive position in Canada and would be holding the same role in the United States.
One thing that differed in this case was that the sponsoring company had not filed financials for about two years. This could make it difficult to prove the requirement that the company is doing business both in the foreign office and in the U.S. office. Instead, our office was able to submit payroll summaries for both the Canadian and U.S. operations, the company's most recent tax return, and a letter from the company's accountant confirming the company's most recent revenues. The adjudicating officer was satisfied with these documents and the applicant was successfully approved for a full three-year period.
If you are interested in learning more about this visa category or have questions about it, please do not hesitate to reach out to schedule a consultation with one of our attorneys today!