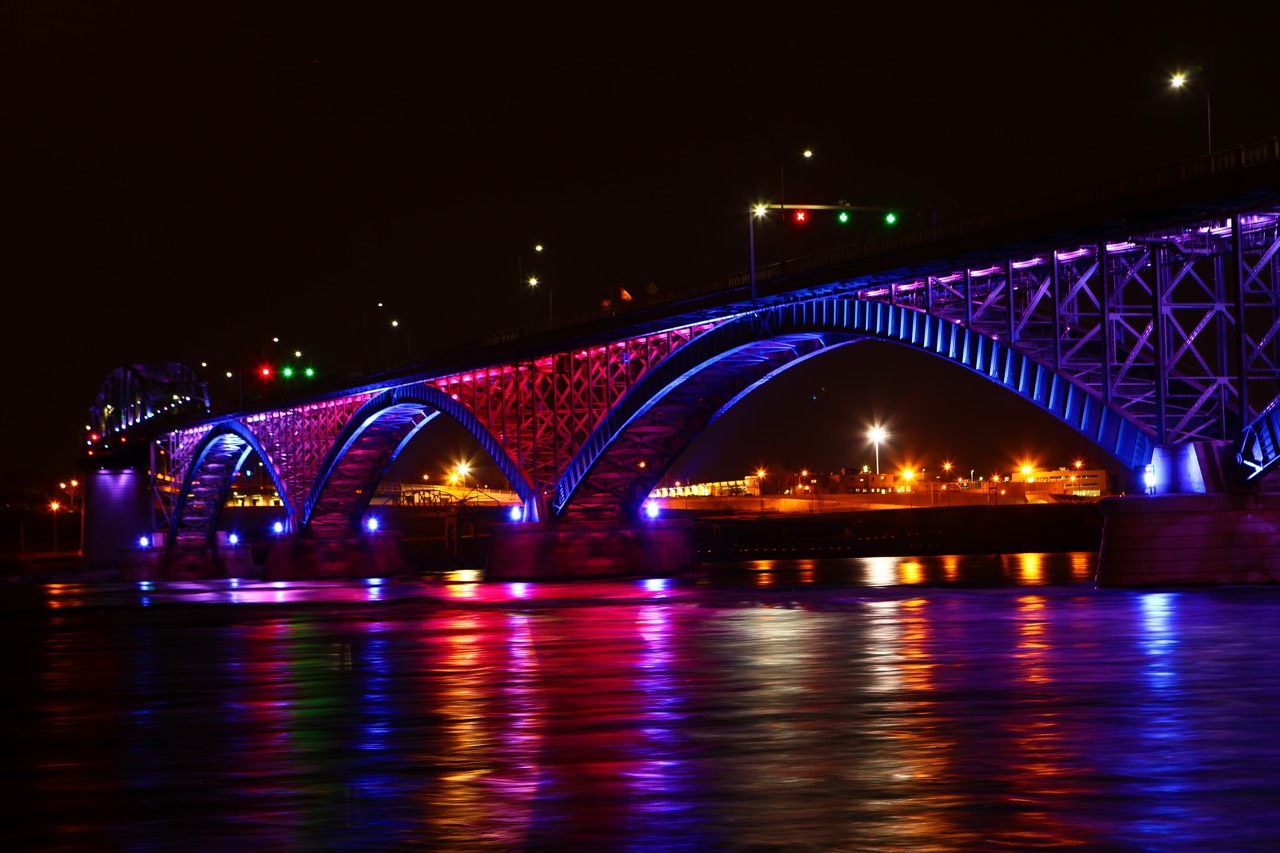 L-1 Case Summary 05.17.2019 from Gabriella Agostinelli
Gabriella Agostinelli, Senior Associate Attorney at Berardi Immigration Law, recently had another successful L-1 approval at the border. She is sharing a few important tips that any L-1 applicant should follow in order to have a smooth process at the border:
Always apply early in the morning. The officers are often less busy and more familiar with NAFTA.
Be careful when choosing the correct port of entry when applying. It's important to choose a larger port of entry because their officers may be able to demonstrate more experience in adjudicating L-1 applications.
If you find yourself at odds with an adjudicating officer during an interview, it's important to ask to speak to a supervisor. The supervisor may be able to intervene and fix the issue that you are having.
If you hold a NEXUS card, it is very important to inform the Trusted Traveler Program office of your new L-1 status. It is important to reflect your new status when you are crossing the border, otherwise you are violating the status of entry.
If you have questions on applying for an L-1 visa at the border or would like to learn more about the process, please contact our office to set up a consultation with one of our attorneys today!