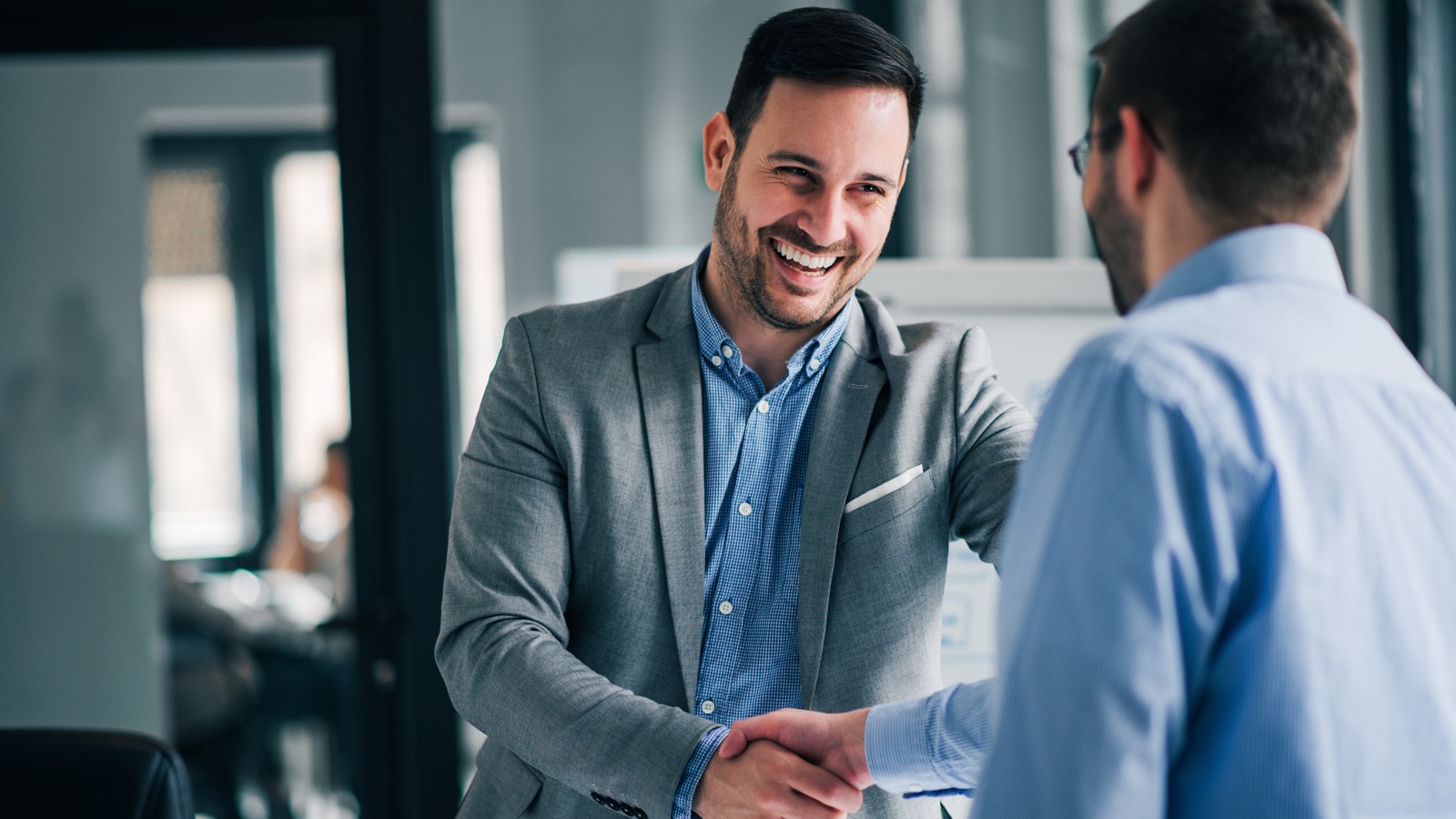 L-1 Case Summary 07.05.2019
Zach Ahlstrom, an Associate Attorney here at Berardi Immigration Law, recently had a successful L-1 application presented to Customs and Border Protection (CBP) at the Peace Bridge located in Buffalo, NY. This L-1 application was for a manager who didn't necessarily manage people. Instead, this applicant managed an essential function or component within the organization itself.
In this situation, we had to show that the applicant managed a core segment of the company/petitioner's customer base. We had to show that the applicant was exercising autonomous decision making over the day-to-day activities of the sales team. Although, he didn't have direct reports, his decisions and guidance affected other departments or employees within the company. Ultimately, he was able to explain his managerial authority to CBP and his application was approved for a three-year period.
If you are interested in applying for an L-1 visa, be sure to contact our office to schedule a consultation with one of our attorneys today!