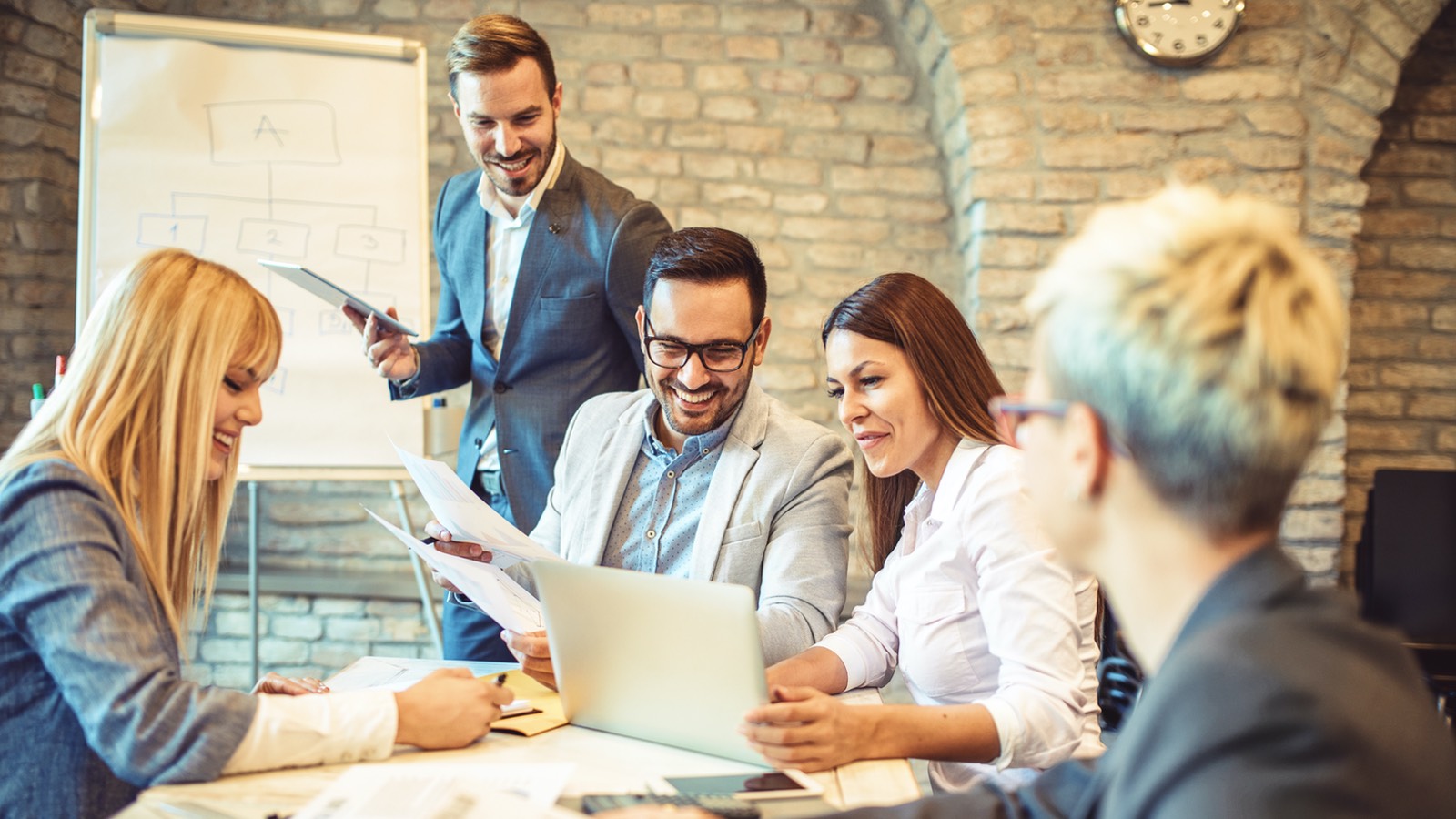 L-1 Case Summary 1.21.2020
Senior Associate Attorney Gabriella Agostinelli reports another successful trip to the border for a first-time L-1 applicant. When our team puts together an L-1 package, we want to be able to show several things:
person holds a qualifying position
the foreign entity and U.S.-based entity are properly affiliated; and
the two entities are actively doing business. 
In this particular instance we had to get creative about documentation that showed these entities actively doing business. In the end, the totality of the documentation overcame any presumption the government may have had.  Our office is happy to report this particular individual was approved for a three-year period. We're happy to help any company with concerns about their viability for an L-1, just give our office a call!