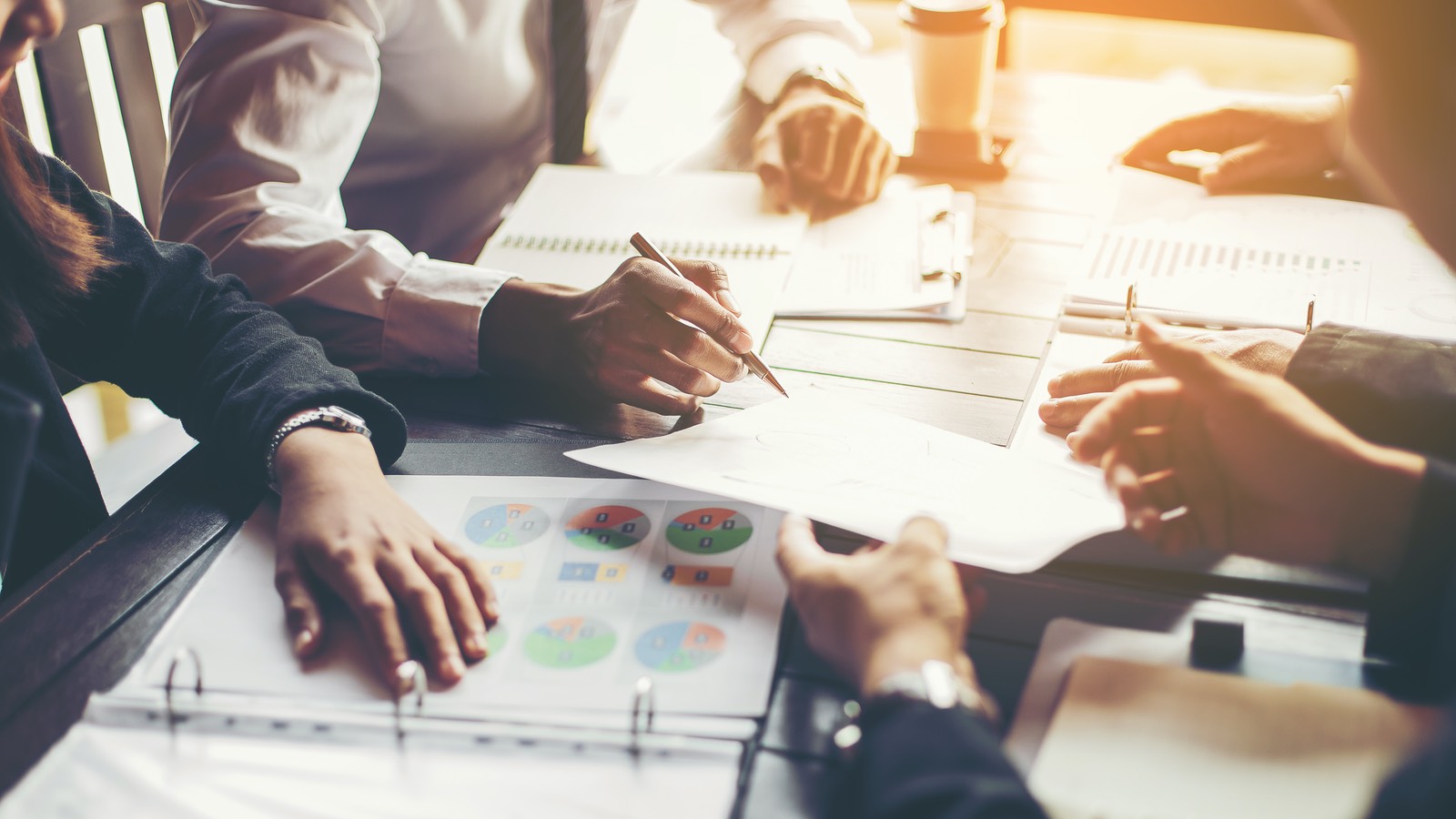 L-1 Case Summary 2.6.2020
Senior Associate Attorney Gabriella Agostinelli tells us about her recent L-1 approval at the border.  She discusses one of her most frequently asked questions—do I really need an L-1?  The L-1 category is very flexible –you can come here once a month or once a year.  If you are interested in spending more than 183 days in the U.S. per year, while in L-1 status, it will trigger some implications.
First, from an immigration standpoint, you may have to change up the way you apply for a renewal.  You cannot apply at the border if you've spent more than 183 days in the U.S. per year.  Second, if you are thinking of spending more than 183 days per year in the U.S., you should be speaking with a cross border tax accountant or attorney who can further advise on tax consequences this could trigger for you.
If you have any questions about L-1 status or are interested in working in the U.S. for a multinational corporation, please give Berardi Immigration Law a call today!