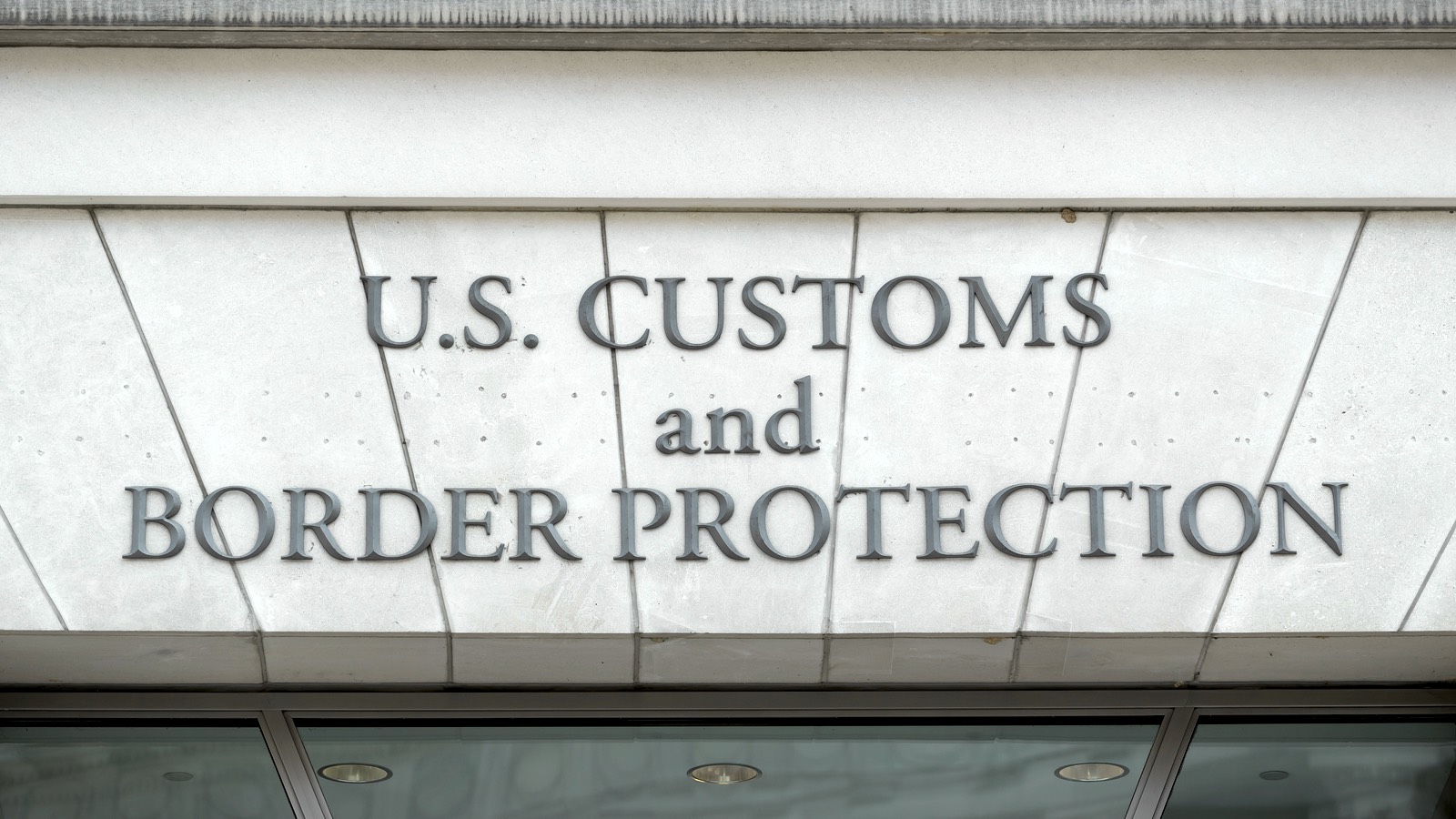 L-1 Renewal Case Summary 1.21.2020
Our office is happy to report another successful trip to the Peace Bridge for an L-1 renewal.  Over the last year, Customs & Border Protection (CBP) has said their rules are changing regarding the adjudication of L-1 renewals.  Moving forward, if an individual has spent approximately six months or longer in the United States per year since obtaining their previous L-1, CBP will no longer adjudicate renewal applications at the border.  However, if you are a Canadian citizen and only come into the U.S. intermittently, you may apply for your renewal at the border.
In this particular instance, the individual spent approximately 85 days in the U.S. last year. We put together evidence demonstrating his ties to Canada as well as his temporary travel to the U.S. We provided a comprehensive travel log showing where he went, for how long, and the purpose of his travel. We also included utilities bills for the last twelve months showing he maintains a residence in Canada. As a result, this individual was approved for another three-year period. If you believe you qualify for L-1 status or have questions about a renewal coming up, please contact our office to discuss your individualized circumstances and options.