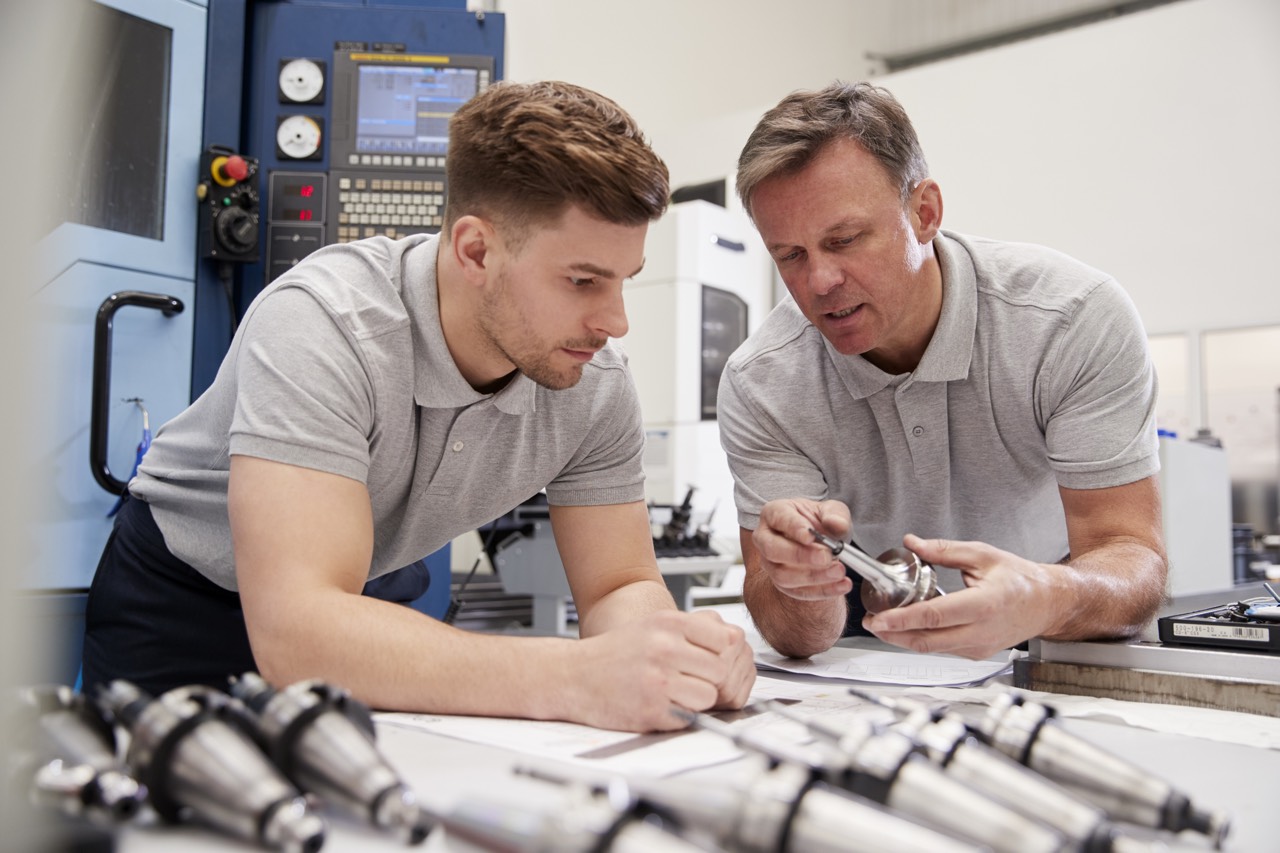 L-1B Case Summary 06.07.2019
Zach Ahlstrom, an Associate Attorney with Berardi Immigration Law, recently had a successful L-1B application presented to Customs and Border Protection at the Peace Bridge port of entry located in Buffalo, New York. The L-1B visa, unlike the more common L-1A visa, allows a U.S. employer to transfer a professional employee with specialized knowledge relating directly to the organization's interests from one of its properly affiliated foreign offices.
There are three basic requirements for an L-1B application. First, we must show that the individual was employed by an affiliated foreign entity for at least one full year of the last three in a specialized knowledge position. Second, we need to show that the individual is entering the U.S. to engage in a specialized knowledge position for the U.S. affiliated entity. Lastly, we need to prove that the individual actually possesses this specialized knowledge. For this application, we provided training manuals, a letter from human resources confirming the individual's specialized training, and special training certificates that the individual received from training courses over the years.
Our client was approved for the full period requested. If you are interested in learning more about the L-1B category, be sure to contact Berardi Immigration Law to schedule a consult with one of our attorneys today!