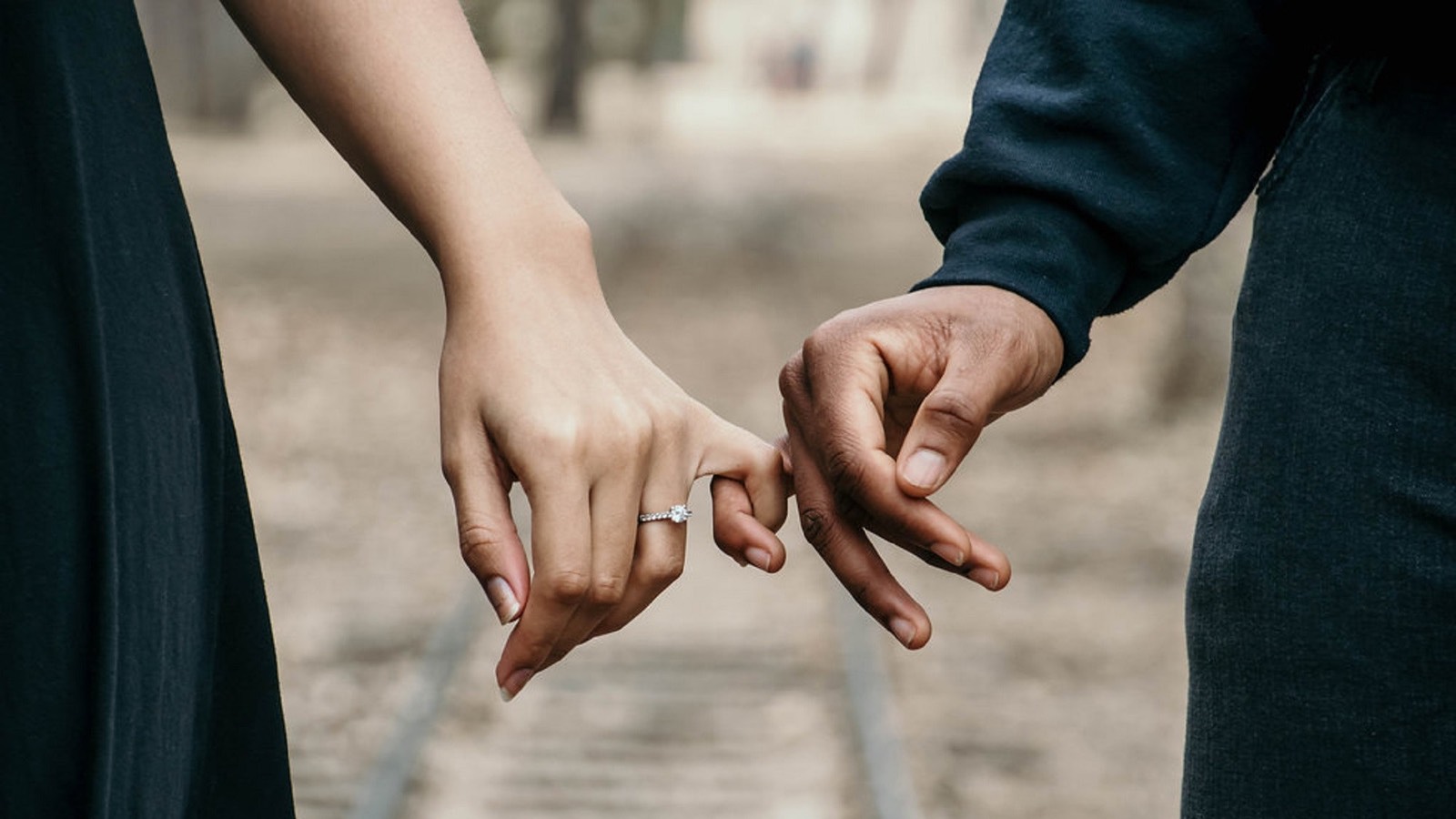 Major Settlement Will Change How USCIS Adjudicates Work Permits for Nonimmigrant Spouses
USCIS has announced major policy guidance changes as to how they will adjudicate work permits for certain H-4, E, and L nonimmigrant dependent spouses. The process of obtaining employment authorization documents from USCIS has long been a problem in the immigration system. Recent litigation in the case Shergill, et al. v. Mayorkas reversed the USCIS policy that prohibited H-4 spouses from benefitting from automatic extension of their employment authorization during the pending of their EAD application, bringing about the policy guidance below.
According to the USCIS, this policy guidance will allow for the following:
Certain H-4, E, or L dependent spouses qualify for automatic extension of their existing employment authorization and accompanying EAD if they properly filed an application to renew their H-4, E, or L-based EAD before it expires, and they have an unexpired Form I-94 showing their status as an H-4, E, or L nonimmigrant as applicable.
Automatic extension of the EAD will continue until the end date on Form I-94 showing valid status, the approval or denial of the EAD renewal application, or 180 days from the date of expiration of the previous EAD – whichever comes earliest.
The following combination of documents are evidence to the automatic extension of the previous EAD and are acceptable to present to employers for I-9 purposes: Form I-94 indicating unexpired nonimmigrant status (H-4, E, or L), Form I-797C for a timely-filed EAD renewal application (Form I-765) stating "Class requested" as "(a)(17)","(a)(18)," or "(c)(26)," and the facially expired EAD issued under the same category (that is Category A17, A18, or C26).
Provides that E and L dependent spouses are employment authorized incident to their status and therefore they are no longer required to request employment authorization by filing Form I-765 but may continue to file Form I-765 if they choose to receive an EAD.
This new policy guidance by USCIS is meant to resolve the Form I-765 backlog that the agency is currently dealing with. The Department of Homeland Security (DHS) is also taking steps to change Form I-94 issued to E and L dependents to make sure that E and L dependent spouses can be distinguished from E and L dependent children on the document. Once these updates are made, this updated I-94 can be used as evidence of employment authorization under List C of Form I-9. Until these changes are made to Form I-94 however, E and L dependent spouses still need to file Form I-765 and rely on the new automatic extensions USCIS is providing.
This is very big news for those in H-4, L-2, or E dependent status. If you have questions on this, be sure to contact Berardi Immigration Law to schedule a consultation to speak to one of our attorneys today!