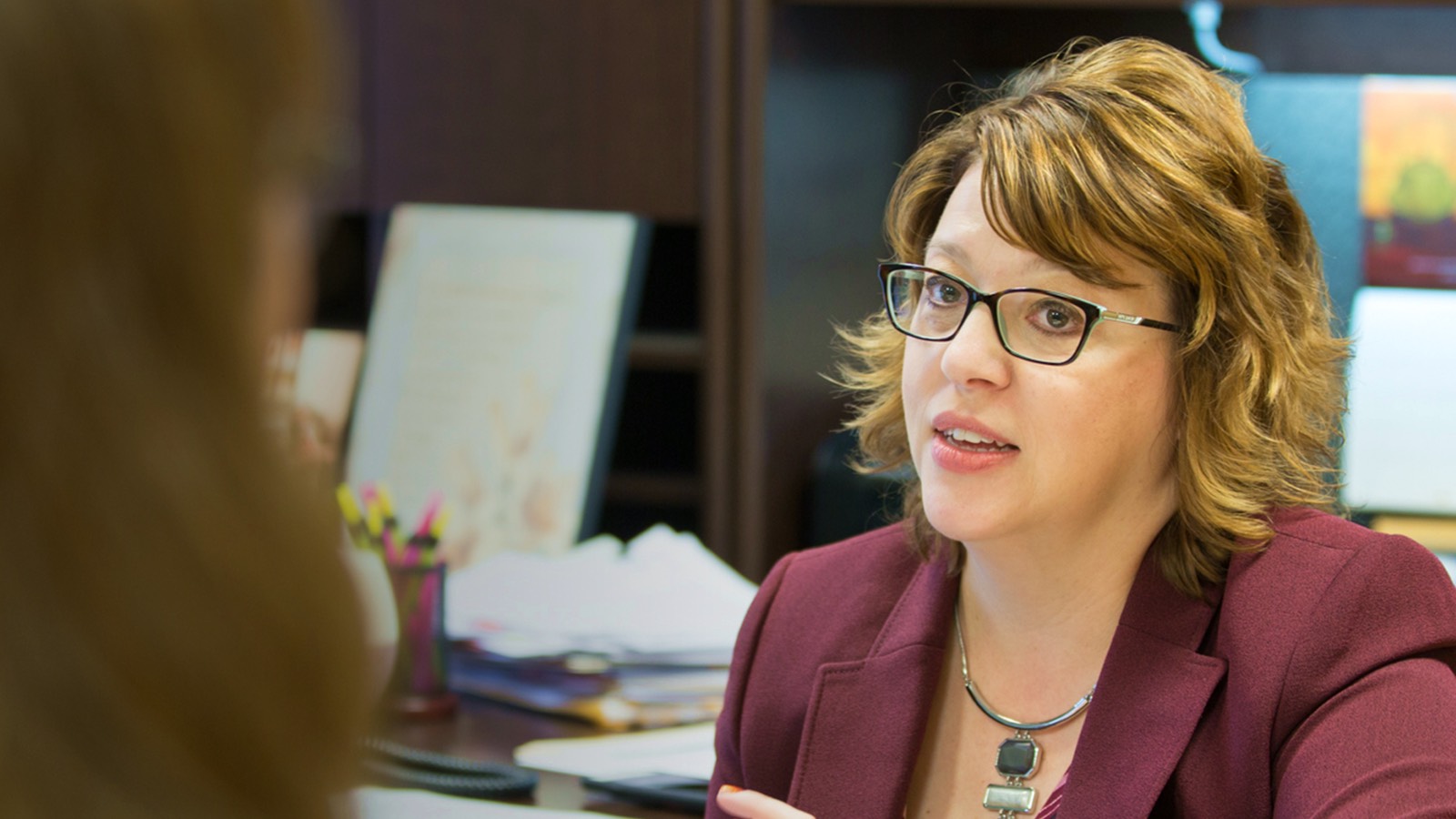 Meet Rosanna!
Rosanna Berardi is the Managing Partner of Berardi Immigration Law, an award-winning law firm located just minutes from one of the busiest ports-of-entry on the U.S./Canadian border. A former INS inspector turned immigration attorney, Rosanna has witnessed the complexities of the U.S. immigration system from all sides. She has first-hand experience working with the government agencies that carry out immigration policy and first-rate knowledge of the law that governs.
As a professional, Rosanna's goal is to identify existing and emerging trends in the law and policies of U.S. immigration. In doing so, she is regularly featured in both the national and local media. She has been published in numerous publications including: Forbes, the LA Times, the Huffington Post, Buffalo Business First, Lawyers Weekly, ComputerWorld, Time Warner Cable News, and the Buffalo Law Journal. She is frequently featured on television and radio stations including: WBEN, Channel 4, Time Warner Cable News, Newstalk 1010, and News Talk 770. She also participates in speaking engagements at universities, colleges, and professional conferences.
Despite being the Managing Partner of a robust practice, Rosanna still believes that balance is key. She never skimps on time with her son, Salvatore, and her husband, Jack. She also enjoys planning vacations and parties, reading, and scrapbooking.
Her Story
Rosanna began her career at the Peace Bridge in Buffalo, New York. While attending law school at the State University of New York at Buffalo, she worked as an Inspector for the Immigration and Naturalization Service (INS). She quickly climbed the ranks and was eventually hired as a full-time trial attorney at the New York City Office. Following her time in New York, she came back to Buffalo and took a job at her alma mater at the University at Buffalo. There, she worked as immigration counsel before entering private practice in 1998.
Then in 2005, she did the unthinkable: she left a highly-coveted big-firm job to hang a shingle for herself in the legal world. Starting with only one client in a tiny Buffalo apartment, Rosanna founded Berardi Immigration Law. Since then, she has used her unique experience and expertise to grow her business into an award-winning and multinational immigration law firm.
Rosanna's Timeline
2016: Berardi Immigration Law was certified as a Women-Owned Business by the State of New York (WBE)
2013: Opened our office in London, England & moved headquarters to bigger office at 2300 Wehrle Drive
2012: Established Visa Services department
2009: Moved into our first headquarters in Buffalo, New York
2008: Berardi Immigration Law is announced
2008: Law Office of Rosanna Berardi, P.C. is founded
Accolades