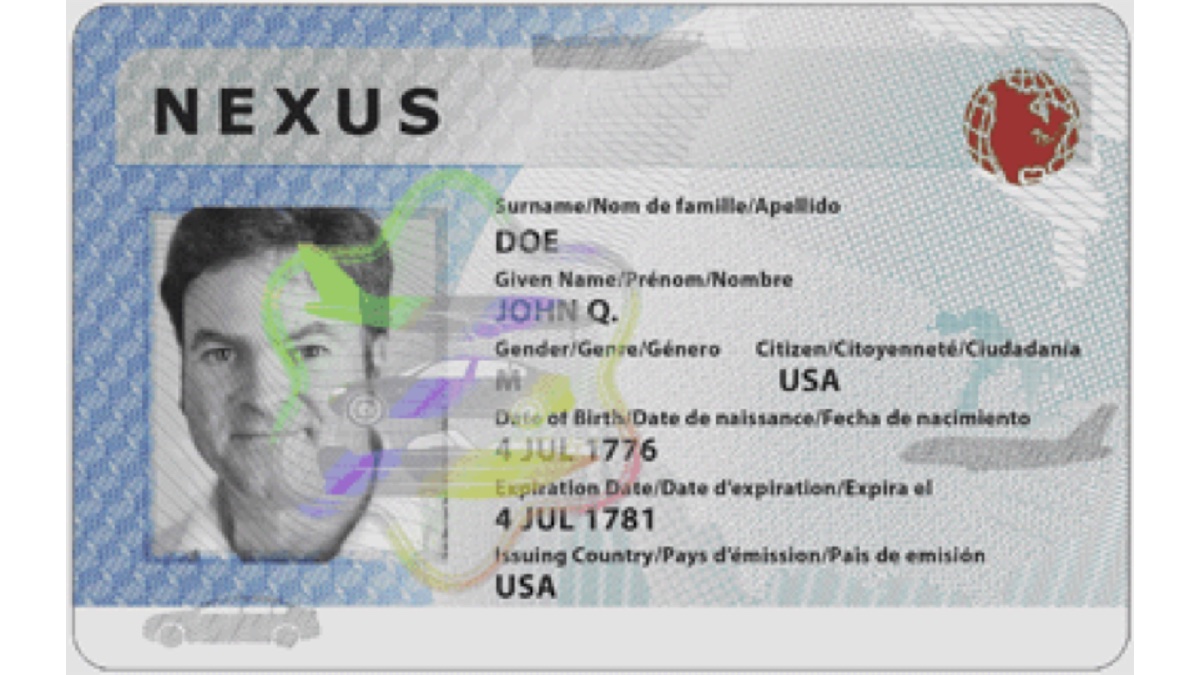 Modernizing NEXUS AIR Processing at Canadian Airports
The Canada Border Services Agency (CBSA) just recently announced it will be modernizing the way NEXUS members are processed at Canadian airports. The existing NEXUS kiosks that use iris recognition technology will be replaced with new, modernized NEXUS kiosks that use facial verification technology. This new process will first launch in fall 2019 at Vancouver International Airport, with other Canadian airports following in the ensuing months.
NEXUS members can enter Canada using the NEXUS self-serve kiosks at designated airports, regardless of where they are coming from. For example, a member returning to Canada from overseas and arriving in Toronto can use a NEXUS kiosk in Toronto.
If you are a NEXUS member, you will need your passport the first time you use a new kiosk. You will be prompted to upload your passport photograph during your first passage for storage and identity verification purposes. Members who do not have a passport will be referred to an officer for identity verification. It is important to note that declarations cannot be completed at the new kiosks. If you have something to declare, you will have to do so verbally at a clearly marked area in customs after using the kiosk.
This modernization is intended to better serve NEXUS members by providing travelers with a simplified method of identification. This new identification process is intended to increase efficiency and enhance the travel experience for those traveling by air. The collection, use, and sharing of information is protected by the privacy legislation of Canada and the United States. No personal information is stored on the kiosk and the only information retained is saved securely on CBSA systems.
If you have any questions on acquiring NEXUS membership, please contact one of our knowledgeable attorneys at Berardi Immigration Law today to schedule a consultation.