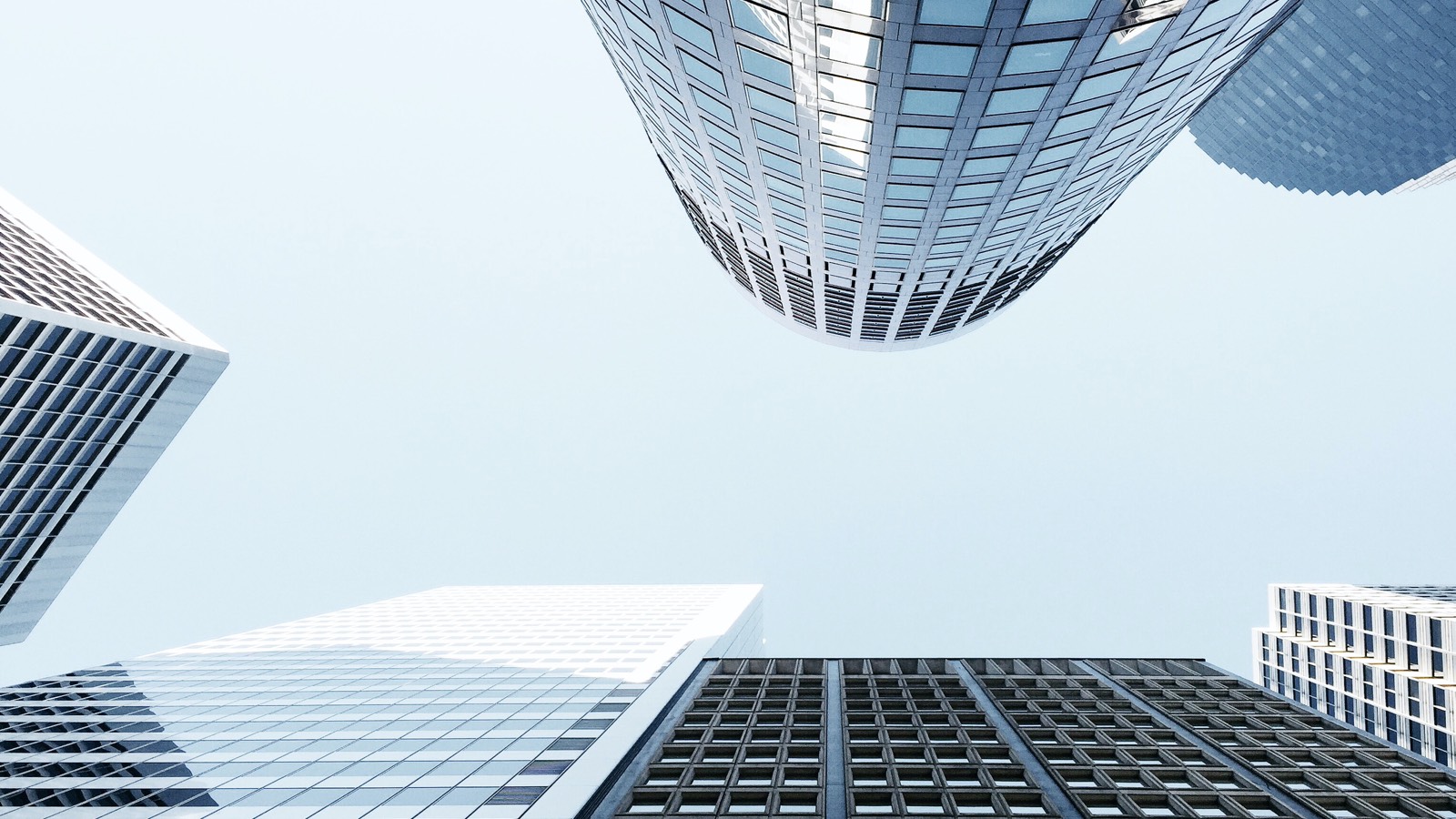 New EB-5 Rule Nearly Doubles Minimum Investment
USCIS has recently published a final regulation changing the EB-5 Program that awards permanent resident status to certain investors who create at least ten new jobs for U.S. workers. This new EB-5 rule will be effective for I-526 filings arriving at USCIS on or after November 21, 2019. The new EB-5 investments must be at least $900,000 in a "targeted employment area" ("TEA"), or otherwise $1,800,000. Additionally, the areas that can qualify as targeted employment areas for the lower investment amount are more limited.
The new rule allowed investors to remain under the current investment amounts and TEA areas if they filed the first step in the EB-5 process (the I-526 petition) before today's effective date. During the next month, anyone contemplating making an EB-5 investment should attempt to invest and file at the lower investment level of $500,000. This new rush of filing will extend the existing waits for high volume countries by many years. This combination of nearly doubled minimum investment amounts and expanded wait times for visa numbers will pose disincentives for investors filing under the new rule.
Some parties might bring litigation against USCIS to stop the regulation, alleging some fault in the rulemaking process or analysis. Congress may be persuaded to pass a new EB-5 law that overrules the regulation on the investment amount and TEA approach and make other changes. However, neither will stop a current rush of investors expecting the rule to take effect as planned.
If you have any questions on the new EB-5 rule, please be sure to contact Berardi Immigration Law to schedule a consultation with one of our knowledgeable and experienced attorneys today.