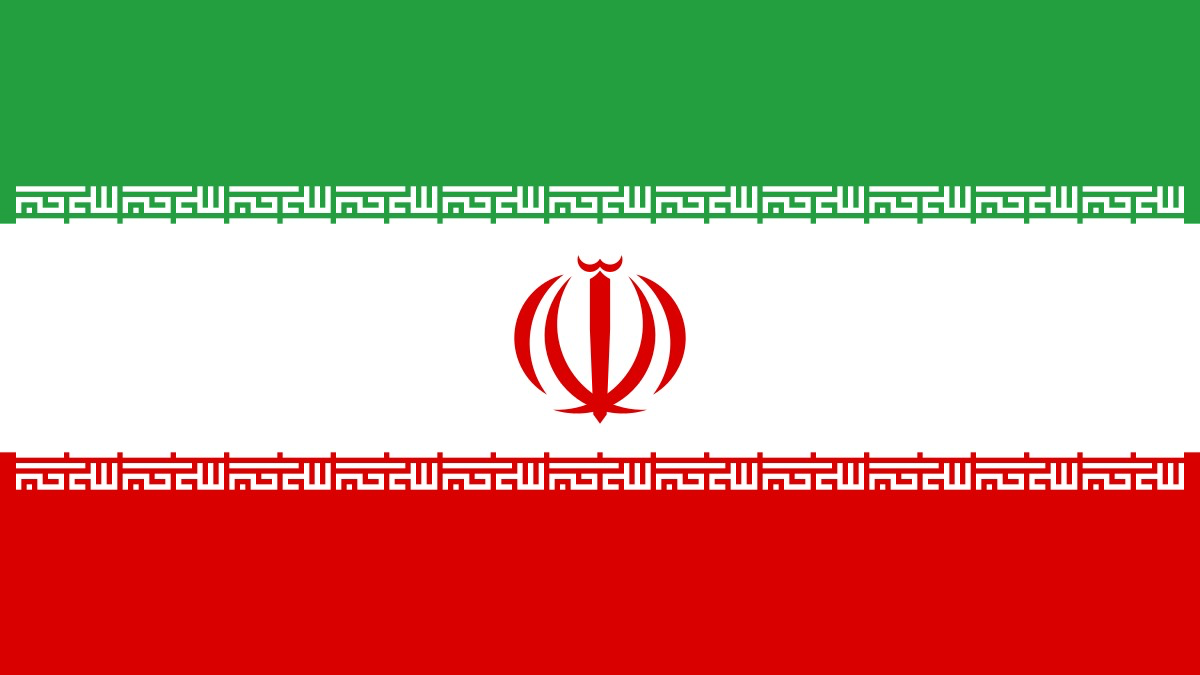 New Executive Order Suspends Entry of Certain Persons Connected with Certain Industries in Iran
The President has issued an executive order imposing sanctions against certain persons connected with the construction, mining, manufacturing, or textiles industries in Iran. This executive order includes the suspension of the immigrant or nonimmigrant entry of such persons into the United States. The entry of Iranian immigrants and nonimmigrants in these fields is hereby suspended, except when the Secretary of State determines that the person's entry would not be contrary to the interests of the United States. This includes when the Secretary determines, based on a recommendation of the Attorney General, that the person's entry would further United States law enforcement objectives.
In furtherance of the government's foreign policy objectives towards Iran, the United States is seeking to deny Iranian government revenues, including revenues derived from the export of products from key sectors of Iran's economy that may be used to fund and support its nuclear program, missile development, terrorism and terrorist proxy networks, and malign regional influence. In his executive order, the President stated that this new policy is based on a finding that Iran continues to be "the world's leading sponsor of terrorism" and Iran "has threatened United States military assets and civilians through the use of military force and support to Iranian-backed militia groups."
The President's executive order will have an impact on Iranian immigrant and nonimmigrant entry into the United States for the foreseeable future. As we continue to monitor the status of this executive order, be sure to contact Berardi Immigration Law if you have any questions or concerns about entering the United States. Our attorneys are happy to advise on your immigration needs!