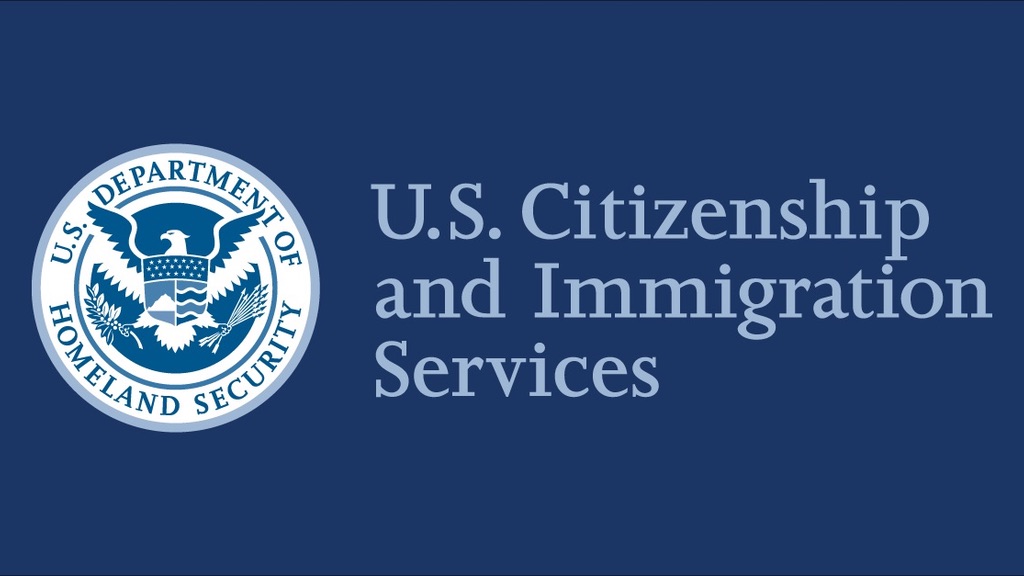 New H-1B Lottery Registration Tool: What You Need to Know
Background 
On January 31, 2019, U.S. Citizenship & Immigration Services (USCIS) issued a final rule making significant changes to the H-1B visa lottery process. This rule added an electronic registration requirement for petitioners seeking to submit H-1B cap-subject petitions and reversed the order by which USCIS selects petitions under the H-1B cap and the advanced degree exemptions. In September 2019, USCIS published a proposed rule that would require petitioners seeking to file H-1B cap-subject petitions to pay a $10 fee for each electronic registration they submit to USCIS for the H-1B selection process. The registration fee is part of an agency-wide effort to modernize and more efficiently process applications to live or work in the United States.
What is it?
On December 6, 2019, USCIS announced it has completed a successful pilot testing phase and is implementing the electronic registration process in the upcoming H-1B lottery. Employers seeking to file FY2021 H-1B cap-subject petitions, including those eligible for the advanced degree exemption, must first electronically register and pay an associated $10 fee for each electronic registration they submit to USCIS.
When will it start?
Under this new process, employers seeking H-1B workers subject to the cap, or their authorized representatives, will complete a registration process that will require only basic information about their company and each requested worker. USCIS will open an initial registration period from March 1 through March 20, 2020.
How will it work? 
Previously, employers filed their full H-1B petitions with USCIS, after which USCIS would select eligible petitions through a random selection process. Now, in an effort to streamline the H-1B cap selection process with this new electronic registration system, following this initial registration period, USCIS will conduct a random selection of all the registrations received. The number of registrants selected will be greater than the 85,000 visas allotted each year—generally between 95,000 to 100,000 to account for denied petitions. Unselected registrations will not carry over to the next fiscal year, employers will be required to re-register their unselected beneficiaries the following year.
If a registrant is selected, USCIS will notify the registrant and his/her counsel that the employer is eligible to file an H-1B cap-subject petition on behalf of the name beneficiary with the designated filing period. This notice of selection will also indicate a filing location and the designated filing period which the H-1B petition must be filed. Employers will be provided at least 60-days to properly file a completed H-1B petition.
What are next steps?
It is important that H-1B employers be aware of this process and understand its implications on their future use of the H-1B visa program.  If you or any of your employees anticipate applying for an H-1B visa through the lottery process, we recommend reaching out to Berardi Immigration Law as soon as possible. Our attorneys are happy to discuss any questions or concerns you may have regarding this new process.