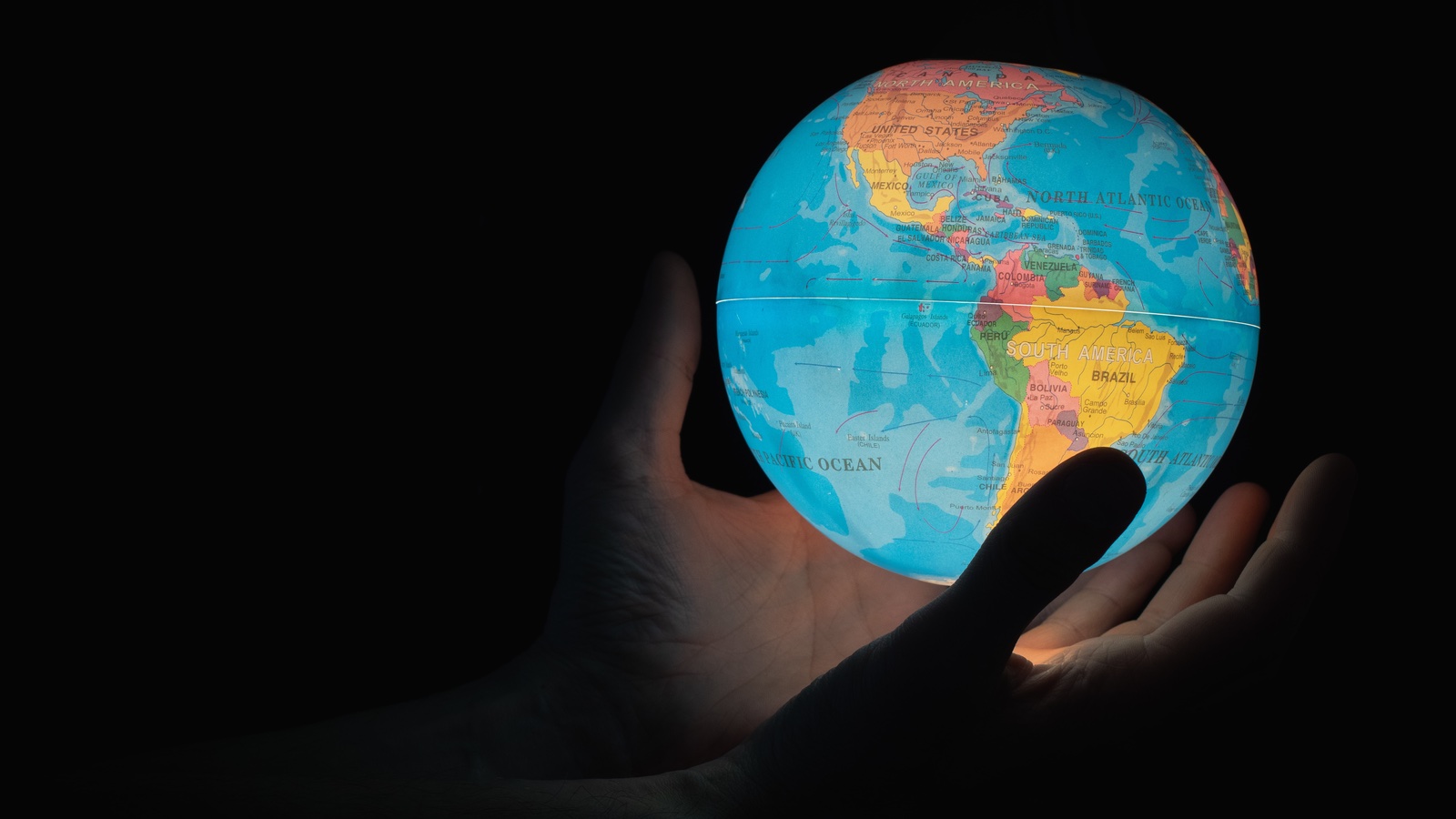 New Pathways for Stateless Individuals
Today marks a milestone in the field of immigration as the Department of Homeland Security (DHS), through U.S. Citizenship and Immigration Services (USCIS), issued new guidance specifically targeting the plight of stateless individuals residing in the United States.
Who Are Stateless Individuals?
Stateless individuals are those who are not legally considered a citizen of any country. Their lack of citizenship may result from circumstances such as discrimination, war and conflict, or ever-changing borders and laws. Consequently, they may be denied essential human rights, including legal identity, access to education, healthcare, marriage, and job opportunities.
A Historic Move by DHS
The new guidance by the DHS clarifies when and how USCIS may consider a noncitizen stateless for the purpose of adjudicating immigration benefits or other requests.
Secretary of Homeland Security Alejandro N. Mayorkas expressed the government's full commitment to address this issue, stating: "All over the world, people who are stateless live with fear and uncertainty. With this historic step, stateless individuals will be given the opportunity to apply for immigration protections and benefits for which they are eligible."
What Does This Mean for Stateless Individuals?
With this newly released guidance, USCIS will create and implement procedures to assist officers when assessing an individual's potential statelessness. This means:
Updating Existing Training: USCIS will enhance existing training documents on statelessness, providing more comprehensive and detailed guidelines.
Developing Robust Training Procedures: Officers will be equipped with more robust training procedures to ensure that statelessness is accurately determined.
Standard Operating Procedures: Officers will be able to request an internal assessment of potential statelessness where relevant.
Specialized Guidance: Specially trained USCIS personnel will provide officers with advisory reports, shedding light on how an individual's statelessness might be considered in the decision-making process.
Providing Examples of Documentation: This new guidance will include examples of documentation or evidence that may aid USCIS officers in determining whether noncitizens may be considered stateless for USCIS purposes.
A Step Towards Greater Transparency
By implementing this update, USCIS is not only breaking down barriers for stateless individuals but also enabling the gathering of more comprehensive data on this vulnerable group. According to United Nations High Commissioner for Refugees, there are approximately 218,000 stateless people residing in the United States.
With this move, the U.S. is leading the way in acknowledging and addressing the unique struggles faced by stateless individuals, offering them a chance to live without fear or uncertainty.