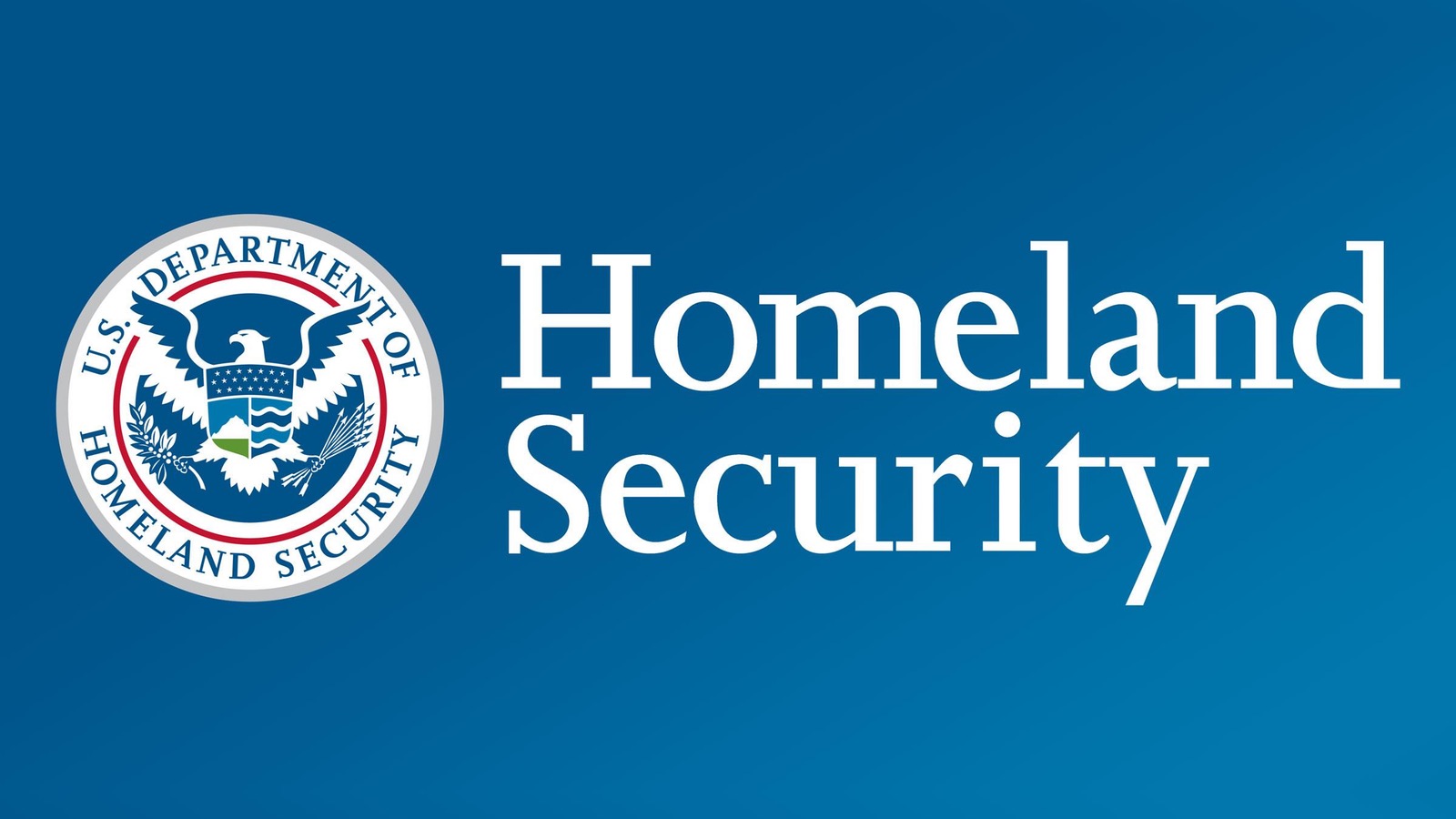 New Public Charge Rule Effective Soon
The Department of Homeland Security (DHS) issued the final public charge rule last month, and it will go into effect this coming Tuesday, October 15, 2019. With this new change, individuals who are likely to rely on public benefits while in the U.S. could be denied either admission to the country or an adjustment of status to lawful permanent resident.
Although the government created the doctrine of public charge 1882, in recent history the government used it to deny admission only to those who were – or likely would be – a recipient of a cash welfare program. The new final regulatory rules by the DHS changed the definition of public charge to consider more factors, including healthcare and nutritional programs.
Many organizations are already fighting the substance of this rule in court. On October 7th of this year, the American Immigration Lawyers Association (AILA) filed suit against U.S. Citizenship and Immigration Services (USCIS) based on its implementation of the public charge rule. In this case, which is being heard in United States District Court for the District of Columbia, AILA is seeking to stop USCIS from refusing to accept current versions of Forms I-485, I-129, I-539, I-864, and I-864EZ when the new rule becomes effective at 12:00 am (ET) on October 15th. AILA is claiming that the DHS's decision to stop accepting the old forms immediately upon the effective date is arbitrary and capricious. They point to the fact that the DHS has yet to publish new versions of the forms, and the effective date is just days away. Two days after AILA filed this suit, USCIS published the new versions of Forms I-485, I-129, I-539/I-539A, I-864, I-864EZ, and I-944.
Although AILA is fighting for a workable transition to the new rule, there is no guaranty that the court will grant their request for a grace period. Therefore, it is critical for those who are currently in the process of completing one of these forms to have it postmarked before the effective date of the new rule. If you are filing through the U.S. Postal Service (USPS), please note that USPS will be closed on Monday, October 14 for the federal holiday, so your application or petition must be postmarked on or before Saturday, October 12, 2019.
If you have questions on this, please be sure to contact Berardi Immigration Law to schedule a consultation with one of our knowledgeable attorneys today.