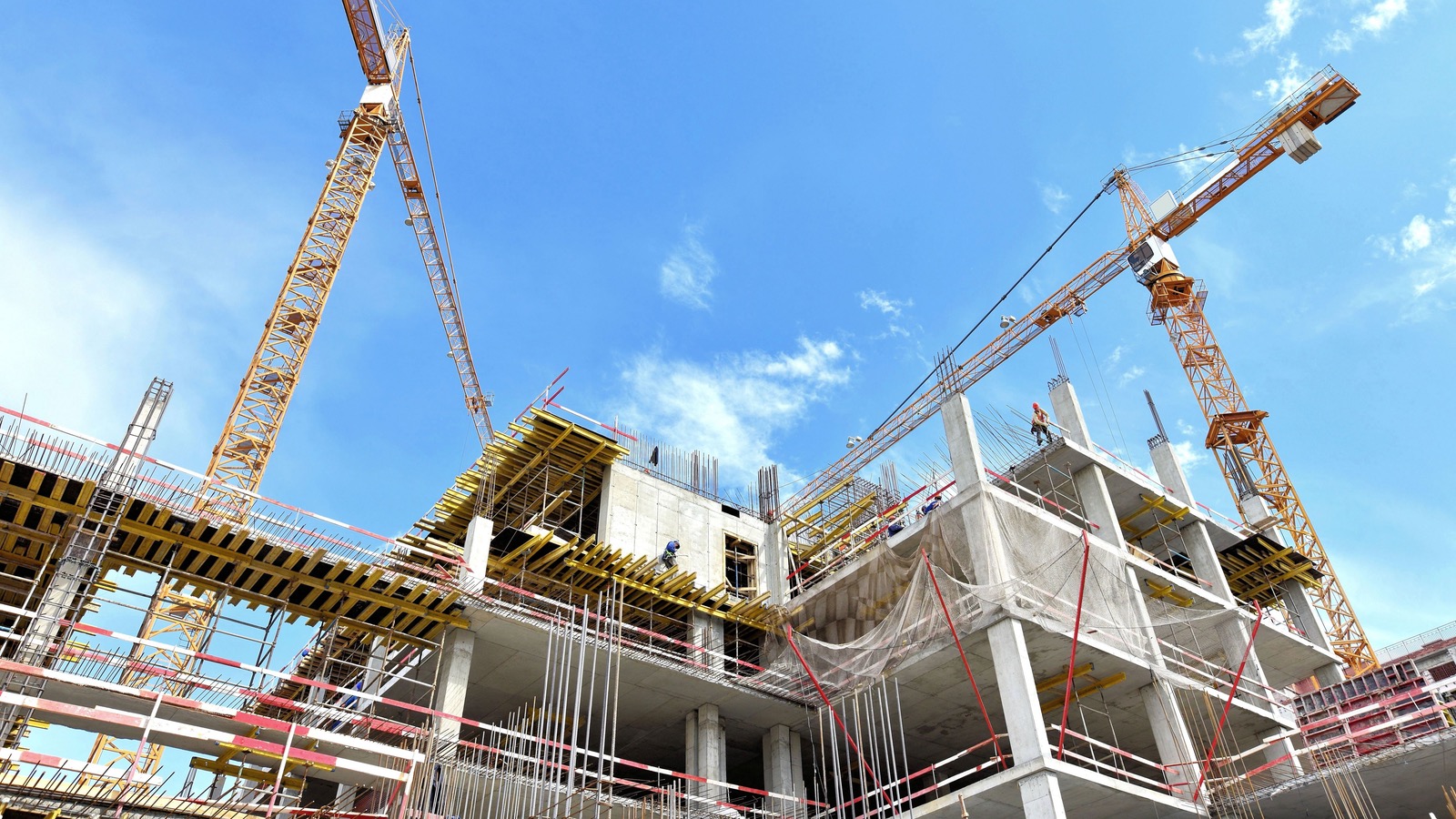 New Rulemaking Brings Significant Changes to EB-5 Program
A new rule from USCIS, published July 24th, implemented significant changes to the EB-5 Immigrant Investor Visa Program. The changes will take effect November 21stof this year. USCIS reports that the changes were necessary, as the EB-5 program has "drifted away from Congress's intent" since its creation nearly 30 years ago.
The goal of the EB-5 program was to bring foreign investments and economic growth to the United States. It allows eligible Immigrant Investors to become lawful permanent residents if they invest at least the designated amount in a U.S. commercial enterprise, as well as create or preserve 10 permanent, full-time jobs for qualified U.S. workers.
There have since been concerns that the program has allowed for gerrymandering and that the minimum required investment amounts has failed to account for inflation. The goal of the new rule was to address these and other concerns. The revisions include the following:
Raising the minimum investment amount from $1 million to $1.8 million.This is the first raise since its inception in 1990 and reflects the amount's inflation from the past 29 years. USCIS will also now recalculate the inflation of the initial $1 million every five years on Nov. 21st.
Revising the standards for certain Targeted Employment Area (TEA) designations. The new TEA designations address gerrymandering in areas reporting high rates of unemployment. They revoke the states' abilities to designate certain subdivisions, either political or geographical, as high unemployment areas, leaving such designations for the DHS to determine.
Clarifying USCIS procedures for removing conditions on permanent residence.The revision clarifies that certain derivative family members must independently file to remove conditions, unless these members were included in a principal investor's petition to remove conditions.
Allowing EB-5 petitioners to retain their priority date under certain circumstances.With some exceptions, immigrant investors with a previously approved EB-5 petition can now retain the priority date of the approved petition when they file a new EB-5 petition.
If you are interested in applying for the EB-5 program, or if you have questions on how the new changes may impact you, please contact Berardi Immigration Law to schedule a consultation with one of our attorneys.