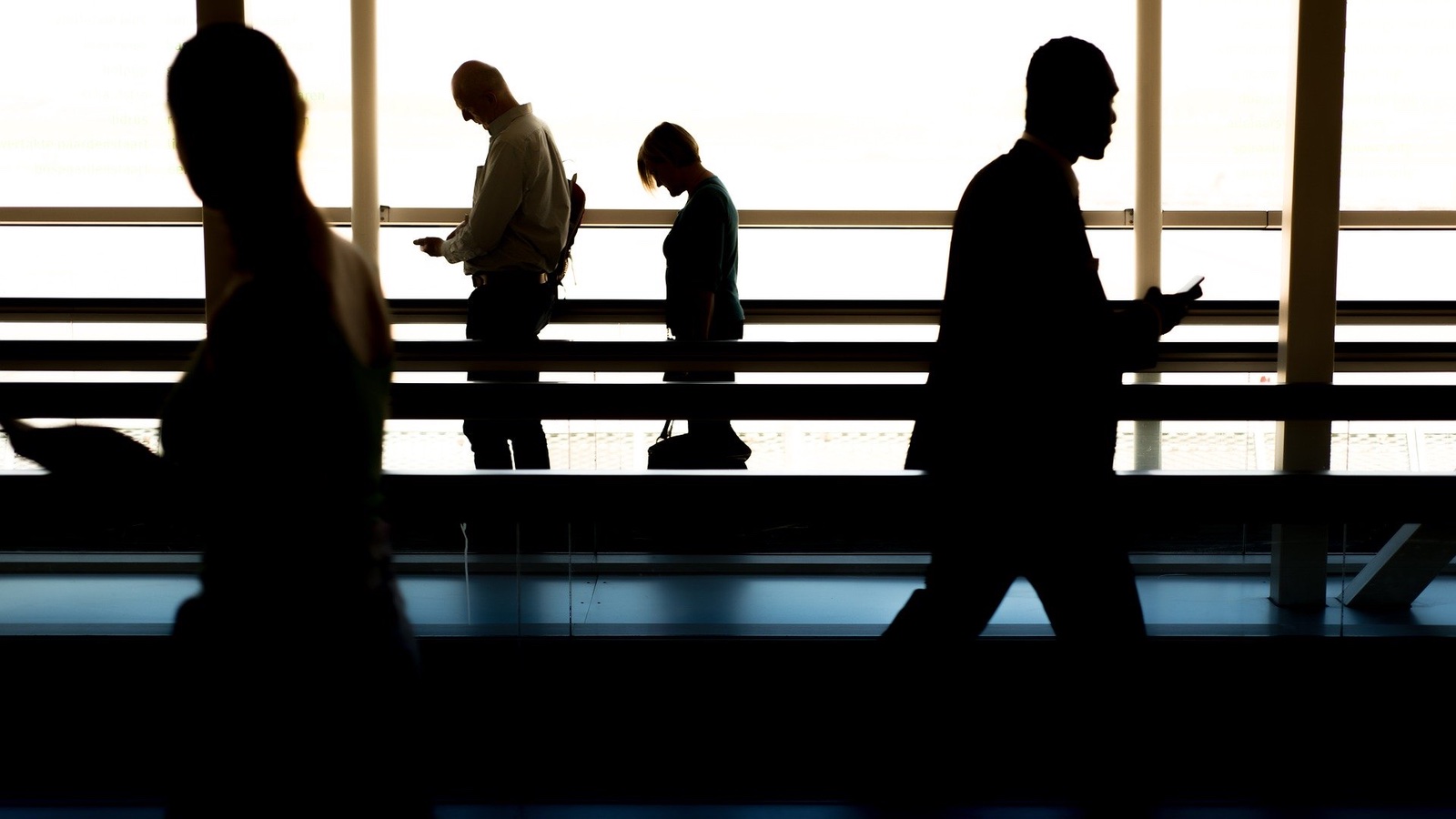 New Ruling on Digital Searches for Travelers
On Tuesday, November 12, 2019, U.S. District Judge Denise Casper in Boston ruled suspicionless searches of traveler's electronic devices without a warrant is unconstitutional. Judge Casper held U.S. border agents need "reasonable suspicion" to search travelers' smartphones and laptops at airports and other U.S. ports of entry. This ruling came in a lawsuit, Alasaad v. McAleenan, brought by the American Civil Liberties Union, Electronic Frontier Foundation, and the ACLU of Massachusetts, on behalf of 11 travelers whose smartphones and laptops were searched without individualized suspicion at U.S. ports of entry. Judge Casper stated, officials need to be able to point to specific facts to justify searching someone's devices for contraband.
This "reasonable suspicion" standard is a higher standard than agents with the U.S. Customs and Border Protection (CBP) and the U.S. Immigration and Customs Enforcement (ICE) have been required to apply under their current policies to conduct routine searches of electronic devices. Judge Casper declined to force border agents to have probable cause and seek a warrant before searching devices, a higher standard sought by the plaintiffs' attorneys. While border agents have a significant interest in protecting the border, it must be balanced against the privacy interests of travelers, whose personal information could be otherwise searched without cause. Judge Casper said to the extent CBP and ICE polices allowed for such searches, violated the U.S. Constitution's Fourth amendment protection against unreasonable searches and seizures.
In a statement, Esah Bhandari, an attorney with the ACLU said, "this ruling significantly advances Fourth Amendment protections for the millions of international travelers who enter the United States every year." The number of digital device searches at the border has significantly increased under the current administration, rising from approximately 8,500 in 2015 to more than 30,000 in 2018, according to the ACLU.
If you have any questions or concerns about entering the United States, be sure to contact Berardi Immigration Law. Our attorneys are happy to discuss tips for smooth border crossing.