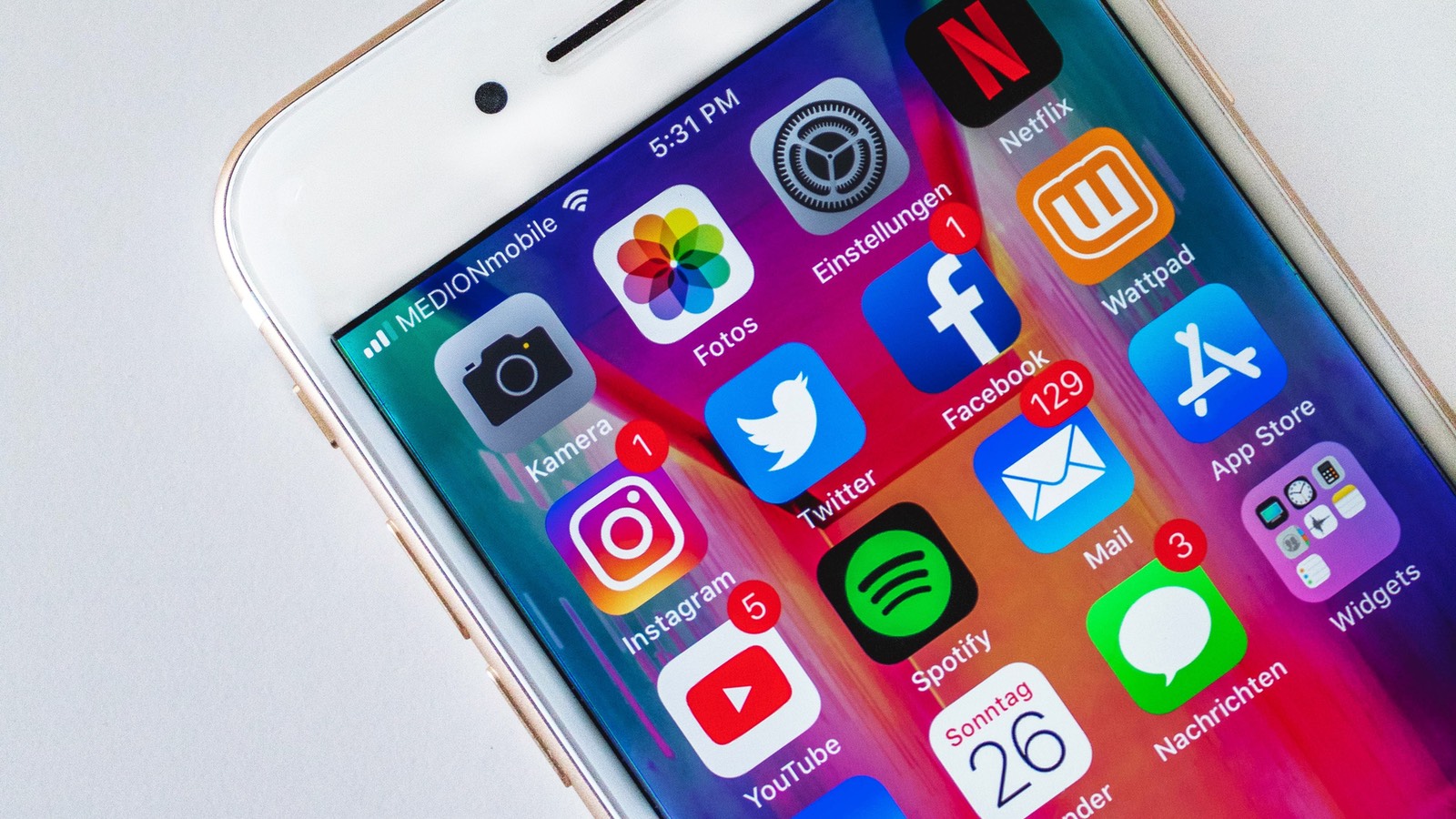 New Social Media Presence Question on DS-160 & DS-260 for U.S. Visa Applicants
If you are applying for your nonimmigrant or immigrant U.S. visa abroad, you will likely notice a new question on the DS-160 and DS-260 applications. This new question asks for the applicant's username and handle for any social media or online presence within the last five years. It specifically requests the information for more than 20 social media outlets including:
ASK.FM
DOUBAN
FACEBOOK
FLICKR
GOOGLE+
INSTAGRAM
LINKEDIN
MYSPACE
PINTEREST
QZONE (QQ)
REDDIT
SINA WEIBO
TENCENT WEIBO
TUMBLR
TWITTER
TWOO
VINE
VKONTAKTE (VK)
YOUKU
YOUTUBE
It is mandatory that this question is answered – it cannot be skipped. The password for each account does not need to be given. The U.S. Department of State has noted that this information will be collected and used for "identity resolution and vetting purposes based on statutory visa eligibility standards."
If you have questions on obtaining a U.S. visa or the application process, please contact our office to schedule a consultation with one of our attorneys today!