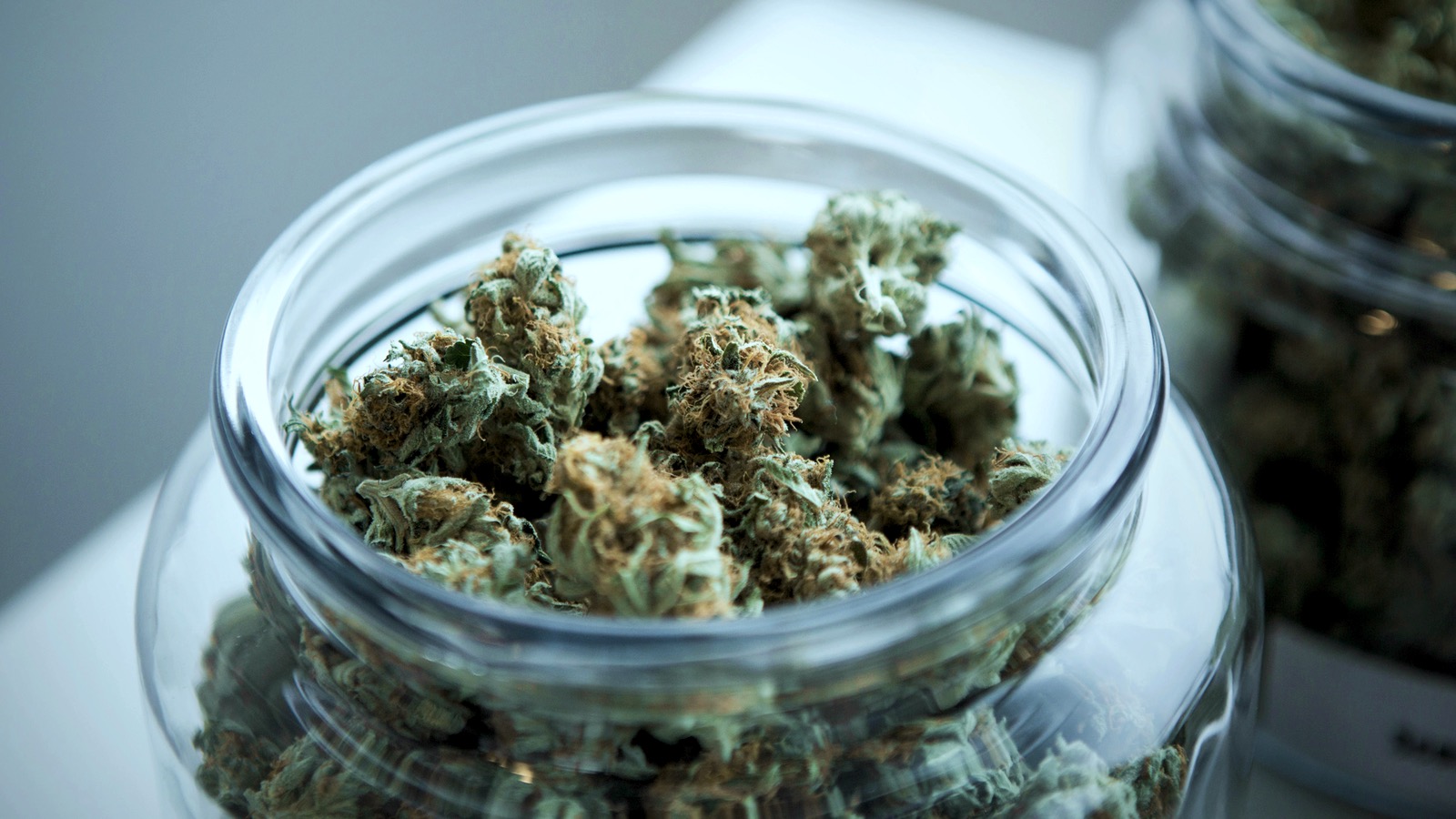 New York State Legalizes Recreational Marijuana, CBP warns New Yorkers still cannot cross Border with Marijuana
On March 31, Governor Andrew Cuomo signed legislation passed by state lawmakers legalizing recreational marijuana in New York state. New Yorkers can now possess and use up to 3 ounces of marijuana, while sales of recreational-use marijuana will not become legal for an estimated 18 months until the state draws up regulations. New York became the 15th state, plus Washington, D.C., to have legalized recreational marijuana use.
New York has joined several states along the U.S.-Canada border legalizing recreational marijuana use including Maine, Vermont, New York, Michigan, Montana, Washington, and Alaska. In 2018, Canada became the second country in the world to implement legislation to permit a nationwide marijuana market. With recreational marijuana use now legal on both sides of the border, at least in some locations, it is very important to keep in mind marijuana remains illegal at the federal level.
This means, you should not attempt to cross the U.S.-Canada border with marijuana in your possession. Jeffrey Toth of Customs and Border Protection ("CBP") in the Buffalo field office warns, "If you're going to attempt to cross with any kind of marijuana with the idea that you believe it to be legal now, it's not legal." He further notes, "We still fall under federal regulations, we still fall under federal laws and if we catch you with it you will be subject to fines and possible arrest."
With an increasing number of States either legalizing recreational sales and use of marijuana or at least decriminalizing it, there are a growing number of calls on marijuana to be legalized federally. Last December, the House of Representatives approved a bill to decriminalize the drug, and during a recent visit to Buffalo, Senate Majority Leader Chuck Schumer indicated the Senate could soon follow suit. In the wake of New York's decision to legalize marijuana, Senate Majority Leader Schumer says he is ready to move on federal marijuana reform and "will be introducing legislation with a few of [his] colleagues shortly."
Presently, the best way to avoid any kind of trouble is to leave the marijuana at home when you have any cross-border travel plans. Berardi Immigration Law is committed to providing our clients with the most up to date immigration-related news. We will continue to monitor the discussion of legalization of marijuana at the federal level. Be sure to subscribe to our blog and follow our social media accounts for more important updates!